8 killed in Romanian air crashes, reports say
Stars and Stripes
March 3, 2022
---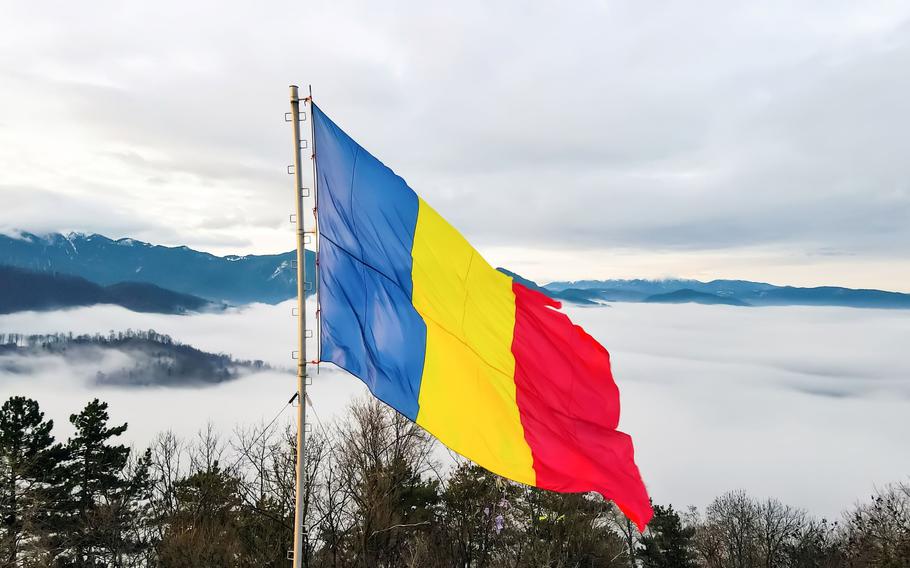 A Romanian MiG-21 fighter jet crashed after taking off for an air patrol Wednesday in southeast Romania near the Black Sea, killing the pilot, the news site Balkan Insight reported Thursday.
A Romanian Army IAR-300 Puma search and rescue helicopter looking for the MiG also crashed Wednesday near the Black Sea, killing the five crew members and two navy search and rescuers aboard, Balkan Insight reported.
Allied Joint Force Command Naples memorialized the Romanian military members on its Facebook page Thursday.
"Our condolences to the families and friends of the 8 brave service members who dedicated their lives to ensure freedom and security for Romania and 30 NATO Allies," the command wrote.
---
---
---
---