Army unit uses high-altitude balloons for first time to coordinate rocket attack in Norway exercise
by
Immanuel Johnson
Stars and Stripes
September 17, 2021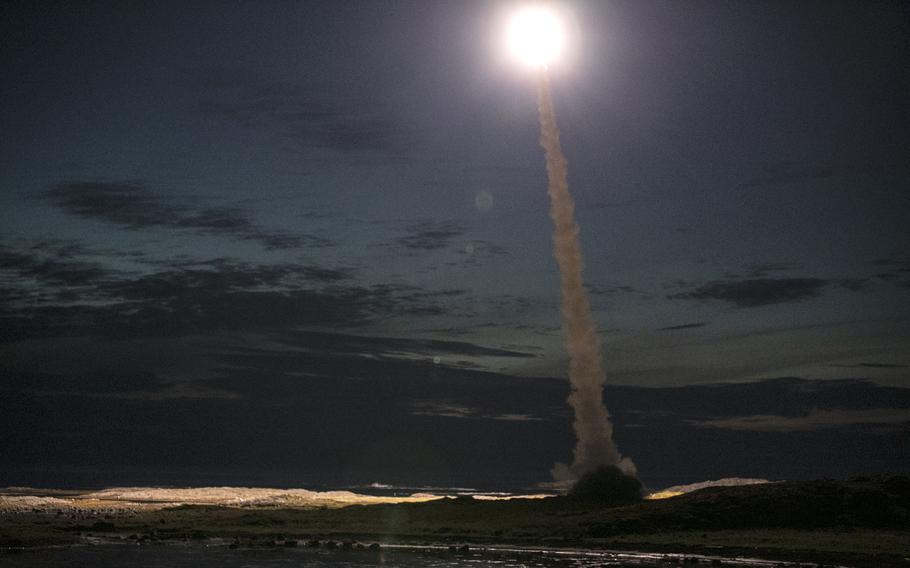 It was only fitting that a history-making Army artillery exercise dubbed Thunder Cloud take place in the country that gave the world Thor, the Norse god of thunder.
American troops used the skies over Andoya in northern Norway for a novel test of a balloon system launched from the ground to between 60,000 and 72,000 feet above sea level, said Maj. Joe Bush, 41st Field Artillery Brigade spokesman.
The balloons delivered weather information and the coordinates of sea targets to soldiers on the ground so they could shoot M31 live guided rockets with a range of over 40 miles.
The exercise marked the first time the service sent the target coordinates by balloon to set up attacks using the Multiple Rocket Launch System, an Army mainstay.
Soldiers from the brigade's 1st Battalion, 6th Field Artillery Regiment launched the guided rockets at the targets. The regiment is one of the oldest artillery battalions in the Army and has participated in nearly every Army campaign or operation since the country's inception, said battalion commander Lt. Col. David Henderson.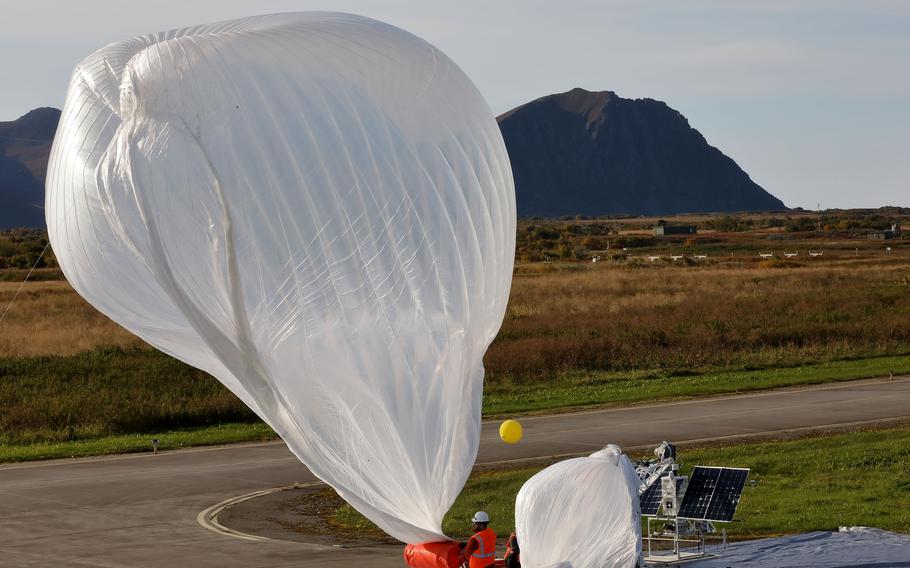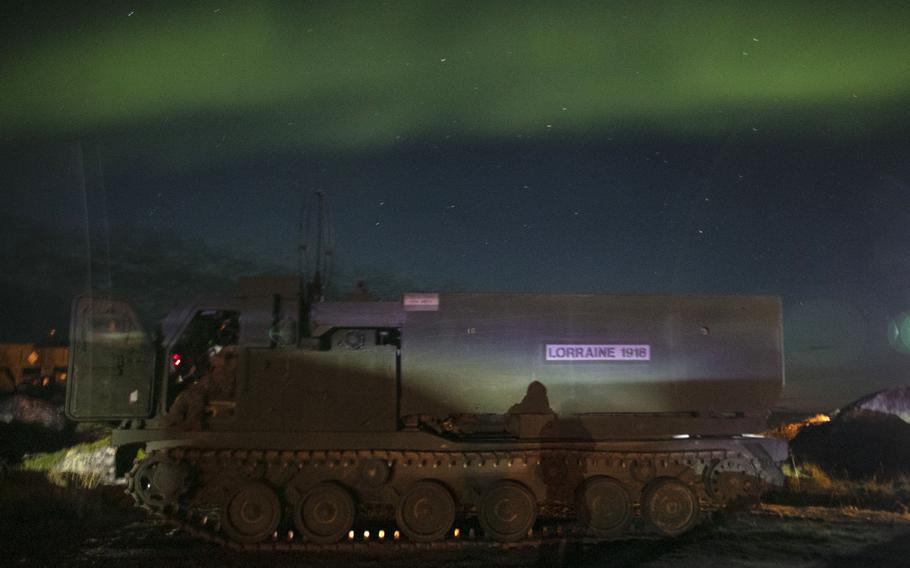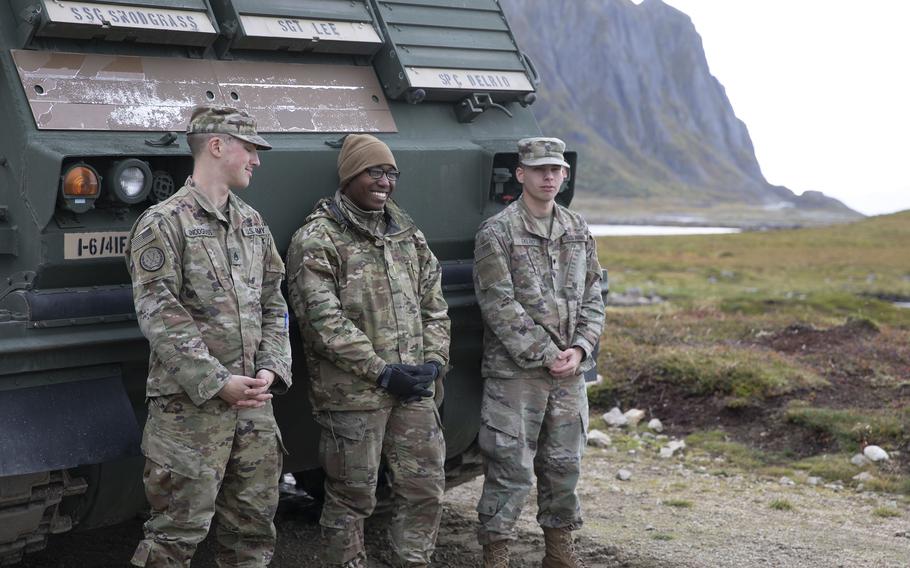 "Now we are over here making history in the Arctic Circle ... so it is a pretty special and unique opportunity for the battalion," he said.
Staff Sgt. Dor Snodgrass made his first visit to Norway thanks to the exercise, which he said served as an excellent demonstration of the soldiers' prowess.
"This section is my family; we are very tight-knit," Snodgrass said. "We are good at what we do with such innovative sea-breaking technology."
The unit supports the just-activated 2nd Multi-Domain Task Force, which is based in Wiesbaden, Germany. Lt. Col. Nicholas Stout, the chief of plans for the task force, said it is a centerpiece of the Army's modernization of its combat capabilities.
Sgt. Stefaan Lee, a gunner in the artillery brigade, said he felt honored that his battery had been deemed "the best to shoot these live rounds downrange for the first time in Norway."