South Korea to hold exercise on anniversary of island bombing
by
chang.yookyong@pstripes.osd.mil Yoo Kyong Chang Ashley Rowland
November 20, 2012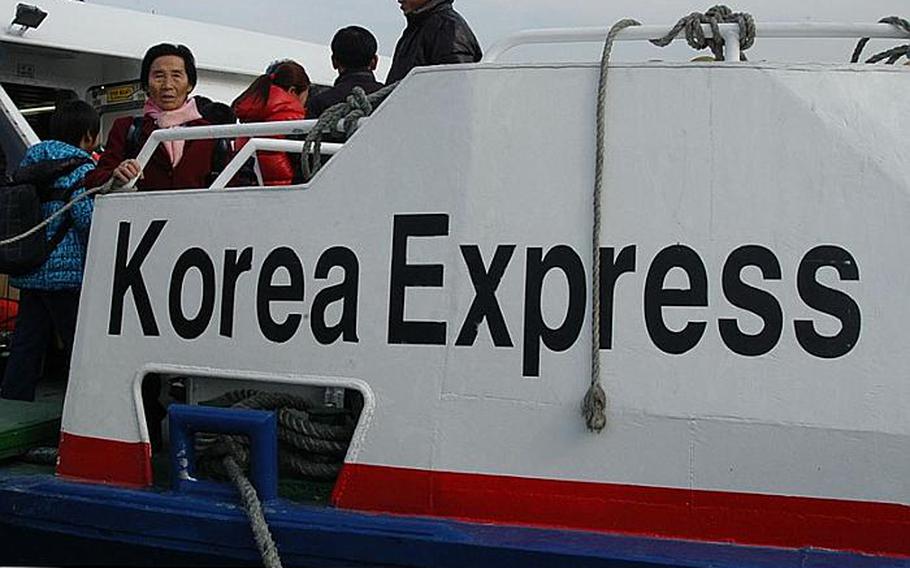 SEOUL — South Korea will hold an exercise Friday to mark the second anniversary of North Korea's deadly attack on Yeonpyeong Island, despite Pyongyang's threat to respond to any commemorations with a "fiery thunderbolt."
Approximately 7,000 South Korean troops will participate in the command post and field exercise, to be held on the island and a number of other unspecified locations where South Korean marines are stationed, according to defense officials. A Ministry of National Defense spokesman said the exercise will not include live fire but declined to give additional details.
"We are preparing for actions we will take in case our enemies provoke us," he said, speaking on customary condition of anonymity.
U.S. Forces Korea troops will not participate, he said.
North Korea launched an artillery assault on the island on Nov. 23, 2010, killing two South Korean marines and two civilians. Pyongyang claimed the attack was in response to an exercise during which South Korea fired missiles in its direction.
In March 2010, the North torpedoed a South Korean warship, the Cheonan, while it patrolled the Yellow Sea, killing 46 servicemembers. North Korea has continued to deny involvement in the attack.
In September, South Korean Unification Minister Yu Woo-ik said a recent spate of incursions by North Korean fishing boats into South Korean waters — which led South Korean forces to fire at the Northern vessels — may have been intended to cause a provocation and were being monitored closely.
There have been concerns in South Korea that Pyongyang might conduct another provocation to influence the outcome of the Dec. 19 presidential elections. However, a spokesperson for the Joint Chiefs of Staff downplayed the prospect that Friday's exercise would anger Pyongyang and lead to another confrontation.
"Why should we think about what North Korea thinks?" he said. "We don't care."
North Korea's Peace and Unification Committee issued a statement Saturday threatening the use of force during the days surrounding the anniversary.
"All the world knows the Yeonpyeong Island incident was caused when the (South Korean) puppets created the provocation against us, and then received well-deserved punishment," said the statement, posted on the North's official Korea Central News Agency, that did not mention the Nov. 23 exercise.
Cho Heung-jun, a Yeonpyeyong fisherman and grape farmer, said island residents are calm as the anniversary approaches and are more concerned with the economy and jobs than North Korea.
rowlanda@pstripes.osd.milchang.yookyong@pstripes.osd.mil