Pacific bases to lose more than 800 civilian jobs in new Air Force cuts
by
Wyatt Olson Travis Tritten OlsonW@pstripes.osd.mil trittent@pstripes.osd.mil
November 3, 2011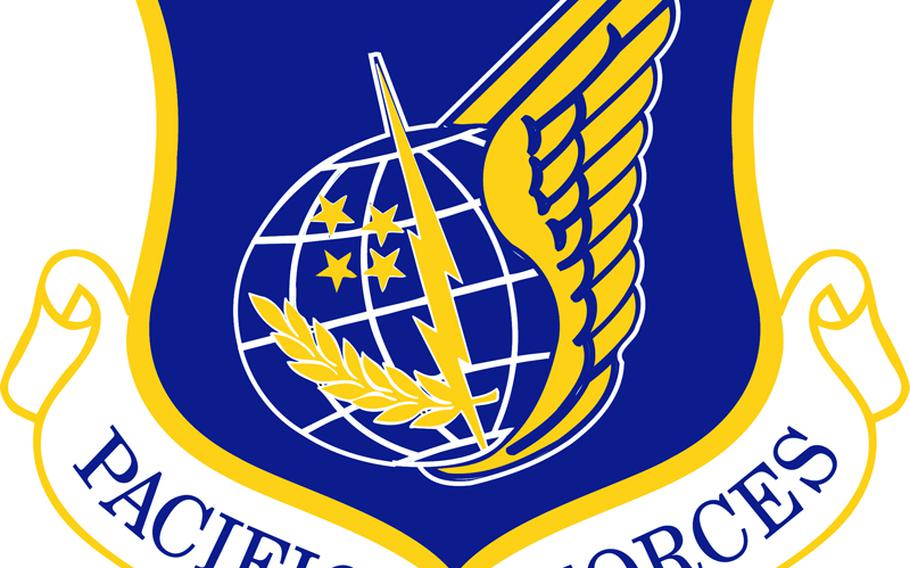 The Air Force said Friday it is cutting 858 civilian jobs in the Pacific as part of a major restructuring announced earlier this week.
Details of the job cuts were being rolled out Friday, with 601 positions being eliminated at the air wing level and below, as well as 251 headquarters positions, according to officials at Pacific Air Forces and at individual bases in the region.
It was not immediately clear how many employees will receive termination notices as individual bases in the region examined the cuts Friday morning. Some of the positions being cut are currently vacant and bases are choosing to eliminate rather than fill them, PACAF officials said.
On Wednesday, the Air Force announced it is eliminating 9,000 civilian jobs now and another 4,500 in the future as part of an effort to rein in spending. The military services have been scrambling to find savings as the Department of Defense faces about $450 billion in budget cuts over the next 12 years.
At Kadena Air Base on Okinawa, the Air Force is trimming 69 civilian positions, and employees were already being notified of the cuts, base spokesman Ed Gulick said.
However, "those are positions and they don't necessary translate to people because they could be vacant," Gulick said.
The base is also planning a series of town hall meetings next week to discuss the changes, he said.
Misawa Air Base in northern Japan said Friday it is cutting 10 civilian positions and that five of those are currently vacant.
The base already notified those who will lose their jobs and Col. Michael Rothstein, the commander of the 35th Fighter Wing, hosted a town hall meeting Thursday to talk about the cuts with base residents, according to Master Sgt. Matthew Osborn, a wing spokesman.
The job cuts also will affect other air bases in the Pacific including Yokota in Japan, Andersen in Guam, and Osan and Kunsan in South Korea. Figures for those bases were not available.
Meanwhile, Air Force bases across the United States announced civilian job cuts that ranged from dozens to hundreds.
Robins Air Force Base in Georgia is eliminating 516 positions, Joint Base Elmendorf-Richardson in Alaska is cutting 253 and Hanscom Air Base in Massachusetts is shearing 297, according to media reports
Nearly 1,100 civilian jobs are coming out of the Air Force Materiel Command as it consolidates its 12 facilities across the country down to just five, the command said in a press release this week.