'American Idol' singers delight Yokota audience
by
Grant Okubo
August 11, 2011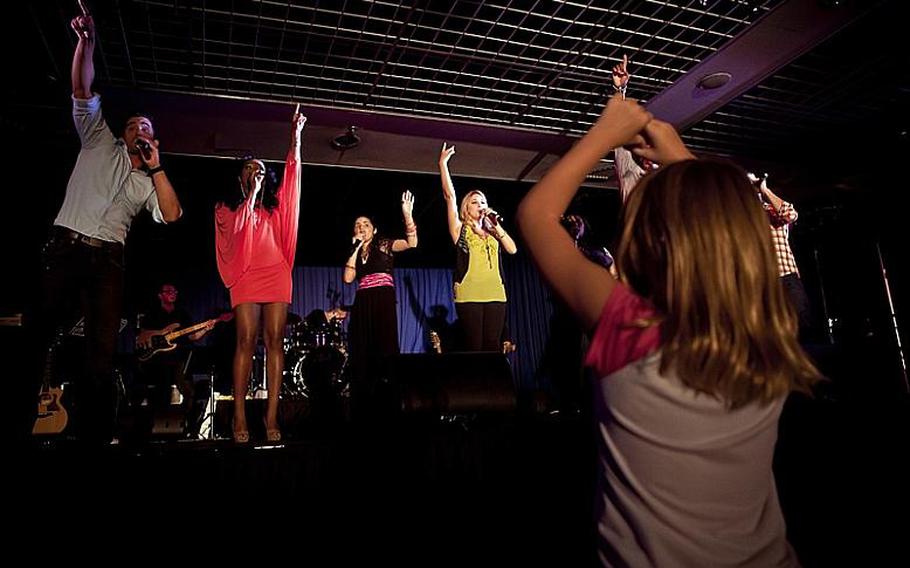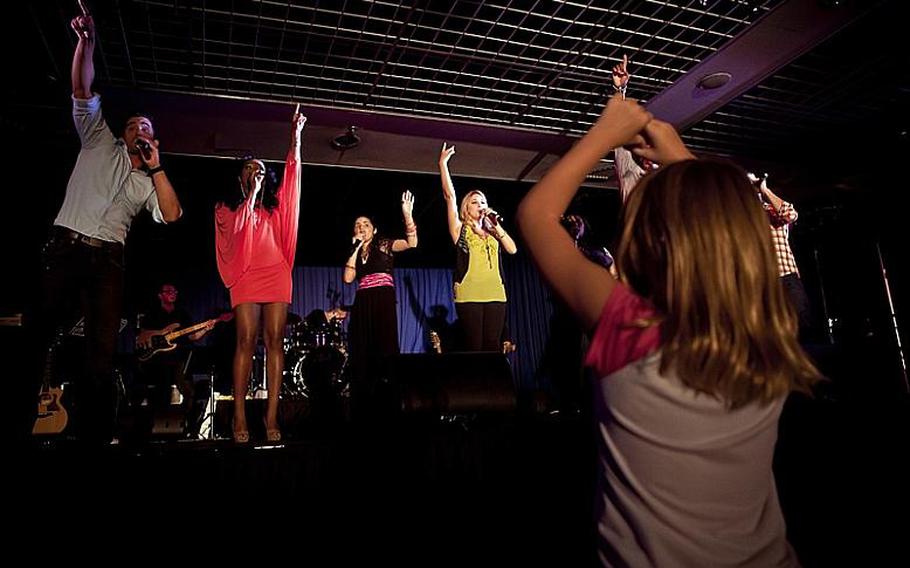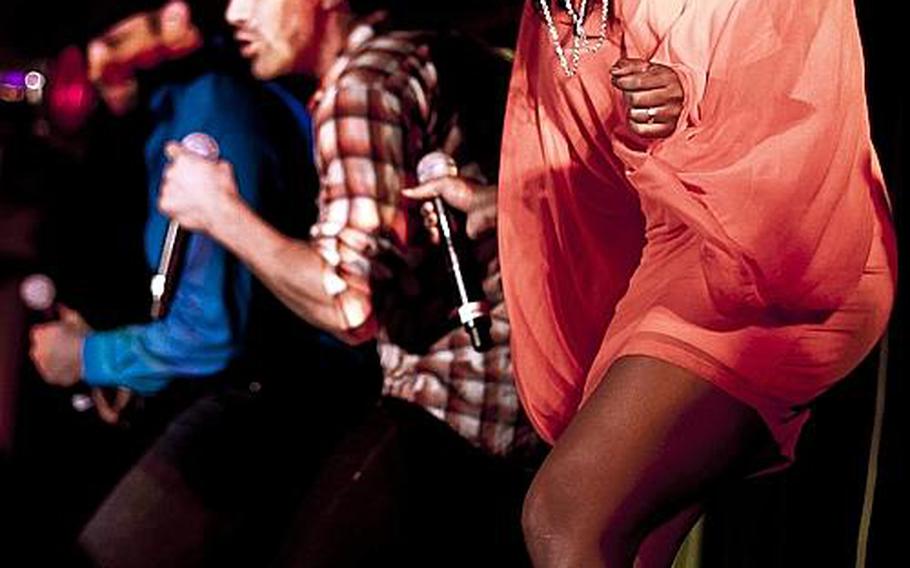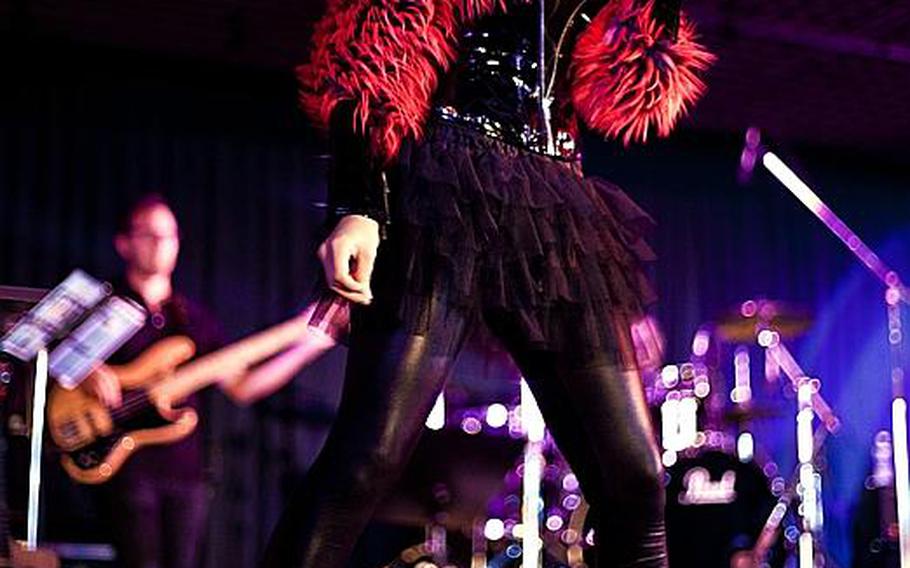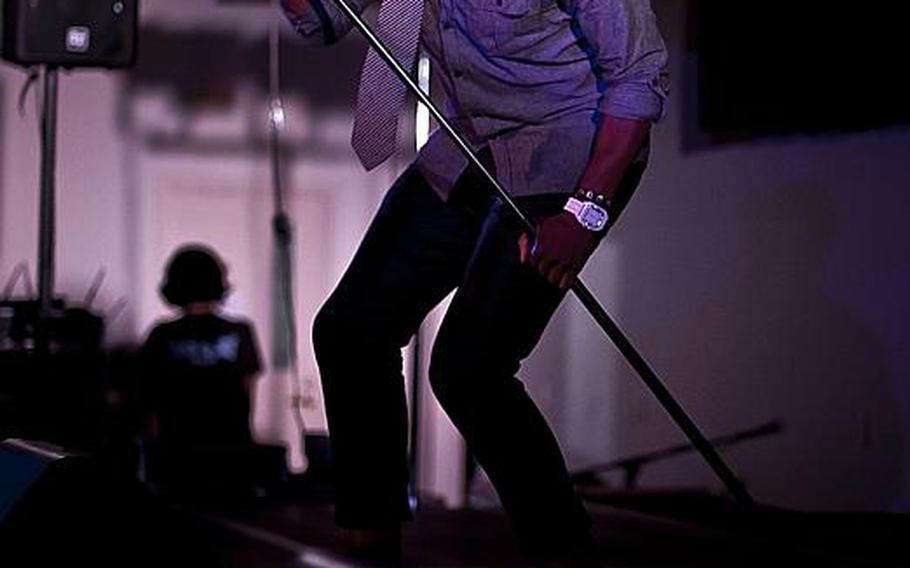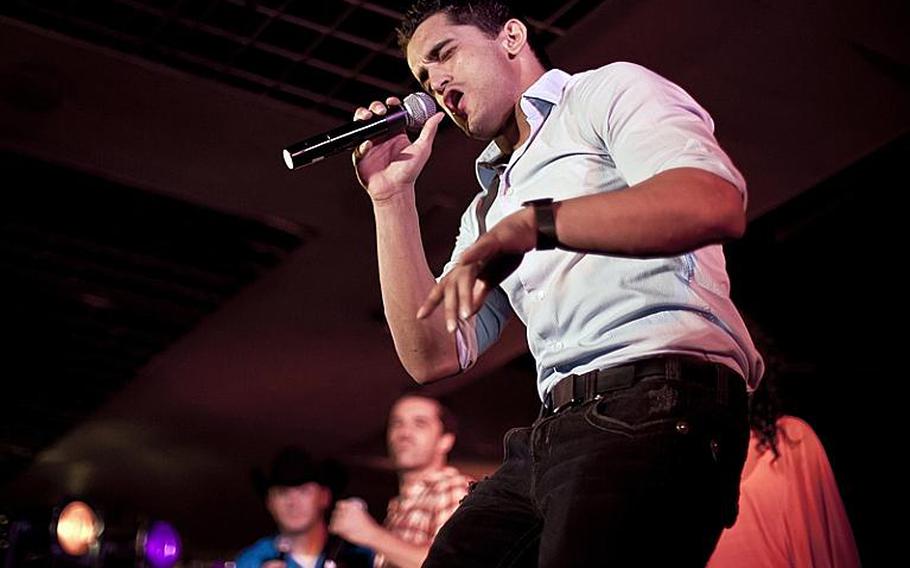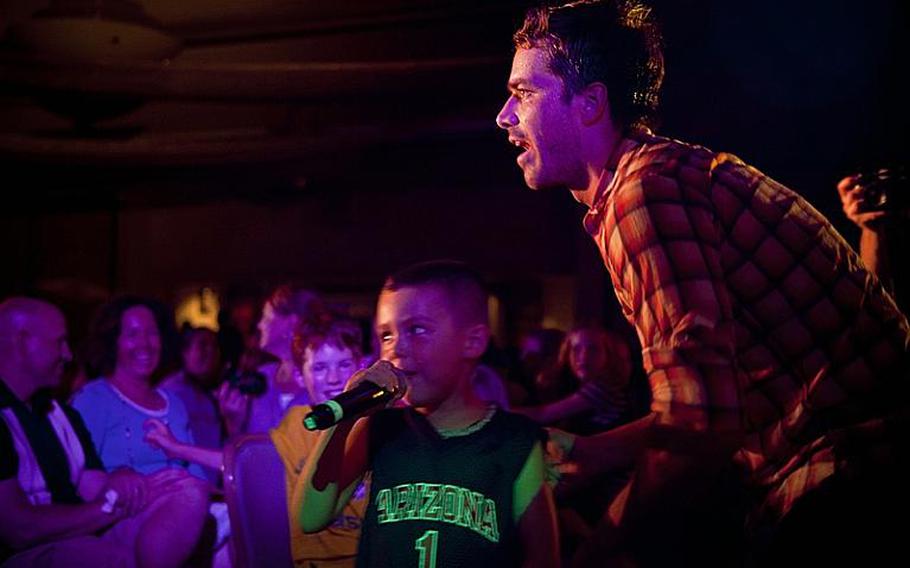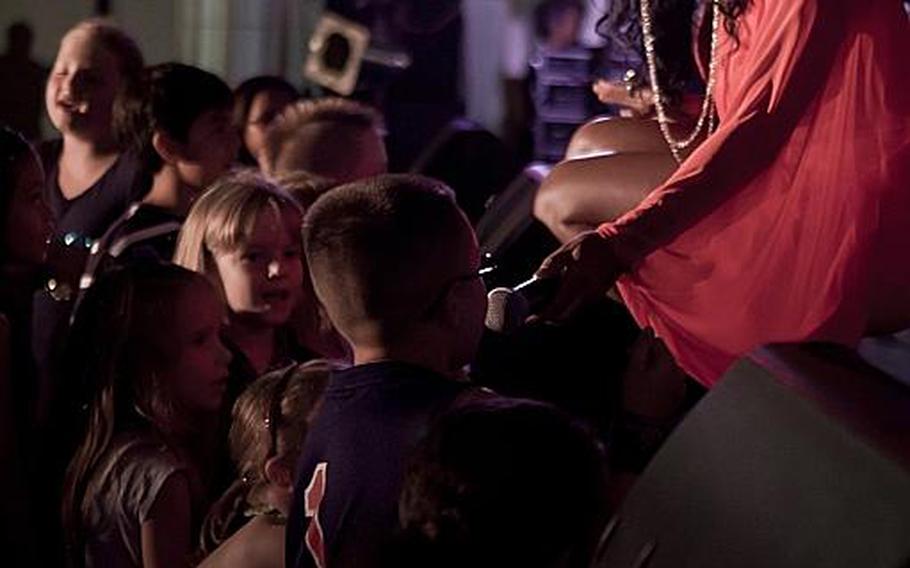 YOKOTA AIR BASE, Japan — The Enlisted Club at Yokota was rocking Wednesday night as eight singers from "American Idol" fame put on a free concert for the troops and their families.
The contestants from past seasons of the hit reality show performed a variety songs, including hits from past Idol winner Kelly Clarkson and runner-up Adam Lambert.
A cover of Journey's "Don't Stop Believing" was one of the highlight performances for 9-year-old Keegan Lilly, who said he has aspirations to someday be an American Idol.
Keegan and his mother, Maj. Katherine Lilly, said they were both huge fans of the show.
"I thought it was outstanding and it was great to see them support the military like they did," said the elder Lilly, who complimented the performers on their interaction with the younger fans in the audience.
Lt. Kristin Blouin and her 5-year-old daughter, Fallon, were happy they caught the live performance.
"I didn't think some of them were very good on the show, but they sounded a lot better live," Blouin said.
Those performing were: Jovany Barreto, Chelsea Sorrell, Colin Benward, Janell Wheeler, Jimmie Allen, John Wayne Schulz, Rachel Zevita and Ta-Tynisa Wilson.
The Idols will be heading next to Misawa Air Base, followed by a performance at Camp Zama and Atsugi Naval Air Base before leaving Japan.