Navy sailor on Guam takes plea deal in shooting case in exchange for testimony
By
Stars and Stripes
August 11, 2022
---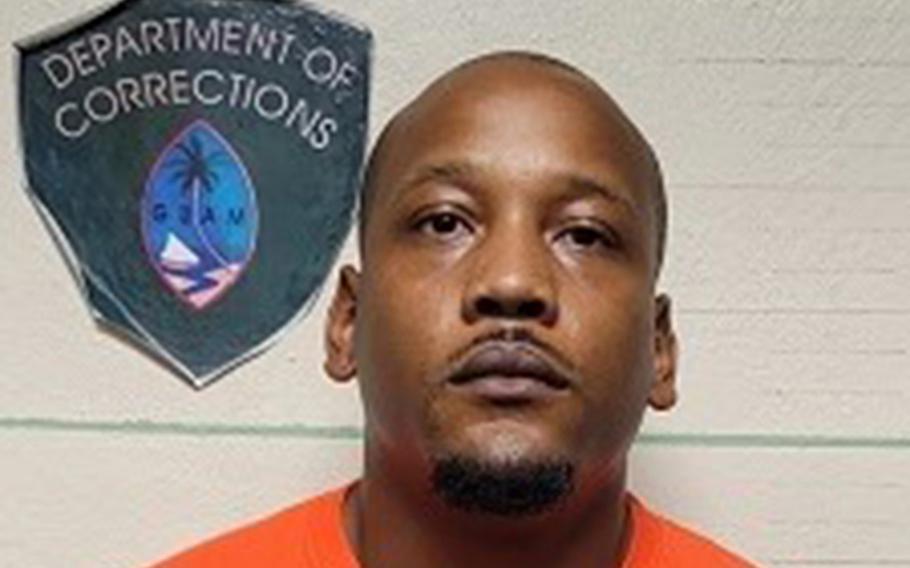 A Navy sailor on Guam agreed to testify against a codefendant in a shooting case in exchange for prosecutors dropping charges against him, according to the U.S. island territory's attorney general Thursday.
Eric Benjamin Salone, 28, pleaded guilty June 16 to one count of possessing a firearm without a proper ID, a third-degree felony, according to an email from Carlina Charfauros, a spokeswoman for Attorney General Leevin Taitano Camacho.
Salone agreed to testify against Nicholas Moore, 24, whose trial is scheduled to begin 9 a.m. Monday. Jury selection began Thursday in Guam Superior Court in Hagatna.
Salone's plea is temporarily set aside. If he cooperates with the case against Moore and completes a three-year probation, the case against him will be dismissed, Charfauros said.
Salone has been free on $100,000 bail since March, according to court records. His case was severed from Moore's, Charfauros said Thursday.
Salone and Moore were each charged March 24 with two counts of aggravated assault and terrorizing. Salone was also charged with possessing a firearm without the required ID and Moore with possessing an unregistered firearm. The assault and terrorizing charges came with the special allegation of use of a deadly weapon.
A subject unnamed in court documents alleged he was shot in the right leg around 9:15 p.m. Oct. 15, 2020, at an Agana Heights basketball court by a man driving a black Ford F-150 truck. Authorities recovered a .38-caliber bullet from the alleged victim.
While investigating an unrelated homicide, Guam police discovered that Moore owned a black F-150 and two handguns: a 38-caliber and a .45-caliber, according to court records.
Police alleged Salone was in the truck with Moore during the shooting, according to court records.
The Navy has not responded to requests from Stars and Stripes to identify Salone's rank, unit or his military occupation. The service does not comment on ongoing investigations, Joint Region Marianas spokeswoman Lt. Cmdr. Katie Koenig said Thursday.
The homicide victim, Michael Castro, 28, went missing Oct. 29, 2020, the Pacific Daily News reported in June 2021. His bloodied and bullet-riddled vehicle was found at Moore's house, along with a .45-caliber pistol with Castro's DNA on it. Castro's remains were found in a container in Yigo on Oct. 27.
Moore, who witnesses said is a drug dealer, is charged in separate cases with murdering Castro and sexually assaulting a 14-year-old girl, court records state.
---
---
---
---