USAA eases membership requirements to include general discharge holders
By
Stars and Stripes
March 30, 2022
---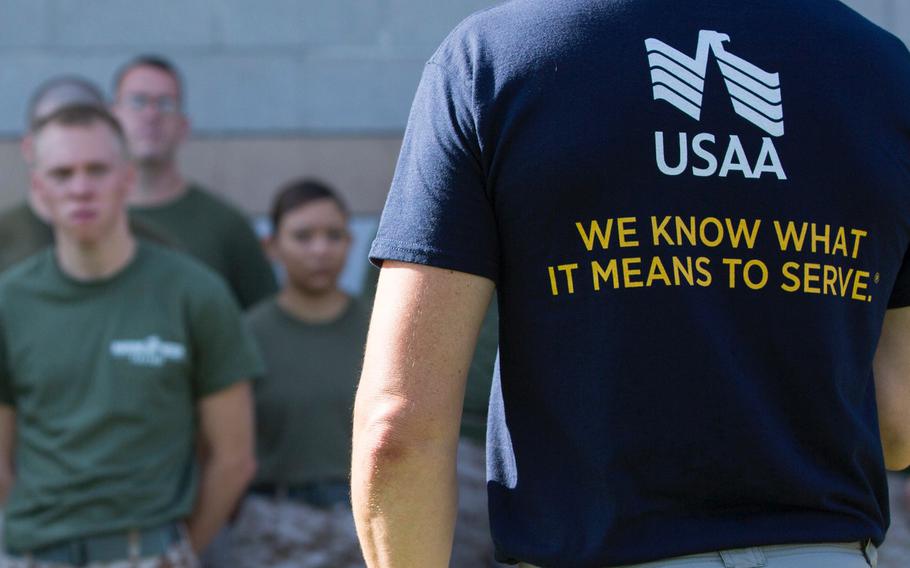 USAA, the financial services company with a military clientele, has loosened its eligibility requirements to include veterans with a general discharge under honorable conditions.
The change took effect March 22 after "rigorous reviews and planning," USAA spokeswomen Laura Propp told Stars and Stripes by email on Tuesday.
"Earlier this month, USAA extended membership to veterans with a general under honorable discharge in alignment with other major veterans service organizations, and now welcomes separated military personnel who have received a discharge type of honorable or UHC," Propp wrote in her email.
In most cases, a veteran with a general under honorable discharge is not eligible for GI Bill education benefits, preference for civil service jobs and credit for their military service toward retirement from a government job, according to an eligibility chart from Marine Corps Air Station Iwakuni, Japan.
A general under honorable discharge may reflect satisfactory service marred by minor misconduct, according to the legal reference website nolo.com.
The change at USAA aligns with Department of Defense discharge review boards, which can upgrade this discharge type, Propp said.
"There are a wide range of situations for veterans to receive a [general under honorable conditions] discharge, including historical reasons that are no longer relevant," she wrote.
Approximately 200,000 men and women leave U.S. military service every year, according to the U.S. Department of Labor website. In a 2015 report from the Pentagon only 6.36% of about 207,000 veterans discharged that fiscal year received a general under honorable discharge and 78.29% received an honorable discharge.
USAA, headquartered in San Antonio and founded by military officers a century ago, provides insurance and banking services to active-duty service members, veterans and their families. It claims 13 million members.
At Navy Federal Credit Union, membership requirements are not as strict as USAA.
"As long as you're a veteran, discharge status doesn't matter," a Navy Federal customer service representative told Stars and Stripes over the phone on Wednesday.
A representative from the Navy Federal corporate office was unavailable for comment Wednesday.
Navy Federal Credit Union was founded at the end of the Great Depression by seven Navy Department employees and has grown to include officers and enlisted men and women of all branches of the military, veterans, DOD employees and their family members. It claims 10 million members, according to its website.
---
---
---
---