Okinawa police say US Marine beat two men in drunken assault
By
Matthew M. Burke and Mari Higa
Stars and Stripes
February 24, 2022
---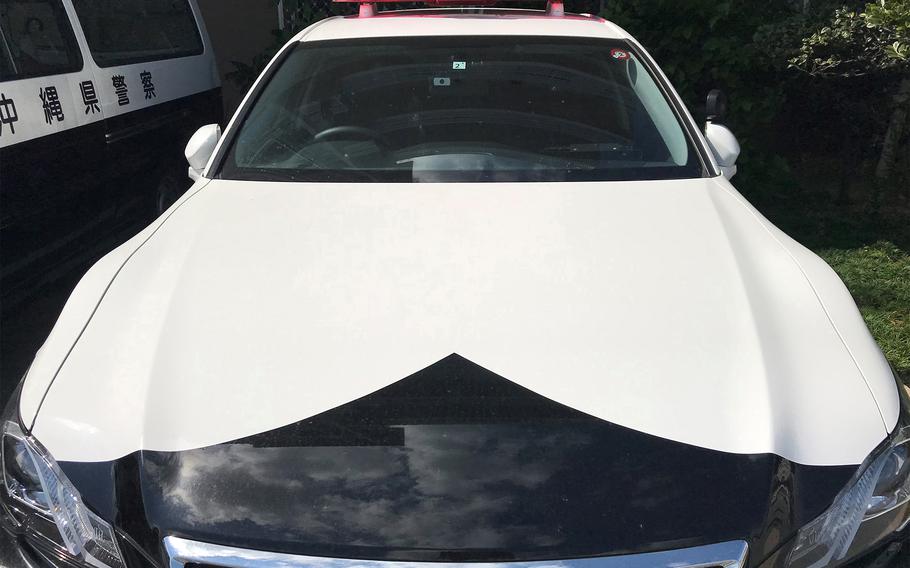 CAMP FOSTER, Okinawa – A Marine from Camp Kinser is facing assault and injury charges for allegedly fighting with two men while drunk, according to Japanese police.
Police arrested Lance Cpl. Lewis Nyooh Kah, 21, in Naha city shortly after the incident occurred around 5:50 a.m. Sunday, a Naha police station spokesman said by phone Thursday.
Kah allegedly picked a fight with a local man on the street when two other men, both 45, intervened, the spokesman said. Kah struck one in the face and pushed the other to the ground. He struck the man on the ground several times, injuring his face, the spokesman said.
One of the men called police and Kah, who was intoxicated, was arrested on the spot, the spokesman said. Some government officials in Japan customarily to speak to the media on condition of anonymity.
Kah was still being held Thursday at the Naha police station, and has refused to speak with investigators, the spokesman said.
Police plan to charge him with one count of assault and one count of causing bodily injury, the spokesman said.
An assault conviction carries two years imprisonment or approximately $2,600 in fines, according to the Japanese penal code. Inflicting injury brings up to 15 years imprisonment or approximately $4,300 in fines.
---
---
---
---