AAFES opens online shopping to DOD and Coast Guard civilians, both active and retired
Stars and Stripes
October 28, 2021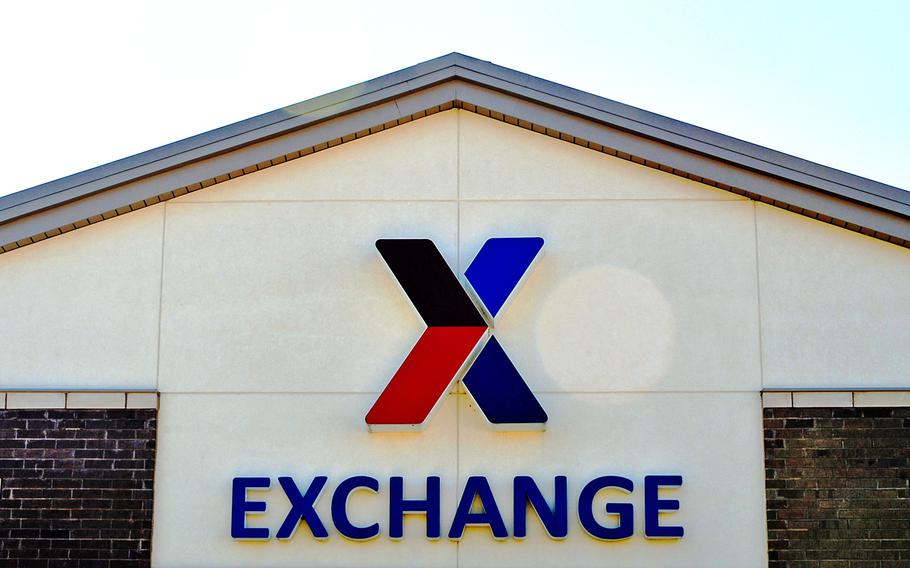 The Defense Department's largest retailer has opened online shopping to more than 500,000 civilians working for the DOD and Coast Guard, both active and retired.
The Army and Air Force Exchange Service allowed access to those customers at shopmyexchange.com on Wednesday, the same day it began at Navy and Marine Corps exchanges via their shared site, mynavyexchange.com.
"With holiday shopping just around the corner, this comes at a great time for these civilian shoppers," AAFES director and CEO Tom Shull said in a news release. "The Exchange is honored to welcome them to shopmyexchange.com while strengthening the benefit for Soldiers, Airmen and Guardians."
To authenticate their new clientele, data coding had to be updated for a system that handles enrollment eligibility, according to the release.
This is the third time AAFES has expanded shopping privileges since 2017, the release said.
In January 2020, all veterans with service-related disabilities were allowed to shop at AAFES' brick-and-mortar stores. In November 2017, it opened online shopping to 22 million honorably discharged veterans and their family members.