Navy and Marine Corps exchanges open online shopping to DOD, Coast Guard civilians
by
Jonathan Snyder
Stars and Stripes
October 28, 2021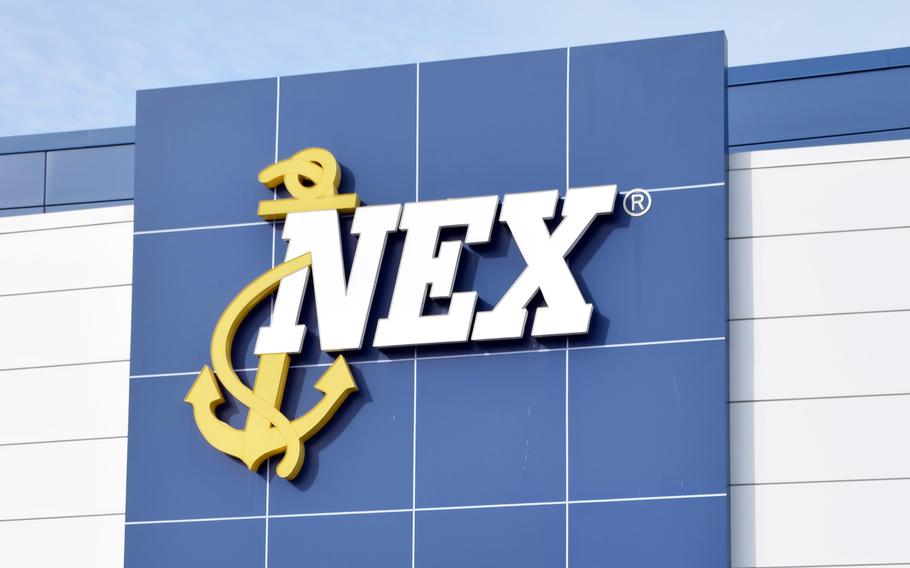 Navy and Marine Corps exchanges have opened their shared online shopping site to new clientele: active and retired Defense Department and Coast Guard civilian employees.
Access to mynavyexchange.com started for those customers on Wednesday, the same day it began on the Army and Air Force Exchange Service's site, shopmyexchange.com.
"We are excited to welcome these new customers to our NEX online store," retired Rear Adm. Robert Bianchi, CEO at the Navy Exchange Service Command, said in a news release. "Expanding online shopping to a new group of authorized customers will allow us to increase our contribution to Navy quality of life programs which will greatly benefit our military community."
To create an online account, DOD and Coast Guard civilians will need either their DOD ID or the last four digits of their Social Security number and their birthdate.
Some restrictions apply to shopping online, according to the release. Active and retired DOD and Coast Guard civilian employees must have a U.S. mailing address, including territories and possessions, or an APO or FPO address. The exchange cannot ship merchandise to local addresses in foreign countries.