ICYMI episode: An inside look at the fall of Afghanistan
By
Stars and Stripes
February 24, 2022
---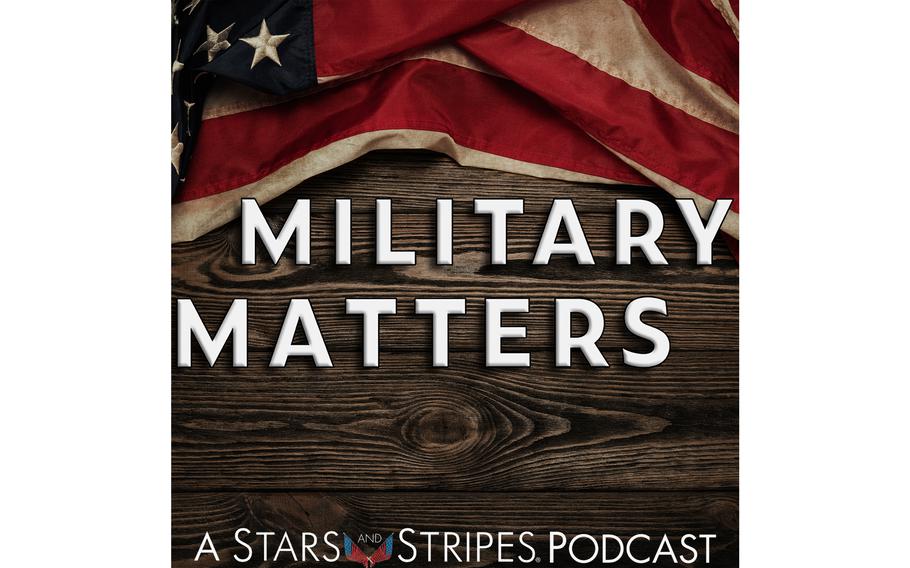 While the Military Matters podcast team is in pre-production for Season 5, the podcast is revisiting past episodes that made an impact or were especially important. This week, the podcast features the final ICYMI episode, Season 4's "An inside look at the fall of Afghanistan."
Host Rod Rodriguez interviewed Daniel, a U.S. Special Forces service member and intelligence professional who was working in Afghanistan during the evacuation of U.S. citizens and Afghan allies in August 2021 following the Taliban's takeover of the country. Daniel, whose name and voice were changed to protect his safety and to avoid retribution, shared his thoughts about why Afghanistan fell the way it did, the chaos at the U.S. embassy in Kabul and what he thinks will happen next.
"When we did this interview, this was only a week removed from Daniel being there at that time," Rodriguez said in a new introduction to the episode. "This is his view of a country returning to the rule of the Taliban from somebody who fought alongside the very people he saw now trying to flee the country for their lives."
You can find Military Matters on Twitter @stripesmmpod.
Follow Jack Murphy on Twitter @jackmurphyrgr and Rod Rodriguez @rodpodrod.
Go to www.stripes.com, use promo code PODCAST and save 50% on your digital subscription.
---
---
---
---