Season 4 premiere: Critical race theory and a 'woke' military
By
Stars and Stripes
July 13, 2021
---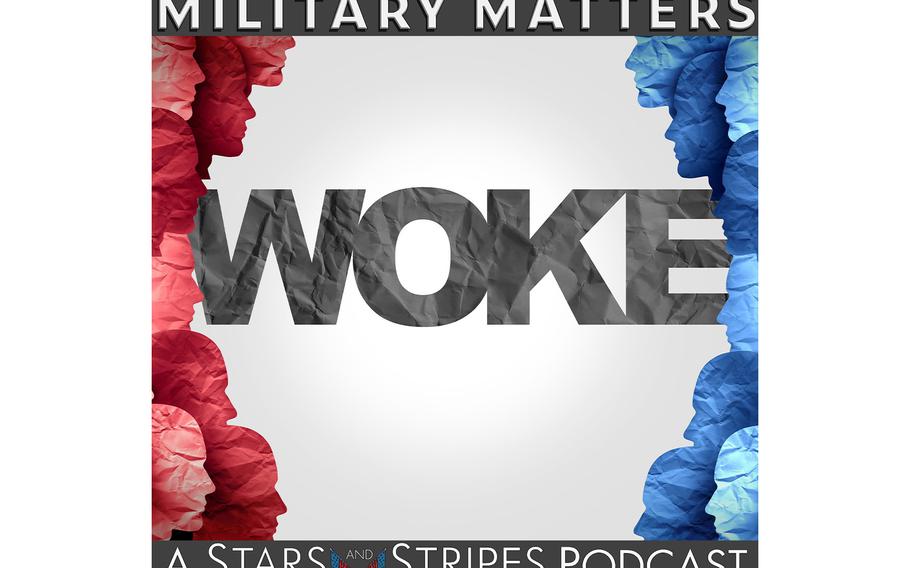 The debate about critical race theory and "wokeness" has infiltrated just about every aspect of American life, including the military.
Last month Defense Secretary Lloyd Austin and Army Gen. Mark Milley, the chairman of the Joint Chiefs of Staff, testified before House Armed Services Committee and defended against questions by Republican lawmakers about their handling of extremism and diversity issues in the ranks.
""I want to understand white rage, and I'm white, and I want to understand it," Milley said. "So, what is it that caused thousands of people to assault this building, and try to overturn the Constitution of the United States of America, what caused that? I want to find that out."
In the Season 4 premiere episode of Military Matters, host Rod Rodriguez discusses "wokeness" and critical race theory in the military with guests, Brian "BK" Kimber, Air Force veteran and host of the weekly podcast, "World News with BK," and John Witte, professor emeritus from University of Wisconsin, Madison, in the departments of political science and the Robert La Follette School of Public Affairs.
Kimber argued that the term "woke" to him suggests "an overemphasis on differentiating characteristics, such as race, gender, class." However, he doesn't deny that these differences can create tension in the military and beyond.
"There's going to be racial tension in America, period, because America is a unique nation, right?" he said. "We're a melting pot. Other nations don't have … these huge populations of different ethnic minorities, different religions. They just don't have it. America has always been unique in that way."
Discussing racial disparity between white and Black people in the U.S., which is at the heart of critical race theory, can be difficult. Most people don't consider themselves racist, and therefore can have a strong offense reaction to being told systemic racism still exists, according to Witte.
"If you take a look at the raw numbers on these situations, it's pretty hard to say there isn't (racial disparity) because African Americans, particularly males but females as well, do not do as well in all of those situations," Witte said. "They don't do as well in income. They don't do as well in education. They have a higher incarceration rates — in my state, very high, for example. The gaps in Wisconsin between whites and Blacks and education and incarceration are just enormous, highest in the country.
"So it's hard to deny the statistical side of that," he said. "The question of course is, is the causation side. And if the causation side is just blatant discrimination, I think a lot of people resist that because they don't see themselves as racist."
Follow Jack Murphy on Twitter @jackmurphyrgr and Rod Rodriguez @rodpodrod.
A transcript of the episode can be found here.
You can find Military Matters on Twitter @stripesmmpod.
Go to www.stripes.com use promo code PODCAST and save 50% on your digital subscription.
---
---
---
---