National Space Intelligence Center to officially open at Wright-Patterson
By
Springfield News-Sun, Ohio
June 23, 2022
---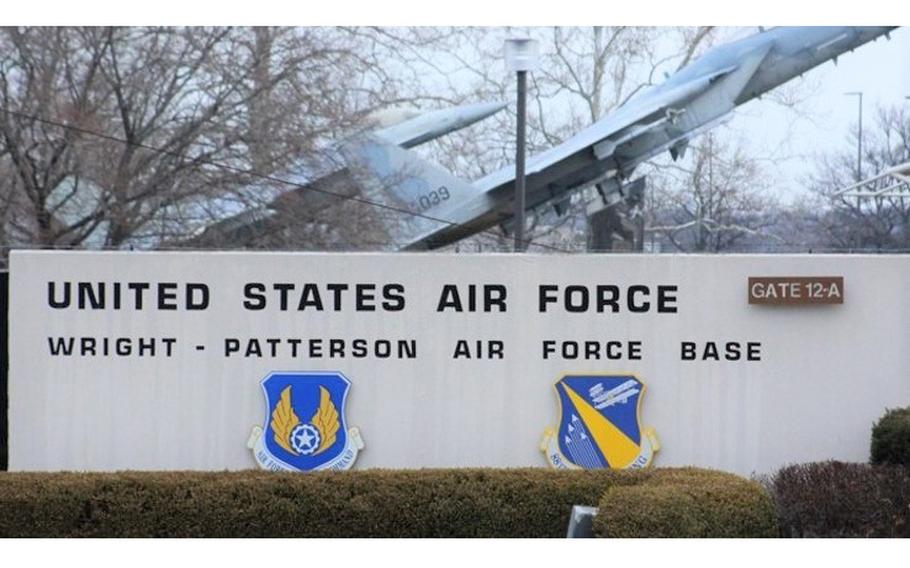 (Tribune News Service ) — The National Space Intelligence Center (NSIC) is launching operations at Wright-Patterson Air Force Base, with a private ceremony scheduled Friday marking the milestone.
Col. Marqus Randall will take command of the NSIC in a ceremony at the Ervin J. Nutter Center. That ceremony is closed to the public.
A new U.S. Space Force unit, Space Delta 18, will run the center.
NSIC will be responsible for collecting and providing intelligence on foreign space threats to the nation, working for the Space Force, the Air Force and sister services. Combatant commands and national leaders will rely on the information it provides.
John Gass, civilian director of the NSIC, noted last month at the Ohio Space Forum at the NASA Glenn Research Center that the NSIC has borrowed two squadrons from the National Air and Space Intelligence Center (NASIC), which is based at Wright-Patterson.
NSIC will be co-located with NASIC.
NASIC's Space Analysis Squadron and Counter-Space Analysis Squadron have helped in the establishment of NSIC.
Space Force already has an intelligence unit, Space Delta 7, at Peterson Space Force Base in Colorado, responsible for intelligence, surveillance and reconnaissance for military operations, Space News recently reported.
The new Space Delta 18 will support the space intelligence community, including the Defense Intelligence Agency, the National Security Agency, the National Geospatial-Intelligence Agency and the National Reconnaissance Office, Space News said.
(c)2022 Springfield News-Sun, Ohio
Visit www.springfieldnewssun.com
Distributed by Tribune Content Agency, LLC.
---
---
---
---