Vaccinated shoppers can go maskless at Navy Exchange stores, with a few caveats
by
Wyatt Olson
Stars and Stripes
May 28, 2021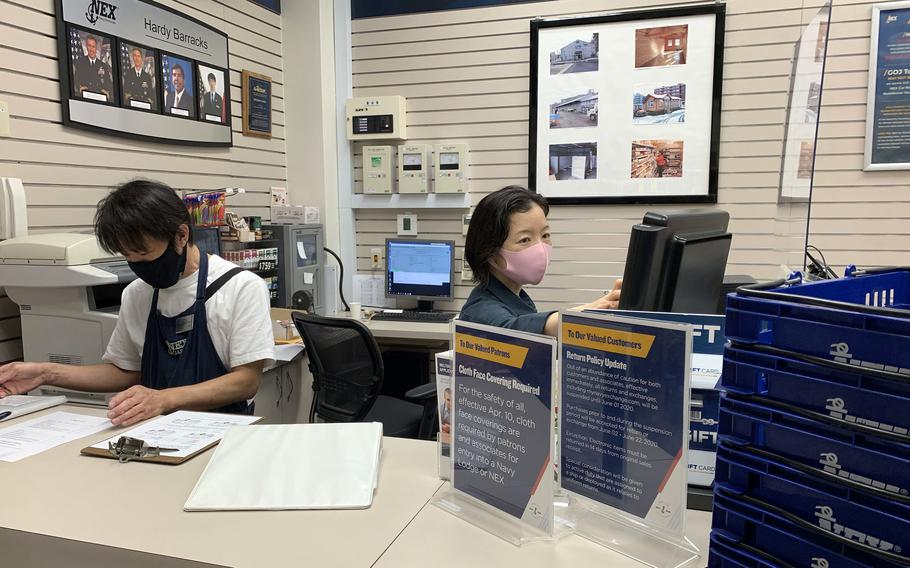 The Navy Exchange is dropping a coronavirus mask mandate for its fully vaccinated customers and employees, although installation commanders have the final say at local stores.
"This new policy will go into effect when the Commanding Officer of that installation deems appropriate, and at no instance prior," the Navy Exchange Service Command announced in a statement Thursday. "For those locations where masks are still required, NEXCOM will follow all set guidance within those facilities."
The command oversees about 14,000 personnel and operates six business lines around the world, with the most public-facing being the Navy Exchange retail stores and Navy Lodges.
Because individual locations may have a specific mask policy based on directives by base leaders, signs have been placed at the entryways at all lodges and exchange stores stating the policy in effect at that particular outlet, the statement said.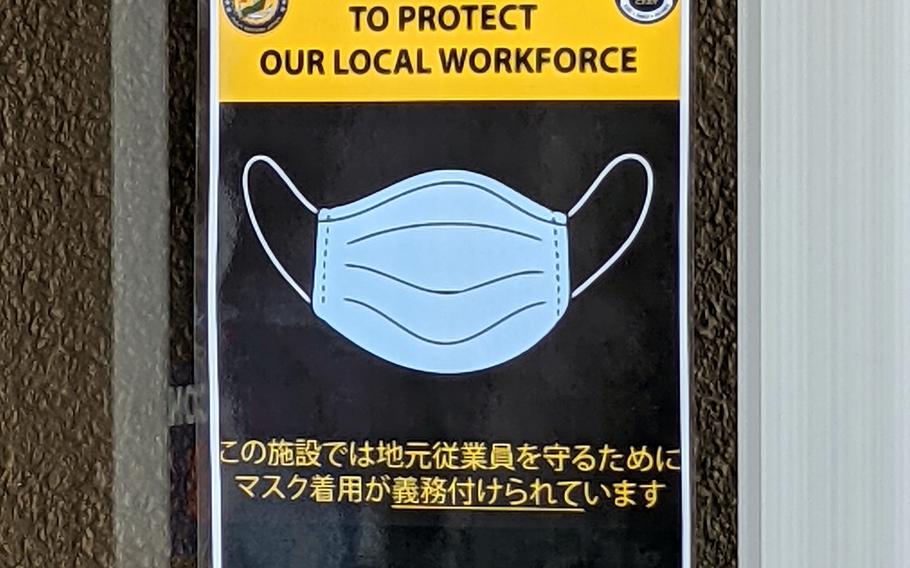 All patrons and employees not fully vaccinated must continue to wear masks while at indoor Navy Exchange Command facilities, the statement said.
Navy Exchange barbers and beauticians will continue to wear masks.
Customers are still being asked to maintain social distancing while shopping, the statement said.
Concessionaires, food service personnel and contractors will continue to follow and obey all state and local guidelines, the statement said.
For its outlets, the Army and Air Force Exchange Service is already following the mask policy updated in a May 13 memo by the Office of the Deputy Secretary of Defense, according to AAFES spokesman Chris Ward.
That policy stated that fully vaccinated Defense Department personnel who are at least two weeks beyond the final vaccine dose are no longer required to wear a mask indoors or outdoors at DOD facilities.
Twitter: @WyattWOlson