Army to get rid of option to receive one paycheck per month
Stars and Stripes
July 28, 2022
---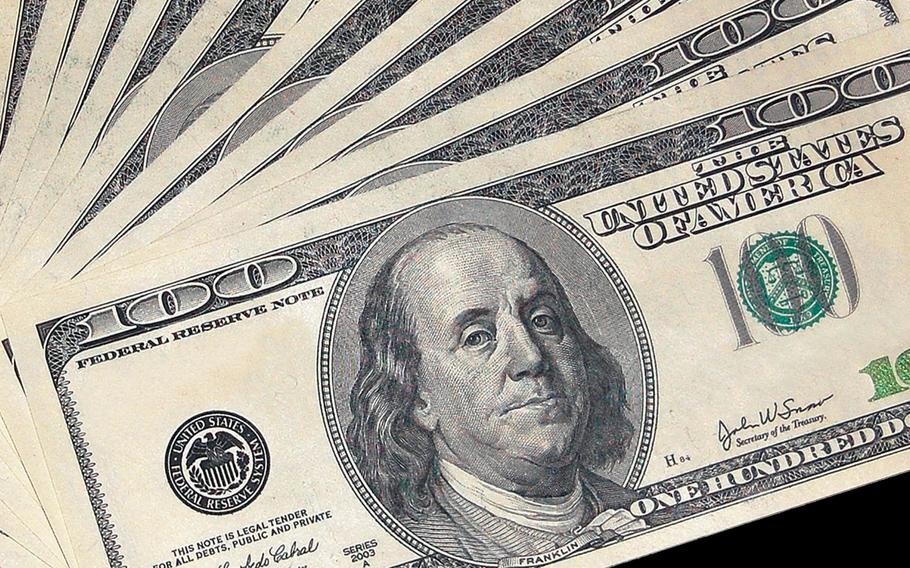 Active-duty soldiers will no longer have the option of getting paid once a month as a result of changes to a system that will standardize semimonthly compensation, the Army said this week.
The new pay system, which goes into effect Oct. 1, won't affect most troops because they already get paid twice a month.
But about 11,000 soldiers, or 2.3% of the force, are currently paid monthly, the Army said.
"It's important to know that when this goes into effect, the soldiers who are being switched to semimonthly aren't going to miss out on a payment, and they aren't going to have to stretch out their money in order to cover their bills because of this switch," said J.D. Riley, an official in the Army's personnel office.
The uniform pay schedule is the first of many adjustments on the way under the new system, which also will provide more options for soldiers to manage their accounts on mobile devices.
Once the system is fully implemented, they'll be able to make changes and track personnel and pay transactions in real time from any device online, the Army said.
---
---
---
---