Army seeks submissions for 7th Dragon's Lair innovation competition
Stars and Stripes
June 28, 2022
---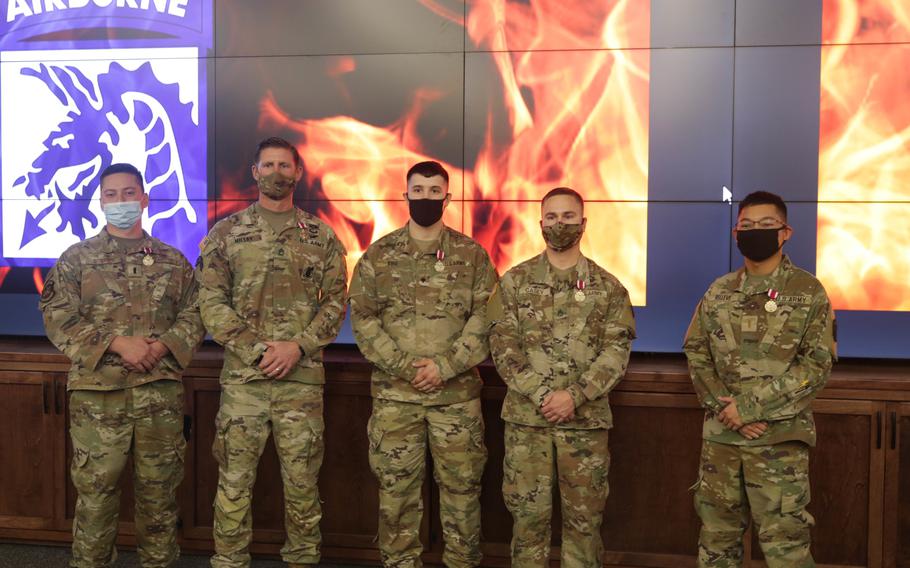 The 18th Airborne Corps and the Army Futures Command are seeking idea submissions for the seventh Dragon's Lair innovation competition, which will take place Aug. 16 in Austin, Texas.
The "Shark Tank" style competition, open to all service members across the Defense Department, is seeking submissions via its website. Users must create an account, which does not require a Common Access Card and is available from civilian systems. All ideas must have a description of the innovation and the problem being addressed, and must be submitted to the site by July 24, according to an Army news release.
The 18th Airborne Corps developed Dragon's Lair in August 2020 for soldiers of any rank across the corps to convey their ideas to senior military leaders and civilian technical experts. Beginning last year, the corps opened the competition to all services in the DOD. This is the first year the corps will team with the Army Futures Command to co-host the competition, the news release said.
Last year's top concepts included a cooling apparatus for body armor, an armored vehicle safety system built by three enlisted soldiers, and an algorithm to predict a building's internal layout.
---
---
---
---