New Army policy gives retired warrant officers path back to service
by
John Vandiver
Stars and Stripes
July 13, 2021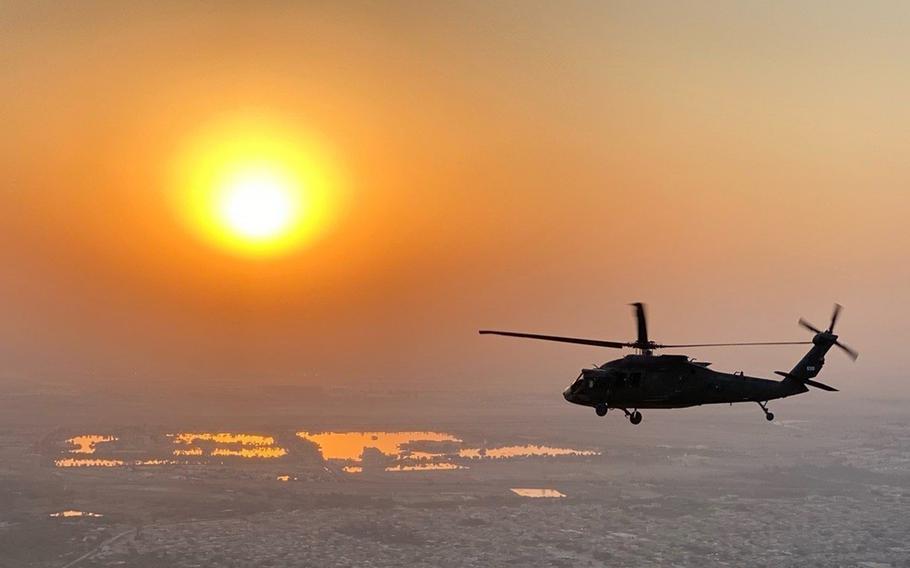 The Army is removing obstacles that prevent retired warrant officers from serving in the Reserve and Guard, which could help the service address shortages in areas requiring specific skills, such as aviation.
Retired warrant officers "will now be able to continue their Army careers in the RC (Reserve Component), while also receiving retirement pay," the Army said in a statement Tuesday.
The decision comes as the Army grapples with personnel shortages in job fields where it competes with private employers offering higher salaries. Army aviation in particular has been a long-standing concern for the service.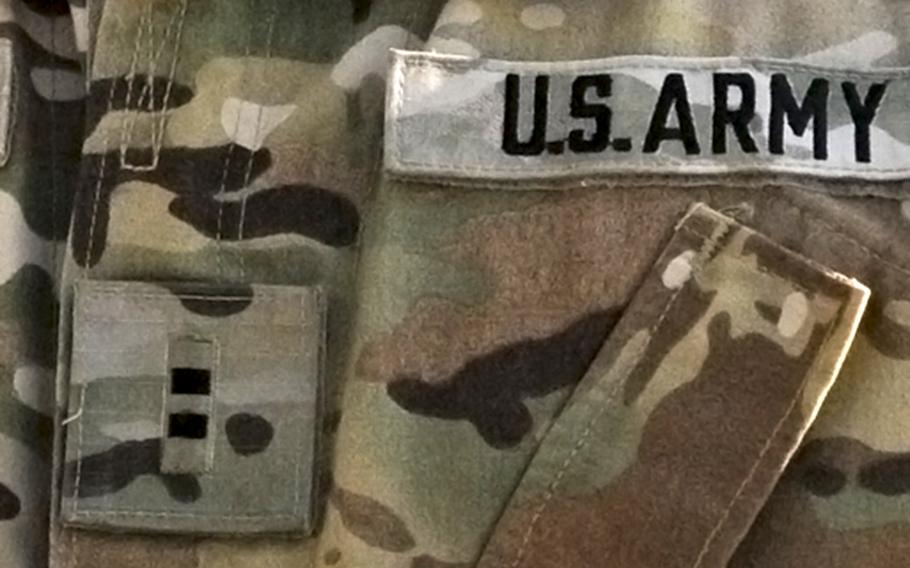 Last year, the Army extended service requirements for active-duty soldiers who want to fly helicopters and fixed-wing aircraft to at least 10 years, in hopes of holding on to its pilots longer. The decision did not apply to soldiers already working as pilots.
In 2019, the Army reported that its pilot attrition rate grew to a record 10% of its force because of aging aviators and competition from commercial airlines.
The new policy will allow the rank of returning warrant officers to be based on their last promotion or appointment. They can also compete for promotion, just as they would on active duty, the Army said.
Retirement pay would be recalculated at the end of service to account for additional service gained.
A retired warrant officer who receives compensation for service is required to waive one day of retired pay for each calendar day they perform Reserve duty, the Army said. But because of the pay structure within the Reserve, the compensation for performing one duty day could be greater than one day of retirement pay for most warrant officers, it said.