Air Force secretary reverses cuts in special duty pay
By
Stars and Stripes
September 20, 2022
---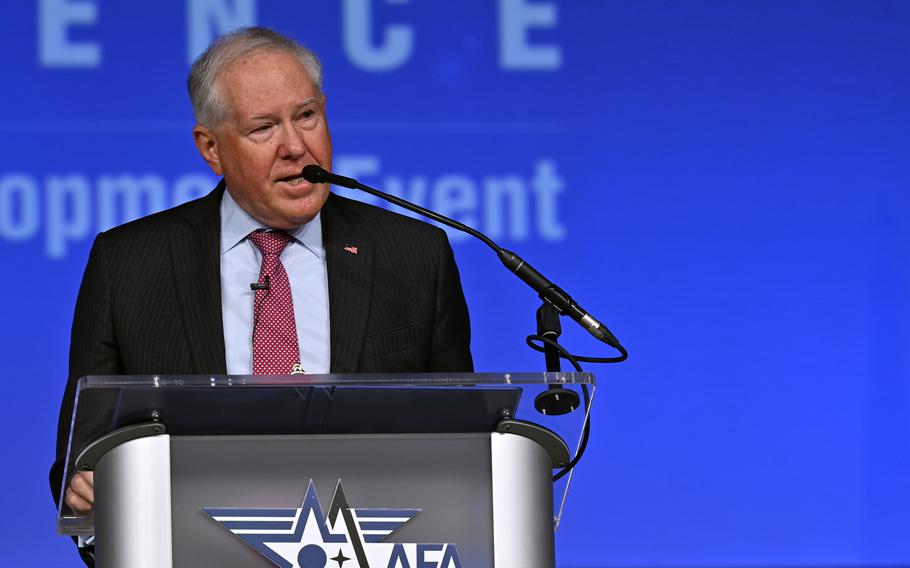 The Air Force will not cut special duty assignment pay after all, reversing a decision that would have slashed as much as $450 a month from some paychecks, the service's top civilian said.
Air Force Secretary Frank Kendall announced the reversal Monday in a wide-ranging speech at the Air Force Association's annual Air, Space and Cyber Conference in Maryland.
He said the planned cuts were "out of sync with the rapid changes in our economy," according to an Air Force statement issued the same day.
He cited the pandemic and the ongoing Russia-Ukraine war as economic stressors. The reductions had been slated to take effect Oct. 1.
"Leadership knows we can't expect airmen and guardians to give their all to the mission when they are worried about paying for gas to get to work, finding child care or providing their family a safe place to live," Kendall told an audience of over 2,500, according to the Air Force statement.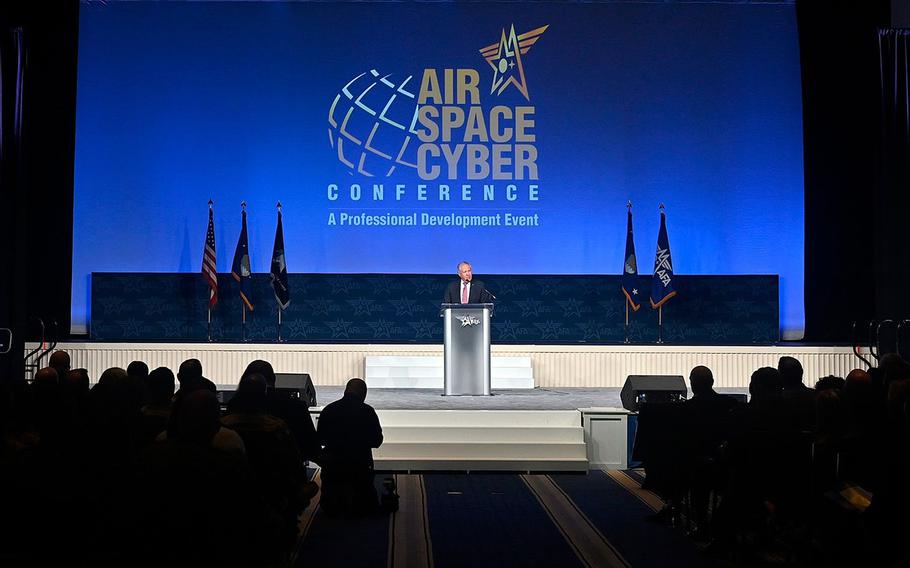 The cuts would have affected airmen in over 30 fields, ranging from combat controllers to recruiters. Their pay was to be reduced by between $75 and $450 a month depending on their job.
The change in tone comes as many service members are speaking up about the economic hardships facing them. Air Force leaders were openly discussing the impact of the planned pay cuts, which were announced Sept. 2.
"It's tough to look at the airmen and say, 'Yes, we have tough economic times, but I'm going to cut your pay anyway," Air Force Vice Chief of Staff Gen. David Allvin said the day before the announcement, as quoted by Air & Space Forces magazine.
Kendall added that the service wants to ensure that basic housing allowance keeps pace with costs, which have skyrocketed in many markets because demand for housing is far outstripping supply.
---
---
---
---