Air Force technical sergeant in South Carolina arrested on child pornography charges
By
Stars and Stripes
August 24, 2022
---
An Air Force noncommissioned officer was arrested at Shaw Air Force Base on Monday on five charges connected to child pornography and the sexual exploitation of children, the South Carolina Attorney General's office said.
The Shaw Air Force Base Office of Special Investigations and the Sumter Police Department arrested Tech. Sgt. David Wayne Crouse, 37, about 10:45 a.m. Monday, and executed search warrants at his office on base and at his Sumter home, according to Attorney General Alan Wilson's office.
He has since received a $25,000 surety bond and was released.
Crouse is accused of sharing explicit files with a messaging group on or about April 23, 2021, according to his arrest documents. Investigators received a CyberTipline report from the National Center for Missing and Exploited Children, which led them to Crouse. Investigators state Crouse possessed files of child sexual abuse material, according to the attorney general's office.
The NCO entered the Air Force on Aug. 5, 2003, to work in aerospace propulsion maintenance and is currently assigned to the 20th Component Maintenance Squadron at Shaw Air Force Base, according to his official service record.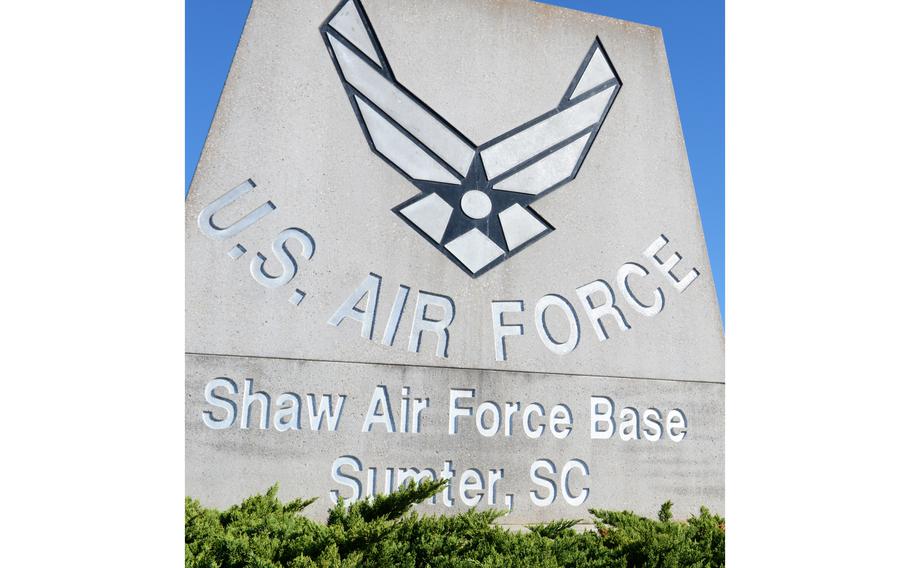 ---
---
---
---