Iranian drones a chief concern for new Air Force boss in Middle East
By
Stars and Stripes
July 21, 2022
---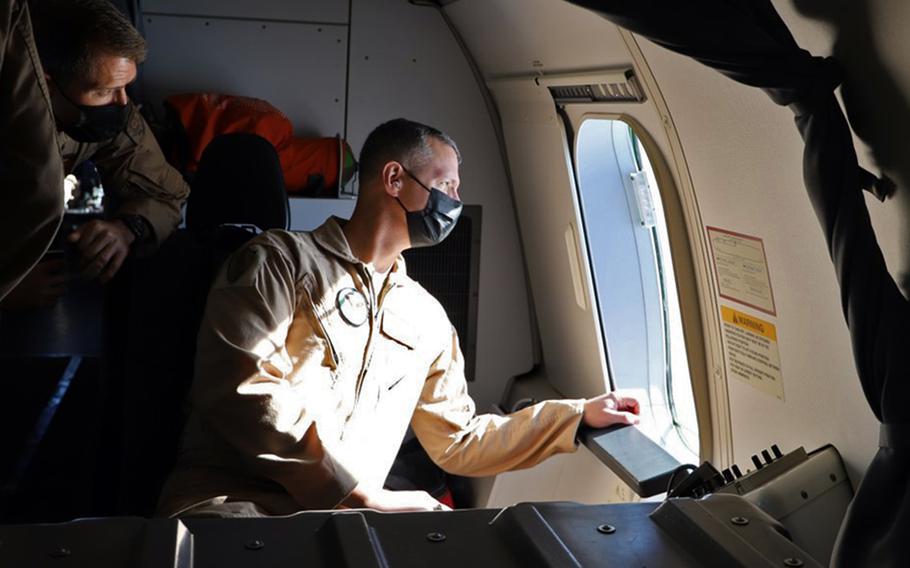 Neutering the threat of Iranian aerial drones and regaining full air superiority in the Middle East is one of the key goals for the new top U.S. Air Force commander in the region.
Maj. Gen. Alexus Grynkewich took charge of 9th Air Force (Air Forces Central) in a ceremony Thursday at Al Udeid Air Base in Qatar, succeeding Lt. Gen. Gregory Guillot, who helmed the unit during the U.S. withdrawal from Afghanistan last year.
The command manages the five expeditionary wings that provide U.S. air power across 21 countries in the Middle East and Central Asia, with missions that include combat airstrikes, surveillance and supply.
U.S. combat jets still have the advantage in the skies of the Middle East, but Iran has adapted its tactics and made great strides because of its drones, Grynkewich said.
"If an adversary is able to do what they want and we can't stop it, they have localized air superiority," Grynkewich said.
His comments dovetail with what former U.S. Central Command chief Kenneth McKenzie told Congress this spring. The U.S. is "operating without complete air superiority" for the first time since the Korean War because of Iran's drone capabilities, McKenzie said.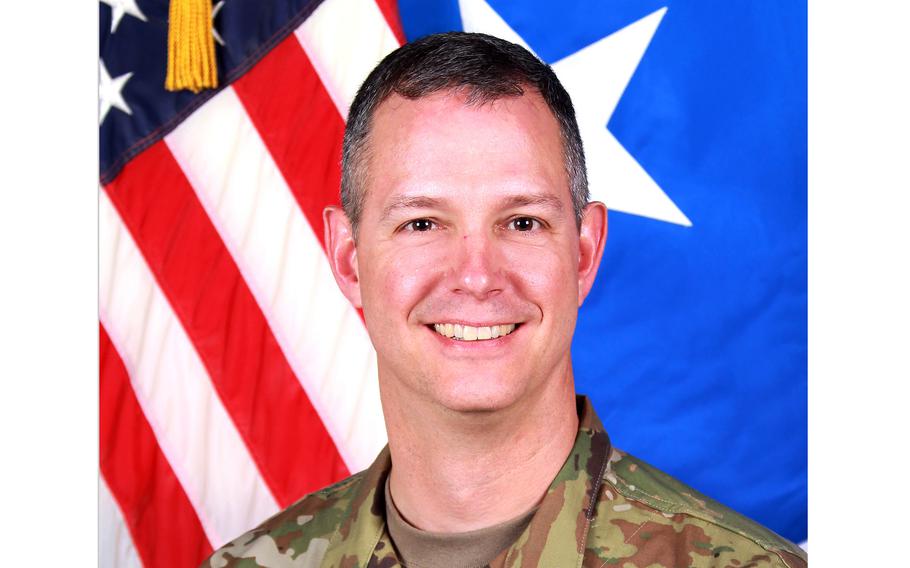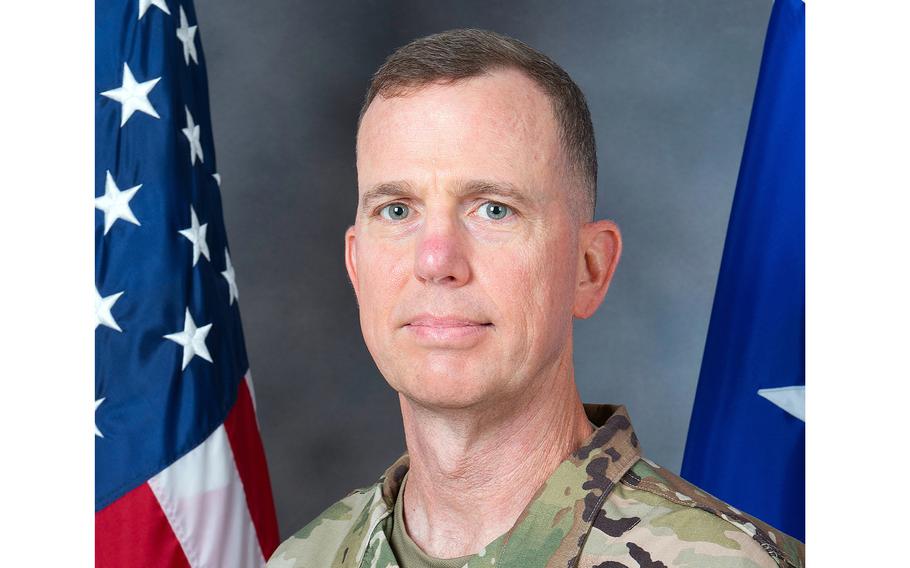 CENTCOM's current boss, Gen. Michael Erik Kurilla, presided over the command change ceremony Thursday.
"My charge from General Kurilla is to figure out, 'how can we regain a level of control in the air, so this threat is neutered,' " Grynkewich said.
Iran's drones are among the most advanced in the world and made an outsized impact in proxy wars in Yemen, Iraq and Syria, experts and U.S. military officials have said.
Earlier this month, senior U.S. officials said Iran is planning to train and equip Russian forces with drones for use in Ukraine.
In January, Iran-backed Houthi rebels launched several missile and drone attacks into the United Arab Emirates, with targets that included Al Dhafra Air Base, which hosts the U.S.'s 380th Air Expeditionary Wing.
The various U.S. military branches created different systems to counter the specific drones they faced, but these systems don't communicate with each other well enough, Grynkewich said, adding that better coordination and technology are needed.
Besides dealing with Iran, the U.S. must maintain regional partnerships to prevent Russia and China from gaining a foothold in the Middle East, Grynkewich said.
He also listed the need to contain international terrorist groups such as the Islamic State in Iraq, Syria and Afghanistan.
The U.S. still has a basic understanding of what is happening in Afghanistan, Grynkewich said, but he added that it has become more difficult to keep tabs on terrorist groups in that country since the U.S. withdrawal last year.
---
---
---
---