Former Air Force officer named DOD's top Arctic security adviser 
by
Phillip Walter Wellman
Stars and Stripes
September 24, 2021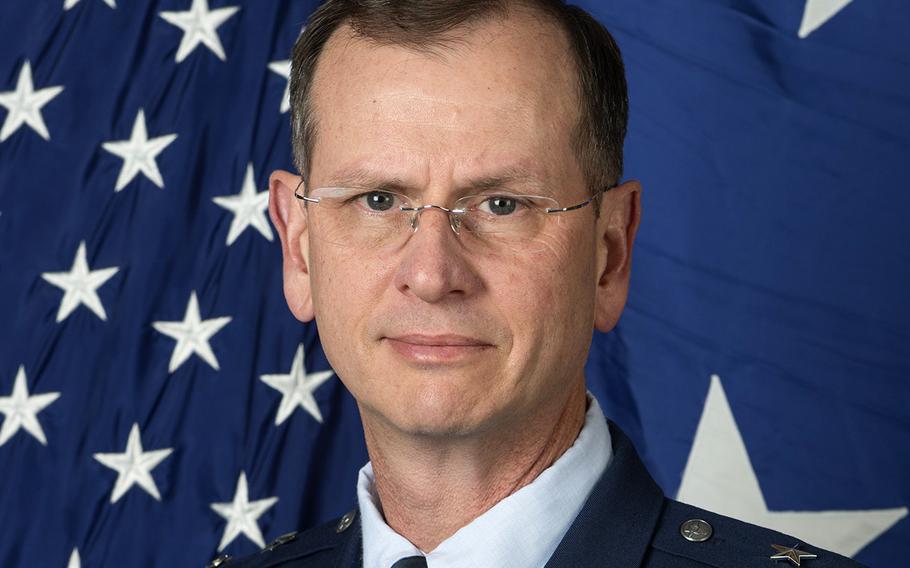 The Defense Department has appointed retired Air Force Maj. Gen. Randy "Church" Kee as its senior adviser for security in the Arctic, which is assuming growing importance among nations who are competing for resources and eyeing new potential shipping routes.
Part of Kee's job will be to oversee the establishment of a new DOD regional center focused on the Arctic, a Pentagon statement said.
The Ted Stevens Center for Arctic Security Studies, named after a former Alaskan senator, will be the DOD's sixth regional center for security studies, which provide "executive-level" education and training for U.S. and foreign military officials, civilians and nongovernmental participants, the statement said.
"The goal of the center is to build strong, sustainable, international networks of security leaders to advance U.S. national security priorities in the Arctic region," said the statement released Wednesday.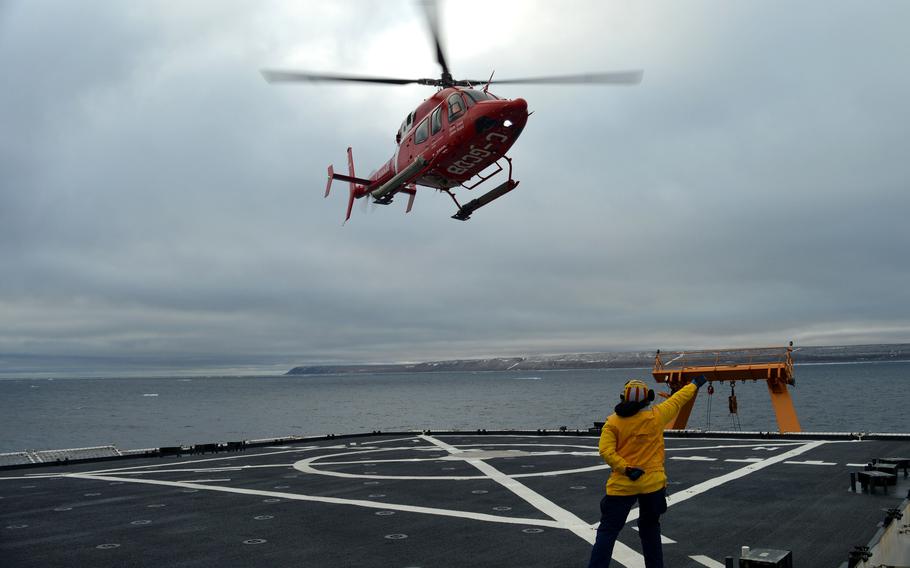 The location of the center, which was approved in the 2021 defense authorization act, has not yet been announced.
Economic opportunities in the far north made possible by declining Arctic sea ice — which scientists say is the direct result of global warming — are creating growing security concerns for the U.S. and its allies.
Russia has bolstered its military presence in the region as it aims to explore untapped resources.
Moscow created its Northern Fleet Joint Strategic Command in 2014 and has gradually strengthened its presence in the Arctic by creating new units, refurbishing old airfields and infrastructure, and establishing military bases along its coast, the Pentagon said in a 2019 report to Congress.
Meanwhile, China, which has no permanent military presence in the Arctic, has shown interest in new regional shipping routes from eastern Asia to northern Europe, the same report said.
Each branch of the U.S. military has announced revised strategies for the Arctic in recent years in light of the changing situation.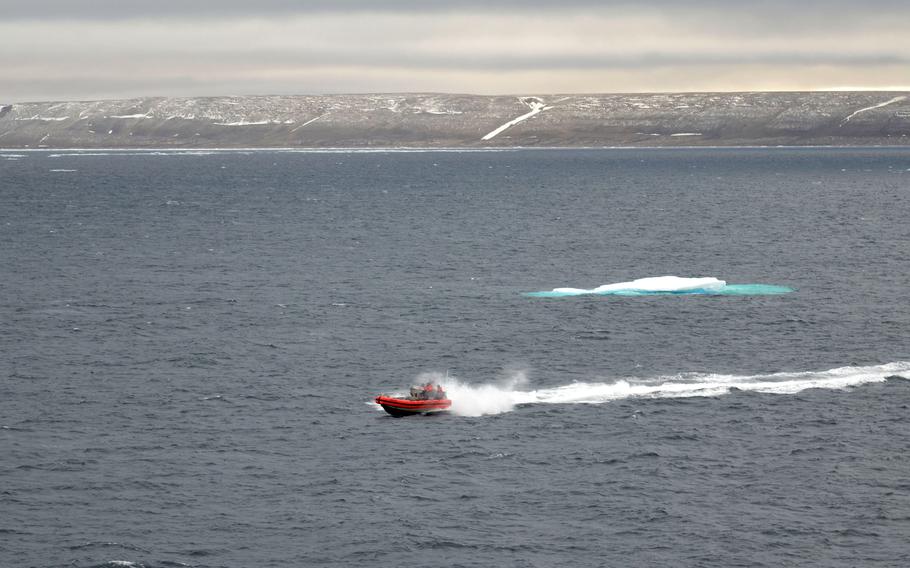 In 2020, President Donald Trump appointed Kee as commissioner of the U.S. Arctic Research Commission, and he most recently served as the executive director of the Arctic Domain Awareness Center, which operates through the Department of Homeland Security and is hosted by the University of Alaska.
During his 30-year military career, Kee led at the squadron, group, wing and air operations center levels, the DOD statement said.