Wright-Patterson AFB moves health protection condition to Bravo-Plus
by
Thomas Gnau
Dayton Daily News
August 18, 2021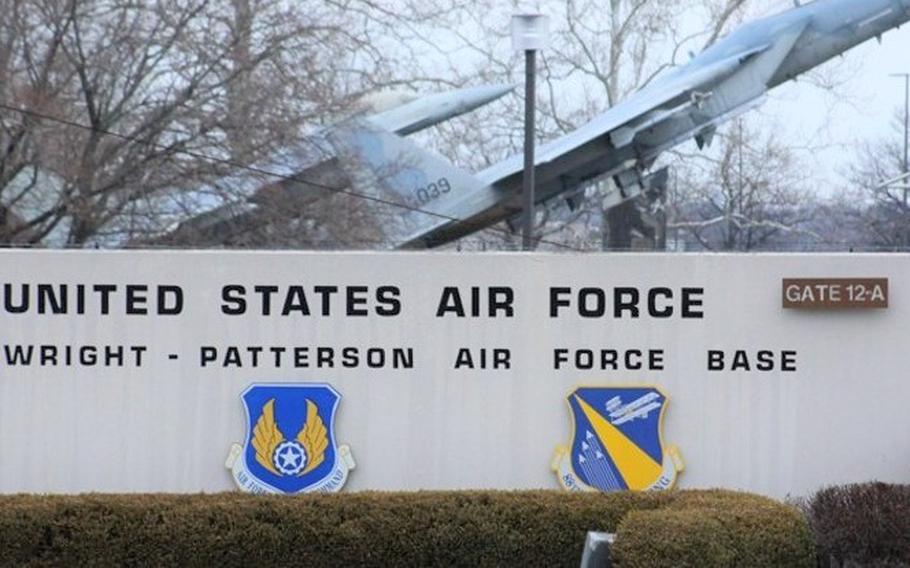 DAYTON, Ohio (Tribune News Service) — Wright-Patterson Air Force Base has shifted its health protection condition status to Bravo-Plus.
The base returned to health protection condition Bravo from Alpha on Aug. 4, but base leaders did not reinstate a public health emergency. Bravo represented heightened awareness of the continuing COVID pandemic.
Base leaders carefully monitor the state's and surrounding counties' COVID numbers.
"The spread of the delta variant has dramatically accelerated since we last held a public briefing 10 days ago. We are at the highest number of new cases since February. Today we're reporting 3,235 cases," Ohio Gov. Mike DeWine said Tuesday in a press briefing streamed live at the Ohio Channel.
Condition Alpha governed the base for about two months.
No public health emergency has been declared, the base is saying on its web site Wednesday.
Col. Patrick Miller, commander of the 88th Air Base Wing and installation commander at the base, is scheduled to discuss the situation at a Facebook town hall meeting at 4:30 p.m. today, at https://www.facebook.com/WPAFB.
(c)2021 the Dayton Daily News (Dayton, Ohio)
Visit the Dayton Daily News (Dayton, Ohio) at www.daytondailynews.com
Distributed by Tribune Content Agency, LLC.