Yokota Air Base's medical readiness flight chief dies of natural causes in United States
by
Erica Earl
Stars and Stripes
August 11, 2021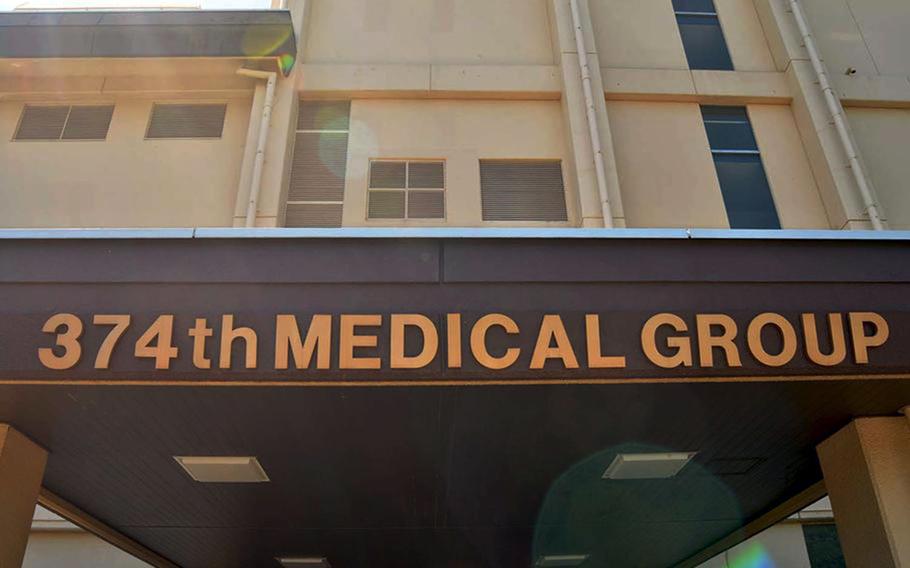 YOKOTA AIR BASE, Japan — The medical readiness flight chief at this Air Force base in western Tokyo died last week of natural causes.
Master Sgt. Quinshayan Richardson, 43, of Montgomery, Ala., was pronounced dead Aug. 3 at an unspecified U.S. hospital, according to a news release from Yokota's 374th Airlift Wing on Monday.
The wing provided no further information about Richardson's cause of death. She died in Fayetteville, Ga., according to an online obituary posted by Hillside Memorial and Gardens in Wetumpka, Ala.
"Although she arrived to Yokota a short time ago, I know she made a great impact on those who knew her," the 374th Medical Group's commander, Col. Brad Brough, said in a post on the base's Facebook page on Monday. "Quinshayan was a wonderful leader who always worked to support the development of her fellow Airmen and to provide the best care possible to our patients. She will be deeply missed."
Richardson enlisted in the Air Force in 2003, according to a page dedicated to her on the Hillside Memorial and Gardens website. In November, she was selected for a medical service award from U.S. Air Forces in Europe, Air Forces Africa, for her achievements as clinical support staff at Incirlik Air Base, Turkey.
"Aside from her family, MSgt Richardson's greatest devotion was to the military," the page said.
Richardson, who is survived by her mother, Carolyn Richardson, will be honored with a public memorial service on Wednesday in Alabama, according to Hillside Memorial and Gardens.