Army veteran wins disability discrimination complaint case against Air Force, but he may still lose his home
By
Stars and Stripes
August 31, 2022
---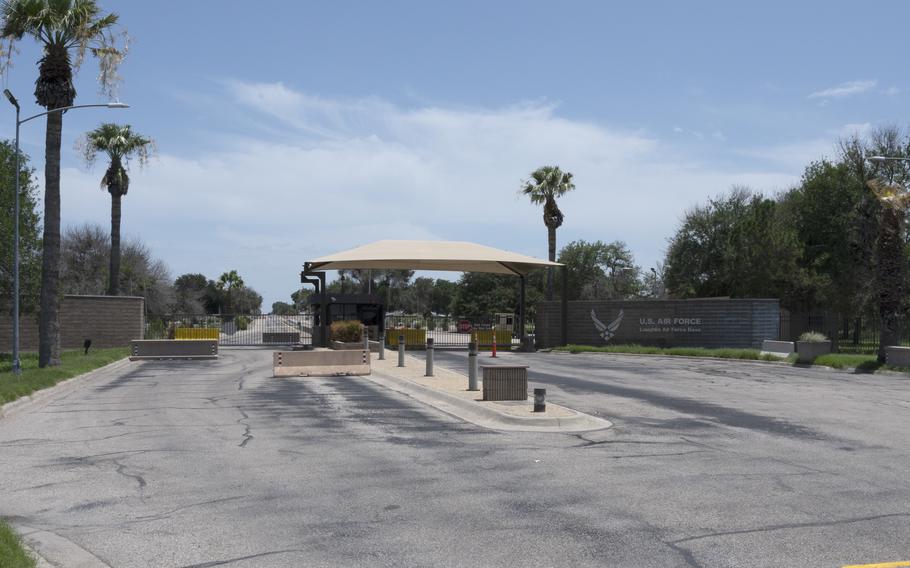 However, in March 2014, the Air Force rescinded the job offer saying Bighia could not deploy to areas that lacked a treatment facility and there was no guarantee that all possible locations would have one.
According to a report by the Air Force EEO office in 2015, the service had employed five historians who were ineligible for deployment due to health or other reasons. A summary judgment in August 2021 found that "worldwide deployability" is not an essential duty of the historian, and the agency's historians were never required to deploy. 
"I thought in December, when the judge finally ruled in my favor, [that] things were going to get better," Bighia said. "We've made it this far, but now eight months into that favorable decision, the Air Force is still jacking me around and refusing to pay and do anything that would be helpful to me, despite their admitting that they discriminated against me."
Despite it all, Bighia still wants to work for the Air Force.
"I think for those who have worn the uniform, the desire to continue to serve our country is formed around the core values of their respective service," Bighia said. "Those values — personal sacrifice, courage, integrity, honor, loyalty, [and] selfless service — prompted me to undertake this fight in the first place."
Correction
This version makes corrections to details of the judgment.
---
---
---
---