Charity golf tournament for wounded veterans was a scam, Arizona police say
By
The Charlotte Observer
August 24, 2022
---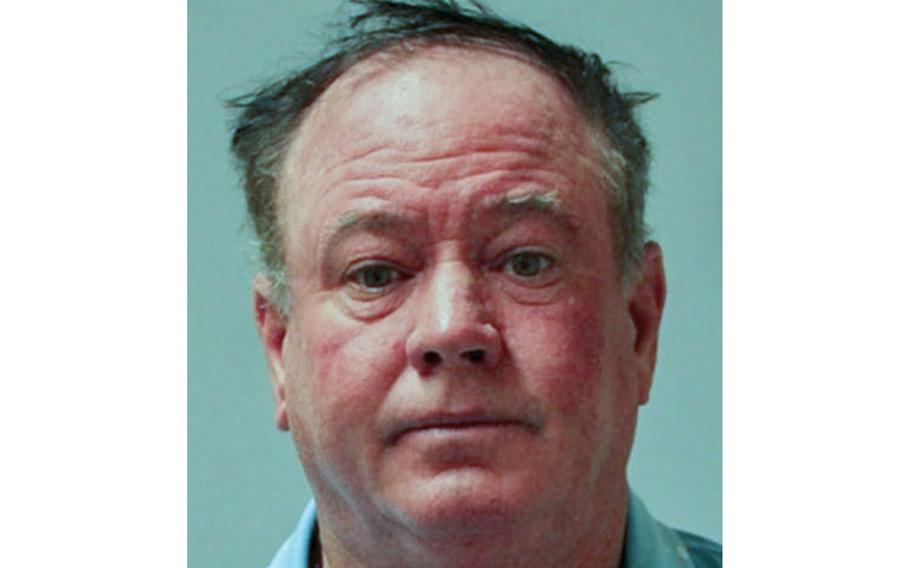 (Tribune News Service) — A man is accused of collecting money for a charity golf tournament that police in Arizona say didn't exist.
Robert Francis Alexander, 57, was arrested Aug. 8 on accusations of fraudulent schemes and theft in Phoenix, the Scottsdale Police Department said in a Facebook post on Aug. 21.
Police say Alexander was "collecting money on behalf of the Wounded Warrior Project" in May through July for a tournament he said would be held at the Silverleaf Golf Course. But the tournament was fake and the charity "had no knowledge of Alexander, nor his activity," according to police.
One golfer remembers giving gift cards along with $700 to Alexander, police told KPNX. Another reported giving Alexander $900 in donations. It wasn't until he had called Silverleaf to follow up that he found out the golf club was not aware of any event, the outlet reported.
Silverleaf is a private club in North Scottsdale. World renowned PGA professionals like Tony Finau have used Silverleaf as their home course.
This isn't the first time officials say Alexander has been involved in fraudulent endeavors.
The Arizona Corporation Commission had ordered Alexander to pay $382,000 in restitution and a $50,000 administration penalty this past year after he was accused of tricking the public into putting money into his fraudulent golf ball scheme, ACC reports show.
Commission records show that Alexander would tell investors that he would purchase discounted golf balls and sell them at full price with the intention of returning 20% to 30% to the investors.
"The money was going to Mr. Alexander. No golf balls were being purchased and there really was no plan to then sell those golf balls in any shape or form. And so he really was conning people into giving him money for that investment scheme," Officer Aaron Bolin with the Scottsdale Police Department told 3TV/CBS5 news.
Police said Alexander acknowledged his wrongdoings when using the Wounded Warrior Project for his alleged scam but said he needed the money to pay his bills, according to 12News.
The Wounded Warrior Project's website says 100% of donations to the organization support "veterans and service members who incurred a physical or mental injury, illness, or wound while serving in the military." 71% pays for programs, and the rest supports the delivery of those "life-changing programs."
"Individuals who fraudulently fundraise using Wounded Warrior Project's name undermine the trust of our supporters," the organization said in a statement to KSAZ. "We will cooperate fully with law enforcement's investigation. We encourage anyone who suspects fraud to contact your state or local consumer protection office."
Silverleaf declined to provide a comment to McClatchy News on Aug. 23.
Those who believe they were a victim of a similar scam should contact police at 480-312-5000.
©2022 The Charlotte Observer.
Visit charlotteobserver.com.
Distributed by Tribune Content Agency, LLC.
---
---
---
---