Army veteran who saved woman from burning car in Florida questions accident's other victims
By
The Brunswick News
March 24, 2022
---
(Tribune News Service) — Brian "Amarok" Critton is struggling with mixed emotions after dragging a woman from a burning car on March 10 in Jacksonville, Fla.
Critton, of Kingsland, Ga., served a decade in the Army, including a tour of duty in Iraq. He said he was driving on his motorcycle to a Muay Thai meeting in Jacksonville designed to help combat veterans deal with PTSD when he saw smoke billowing from a vehicle involved in a three-vehicle accident that happened moments earlier.
He approached the smoking vehicle to check on the condition of the driver and saw it was leaking gasoline and other fluids. The woman said she couldn't move, so he carried her out of the wrecked vehicle.
Critton said the accident reminded him of an incident in Iraq where he was unable to save a man who burned to death.
What was most dismaying to Critton was the drivers of the other two vehicles involved in the accident were talking on their cell phones when he arrived instead of checking on the well-being of the others involved.
"It was heartbreaking," he said. "I was concerned the car was going to blow up. I'll burn before I'd watch her burn."
Critton said he approached one of the drivers still on his phone instead of helping the injured woman trapped in her car.
"The only thing I said is, 'What are you doing?'" he said. "I was trying to figure out why he was just staring at her. I can't understand."
Critton said the indifference of people is one of the things he struggles with since he left the military.
"After so much time in the military you get use to hanging out with a certain group of people," he said. "I can't function around people whose hearts and spirits are in the wrong place. People don't realize how many people would kill to go back in time to save a life."
(c)2022 The Brunswick News (Brunswick, Ga.)
Visit The Brunswick News (Brunswick, Ga.) at www.thebrunswicknews.com
Distributed by Tribune Content Agency, LLC.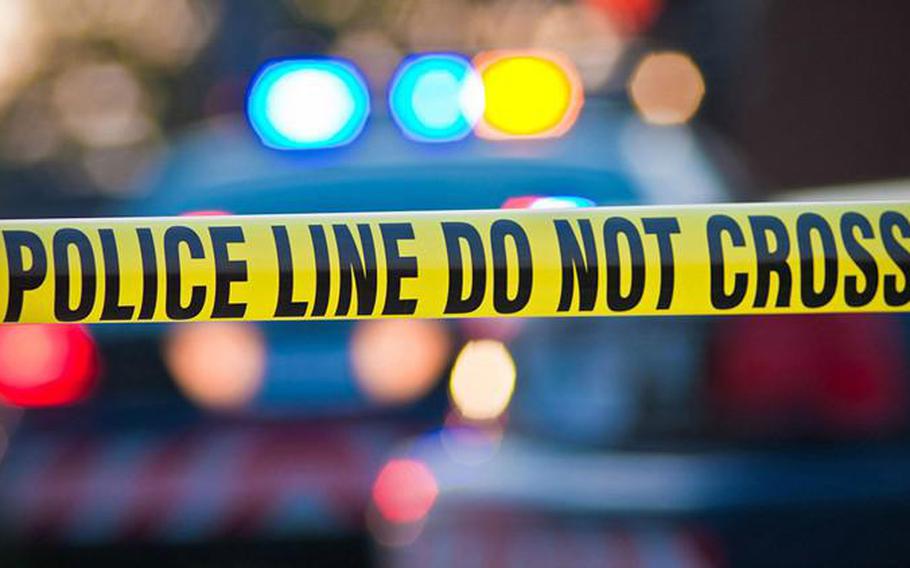 ---
---
---
---