Connecticut group recognizes contributions of 4 Black veterans
By
Journal Inquirer
February 24, 2022
---
MANCHESTER, Conn. (Tribune News Service) — The African American and Black Affairs Council honored four Black veterans on Tuesday, a gesture that council members said is long overdue and helps to preserve the rich military history of Black veterans that is often overlooked or sometimes completely ignored.
"We came up with the idea of recognizing veterans because they're not uplifted," Rhonda Philbert, the council's co-founder, said. "When we talk about Black history, it's always about the mentors, the singers, the entertainers, maybe some scholars. But it's never about the veterans."
Philbert, who is also the equity coordinator for Manchester Public Schools, said recognizing Black veterans is important because many of them are overshadowed by their white counterparts, especially in history books. "You'd think the only people that fought for this country were white," Philbert said.
Recognizing Black veterans also provides representation for children of color, who make up about 66% of the student body in Manchester schools, Philbert said. She added that in all of her years as a student — she has a master's degree — the only Black military history she learned was about Crispus Attucks, a sailor of African and Native American descent who is regarded as the first person killed in the American Revolution.
"I think America is late on this — they should have been acknowledged years ago," Philbert said. "There's so much rich history ... but we don't talk about it."
Council Chair Linda Harris presented Randy Watson, Bridgitte Prince, Lew Kelly, and Richard Blade with a framed certificate and thanked them for their dedication to their country and local community. The veterans were initially honored during a virtual presentation last week, but Tuesday's ceremony gave the veterans a chance to accept their certificates in person and reminisce about their time serving their country.
"Out of all the medals I've earned in my military career, this one brings me the most joy to be honored by my people," Blade said during the virtual presentation.
Blade, who served in the military during the Vietnam War, described the awful treatment that many Black soldiers were subjected to after coming home from Vietnam. Rather than being welcomed home and honored for his service, Blade said he was spit on, called racial epithets, and attacked.
Tuesday's ceremony, which took place at the Leisure Labs in the Mahoney Recreation Center, marked the first time that the council had honored Black veterans, Harris said.
"It's hard being a Black veteran — they're truly neglected," Harris said. "This is really important that we recognize them from their community."
For the last two years, Randy Watson, another veteran honored by the council, has used his own voice to honor and uphold the legacy of Black veterans through his Facebook page Veterans for Black Lives Matter. Through his page, Watson shares untold stories of Black veterans who sacrificed their lives but were never properly recognized for their service.
Watson, who served in the Navy from 1977-1981, said he does a lot of writing in honor of his father, Hubert R. Watson Sr., a World War II veteran. Hubert Watson used to tell his son stories about the heroics of Black soldiers and what the military used to be like when it was segregated. Randy Watson said he spent countless hours in the library researching the names passed down from his father.
Sharing stories of Black veterans through social media is important, Watson said, because it allows him to pay respect and pass along that history to others who might find it inspiring. The motto for his group page aptly states, "Empowering our future by preserving and honoring the past."
Watson said he gets positive feedback from descendants of veterans on his page, who tell him that "if their father or grandfather were alive, they would be proud because they don't have the voice that I'm using now."
"It makes me feel great because a lot of people don't know the experience of what a lot of these Black soldiers went through," Watson said.
In addition to his Facebook page, Watson also started Black Lives Matter Chapter 1956, an organization that works to help veterans overcome certain obstacles that they face after returning home, such as unemployment, homelessness, and issues with mental health.
Bridgitte Prince is also a member of the organization, and the two are working on a project to convert a vacant Hartford building — formerly McCook Hospital — into veterans housing. Prince, who is spearheading the effort, said she plans to present a proposal to Sen. Richard Blumenthal, D-Conn., in the coming days.
The project would include a museum on the ground floor dedicated to the 29th Connecticut Colored Infantry Regiment. The regiment was the state's first Black Civil War regiment and also one of the first Union regiments to march through the Confederate capital of Richmond, according to ConnecticutHistory.org.
The pair also wants to refurbish the nearby Old North Cemetery on Main Street in Hartford where some of the infantry's members are buried.
"I didn't even know they were buried there," Watson said, referring to the cemetery's lackluster appearance. "It's been a well-kept secret to a lot of Hartford residents, myself included."
Because representation is such an important part of why he recognizes Black veterans, Watson said he would eventually like to approach school districts about bringing his work into the classroom, so younger children can see who their heroes are.
"Growing up, I never read it in the textbook," Watson said. "Now that it's coming out, I think it should be (in textbooks) because it's part of history."
(c)2022 Journal Inquirer, Manchester, Conn.
Visit Journal Inquirer, Manchester, Conn. at www.journalinquirer.com
Distributed by Tribune Content Agency, LLC.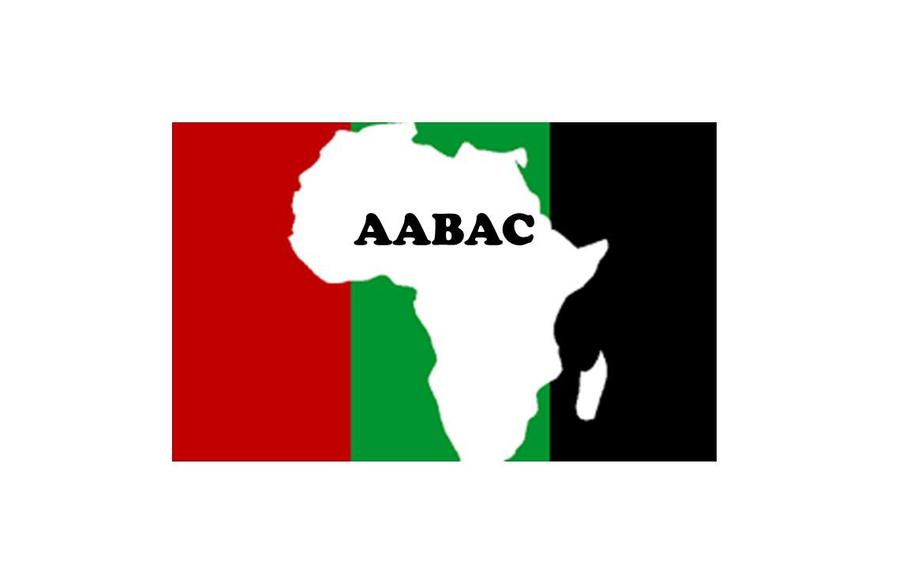 ---
---
---
---