New Indiana VA clinic opens near Grissom Air Reserve Base
By
Kokomo Tribune
February 16, 2022
---
BUNKER HILL, Ind. (Tribune News Service) — After five years of planning, the new Hoosier VA Clinic has opened near Grissom Air Reserve Base, offering more space, services and health care options to area veterans.
On Tuesday, officials with the VA Northern Indiana Healthcare System joined U.S. Rep. Jackie Walorski and other local officials to celebrate the facility's opening today.
The multimillion-dollar project broke ground in September 2020 to build the new 20,000-square-foot clinic that doubles the size of the former Peru facility that was housed inside a renovated space in a strip mall.
The stand-alone clinic now offers a slew of new and expanded services, including additional space for women's health and mental health. For the first time, the facility will also have physical therapy services and space for traveling specialty care physicians.
The clinic will have cooking classes to teach veterans about nutrition, and has huge touchscreen televisions that can be used during telehealth appointments.
The clinic will eventually have five primary care physician teams made up of a doctor or nurse practitioner, a licensed practical nurse and a clerk. However, only three teams are currently on staff while VA officials work to hire more for a fourth team.
Michael Hershman, director of the VA Northern Indiana Health Care System, said the clinic serves veterans in Miami, Howard, Tipton, Cass Wabash and Grant counties, and the location just off U.S. 31 makes it easily accessible.
He said that around 8,000 veterans in that region are eligible to use the clinic, and they hope at least 4,000 will enroll for services.
Jay Kendall, Miami County Veteran Services officer, said the larger clinic has been needed for years to support the number of veterans in the area. He said the former Peru clinic opened in 2010 and was allocated to serve around 2,700, but the facility was over capacity within the first year.
"This was a logical step, and it's going to work out well," he said. "I think this will be a good facility to help the veterans out."
The new clinic is part of a major push by the VA to update and modernize its facilities. Hershman said that between 2016 and 2026, the agency will spend $300 million in the VA Northern Indiana Healthcare System, which includes "refreshing" every clinic in the network.
Hershman said the main purpose of the new clinic is to provide healthcare, but he hopes it will also become the centerpiece of the veterans community in the region where they can meet and connect.
"Many of our veterans didn't get great welcomes when they came home, but it's our duty to make them feel at home when they come here," he said. "This clinic is a way to say thank you for your service and welcome home. Come on in and get the care that you earned with your blood, sweat and tears."
VA officials have been discussing the construction of the new clinic since 2017, and its location became a point of controversy after officials in Howard County pushed to get the new facility closer to Kokomo.
Howard County Commissioner Paul Wyman said in 2019 that the county had been taken off the table as a potential site because of politics, and brought up the issue with U.S. Sen. Todd Young during a meeting of the Military Foundation.
That came after the closure of the part-time VA clinic that opened in Kokomo in February 2018. That VA outpatient facility was housed inside the current city-county clinic at 620 N. Bell St. and was open two days a week to serve area veterans.
In January 2019, the clinic stopped seeing patients and moved out of the city-county facility less than a year after it opened.
carson.gerber@kokomotribune.com
(c)2022 the Kokomo Tribune (Kokomo, Ind.)
Visit the Kokomo Tribune (Kokomo, Ind.) at www.kokomotribune.com
Distributed by Tribune Content Agency, LLC.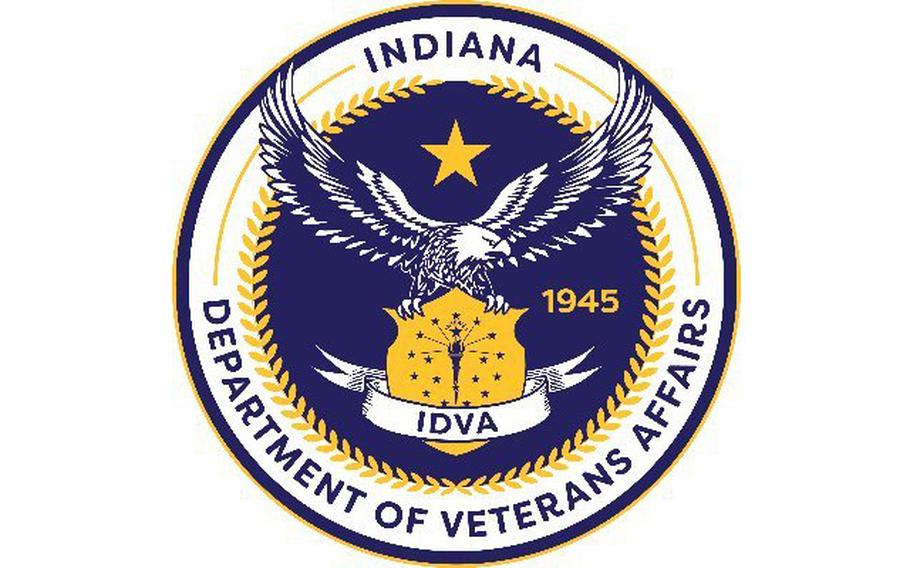 ---
---
---
---