Army vet fights to bring Filipino stepchildren to the US for his open-heart surgery
By
Stars and Stripes
February 11, 2022
---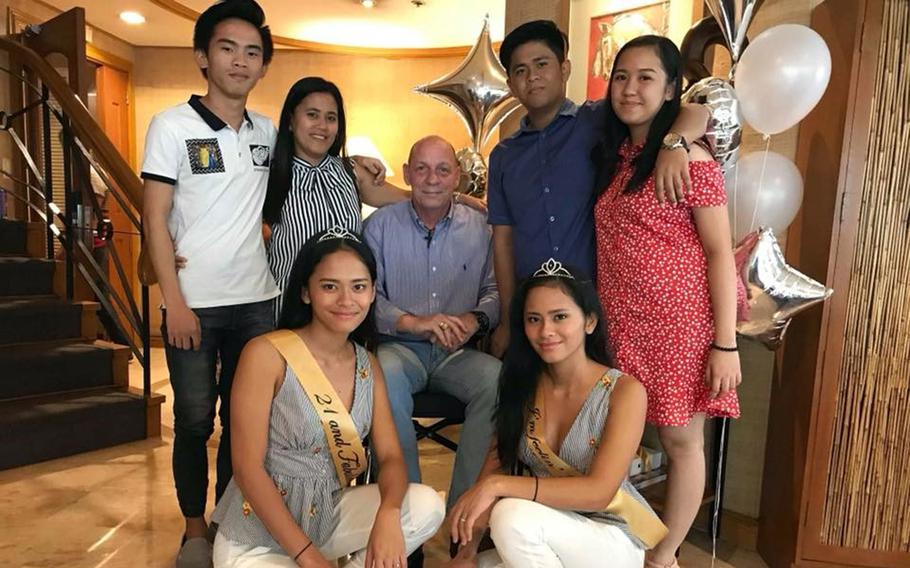 A disabled Army veteran, living in the Philippines but facing open-heart surgery in the United States, says he fears dying without his family at his side after the State Department twice refused emergency visas for his three stepchildren.
Blocked arteries have meant several surgeries and stents inserted into Kevin Baltzley's heart since 2009, he told Stars and Stripes by phone earlier this month.
Baltzley, 58, a former Army staff sergeant and veteran of the Persian Gulf War, in 2014 moved to Pampanga province in the Philippines near Clark Air Base, formerly America's largest overseas military installation.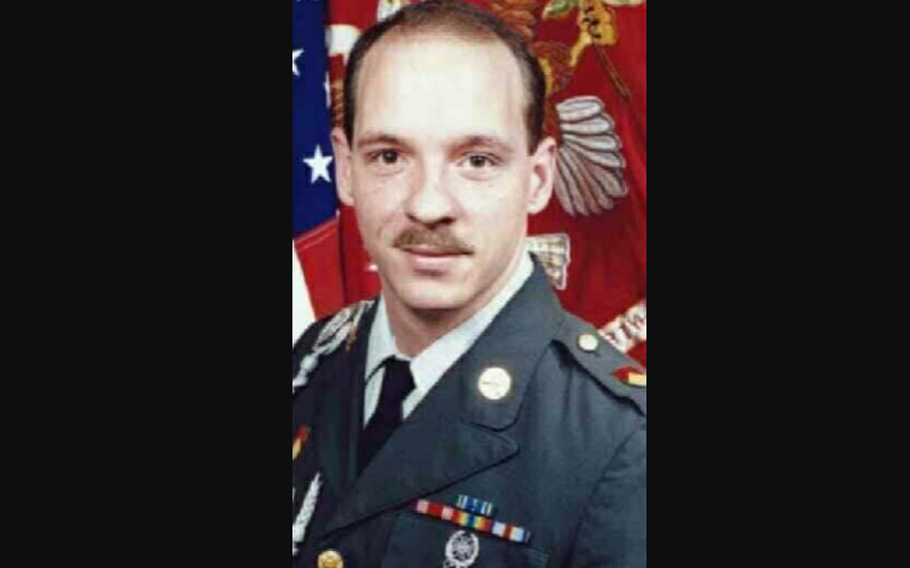 The retired teacher and foster parent was told in May 2020 he needed open-heart surgery but waiting on a COVID-19 vaccine delayed his return to the States, where the surgery may be performed at no charge by the Department of Veterans Affairs, he said.
"Since August last year he has this pain almost daily," his wife, Karen Baltzley, said in the same interview.
After receiving a first coronavirus vaccine shot in July and the booster in December, Kevin Baltzley was ready to head to Miami, where he owns a condominium, for surgery, he said.
However, his family's request for emergency visas was refused by the U.S. Embassy in Manila, Baltzley said.
A second request garnered a visa for his wife but none for his three Filipino stepchildren, he said. Two sons from a previous marriage live in Florida.
His stepchildren – twin daughters and a son – are all fully vaccinated and attending local colleges, Baltzley said. They will have to wait in the Philippines while their parents head to Florida later this month.
The State Department doesn't comment on individual cases due to privacy laws, a press officer at the U.S. Embassy in Manila, Heather Carlin Fabrikant, said in an email Wednesday.
The former soldier said he chose Miami for the surgery because it's free, he had stents put into his heart there and his condominium is nearby.
The pandemic meant he couldn't travel to the U.S. after his father, a Navy veteran, died from cancer and his sister, who served in the Army, died of the coronavirus last year, Baltzley said.
"If I die, I would like my family with me, so I don't have to leave this Earth alone," he said. "I think I have earned that."
---
---
---
---