Navy civilians turn rescued dogs into service companions for disabled veterans
By
Stars and Stripes
February 3, 2022
---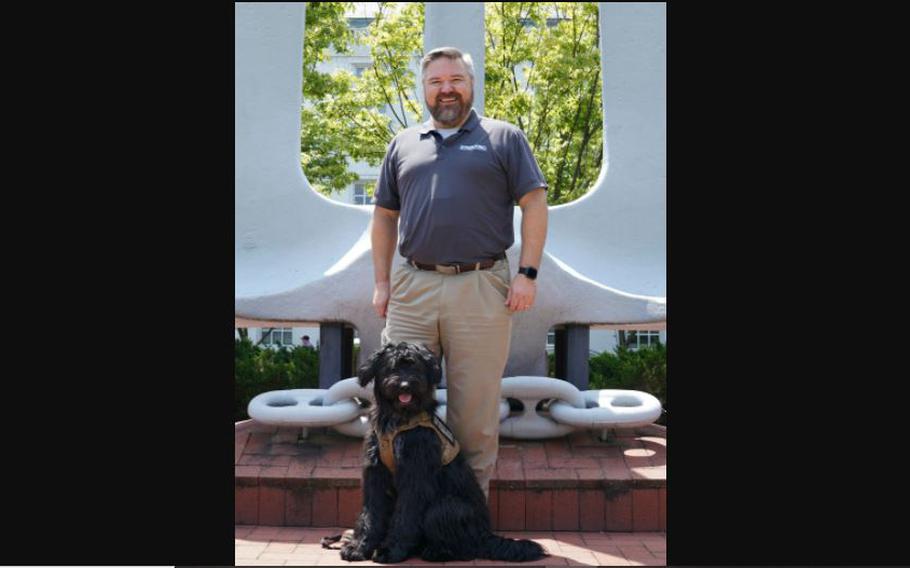 Luke and Kimberly Armstrong knew early in their marriage that volunteering was an interest they shared and wanted to continue.
The couple has never served in uniform, but they work with service members, Luke Armstrong told Stars and Stripes by email Jan. 20.
So, the Armstrongs, both employees of Naval Facilities Engineering Systems Command in Washington, D.C., found a program that allows them to help a familiar group of people – veterans.
They train assistance dogs through Semper K9, a charity based near Quantico, Va., that turns rescued dogs into service animals for disabled vets at no cost to them.
"The children were getting old enough to take on more and more responsibility, in addition to dropping hints about wanting another dog," Luke Armstrong said Jan. 20 in the email forwarded to Stars and Stripes by the naval facilities command. "We thought that it would be better to get them involved with the training of dogs to understand the commitment and discipline that would be required."
Semper K9's founders, Christopher and Amanda Baity, started training volunteers in 2014, Amanda Baity told Stars and Stripes in an email Jan. 21.
The Armstrongs, including their son, Lex, 9, and daughter, Lily, 10, started six months of training with the organization in 2019. Soon they were training dogs they fostered themselves, Luke Armstrong said.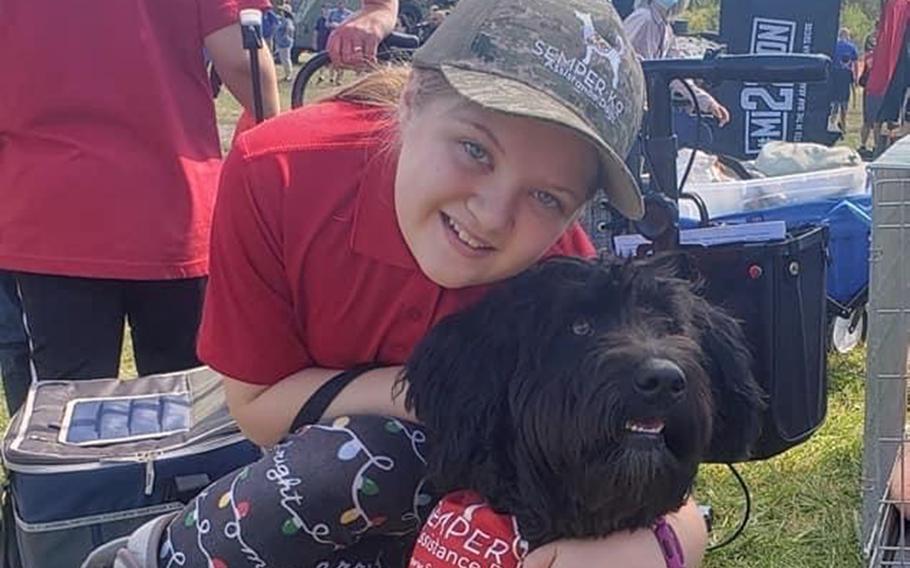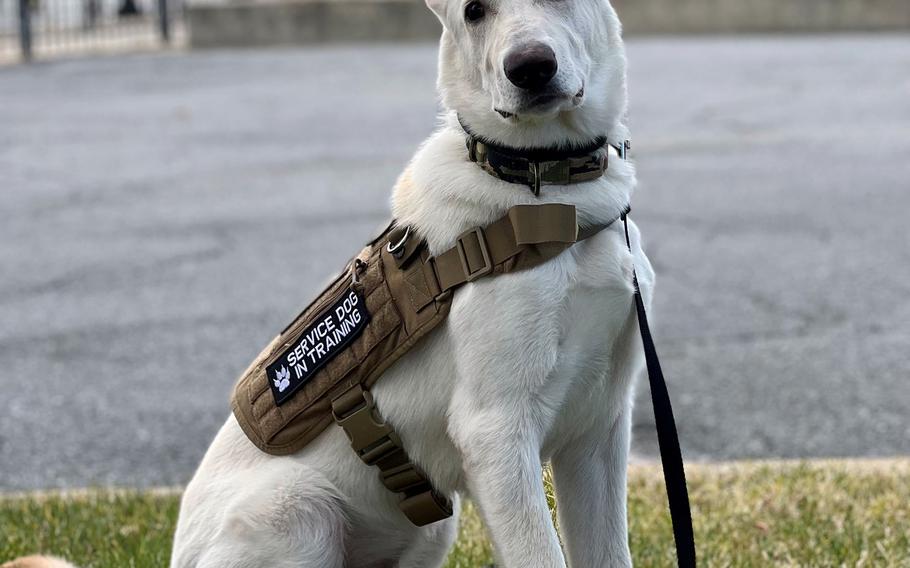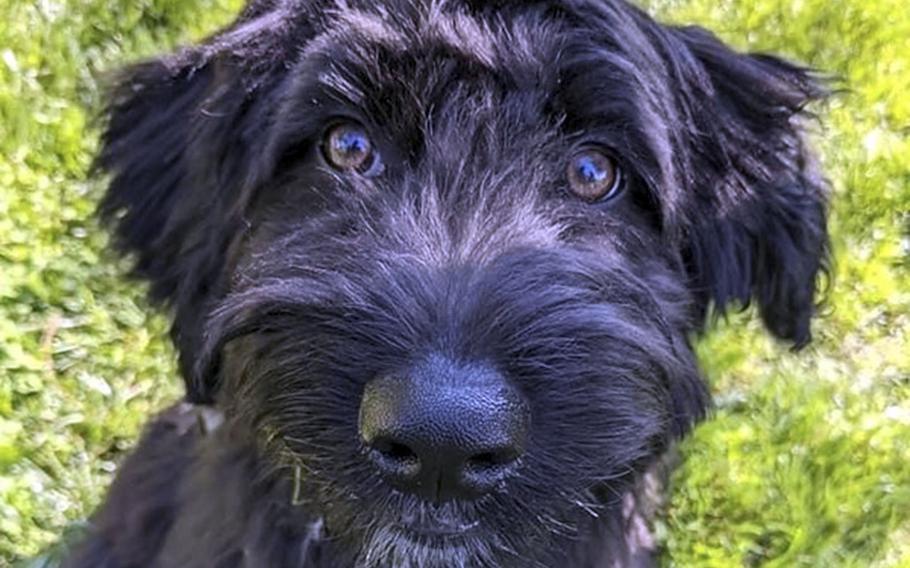 Volunteers must pass several courses, including basic obedience training, pet cardiopulmonary resuscitation and first aid.
A lot of effort goes into ensuring potential trainers can make the commitment, Baity said.
"There is a time commitment involved to ensure our potential K9 Coaches are dedicated to the time involved in training a service dog for disabled veterans," she said.
Kelvin Valdez, 41, a veteran from Brooklyn, N.Y., met his dog, Belleau, through Semper K9 five years ago, he told Stars and Stripes by email Jan. 27.
Valdez suffers from PTSD, a result of his service with the Marines in Iraq, he said. Besides the service dog therapy, Semper K9 gave him a safe place to talk about daily issues by cultivating an environment where he felt no judgment, he said by email Wednesday, and where he could talk about certain stressors in his life.
Valdez said he felt volunteers who work with this type of organization are model citizens.
"The genuine, respectful, and loving atmosphere they have created makes them more than just friends but family," he said.
The Semper K9 volunteers, long after turning over dogs to their veterans, stay in touch with the veterans and share a mutual love for the dogs.
Luke Armstrong said his children will pick up more dog-training tasks and responsibilities as they progress through the school.
"Who knows, Kimberly and I may even want to continue after the children have left the home," he said. "It is a very rewarding experience for us as well!"
---
---
---
---