California veteran's family is going to the Super Bowl; an NFL star is helping them get there
By
The Fresno Bee
January 28, 2022
---
FRESNO, Calif. (Tribune News Service) — Pittsburgh Steelers linebacker T.J. Watt won't be playing at this year's Super Bowl, but he's making sure a Fresno family will be able to see the game in person.
On Thursday, Watt tweeted that he would be giving two tickets to the family of a United States Marine Corps veteran from Fresno who died in 2013.
"Following the Korean War, Sgt. Duel Jeans worked for decades to honor his fellow Marines until his passing," Watt said on social media.
Jeans served as an automotive mechanic in the Marines from 1947 until 1951. He was deployed to China in 1947 and served in the Korean War until he was discharged in 1951.
Along with wife Pamela, Jeans became active in the veteran community through Together We Served.
Pamela Jeans, a Pittsburg Steelers fan, currently lives in Fresno and will be taking her son to Super Bowl LVI at SoFi Stadium in Inglewood.
The tickets were made possible by Watt in partnership with USAA and Together We Served as part of the NFL's Salute to Service campaign. Similar efforts are being coordinated with other players across the league.
Along with the tickets, Pamela Jeans will get the chance to meet with Watt during Super Bowl weekend.
"I am looking forward to expressing my gratitude for his service when I meet with his wife, Pamela," Watt said in statement.
(c)2022 The Fresno Bee (Fresno, Calif.)
Visit The Fresno Bee at www.fresnobee.com
Distributed by Tribune Content Agency, LLC.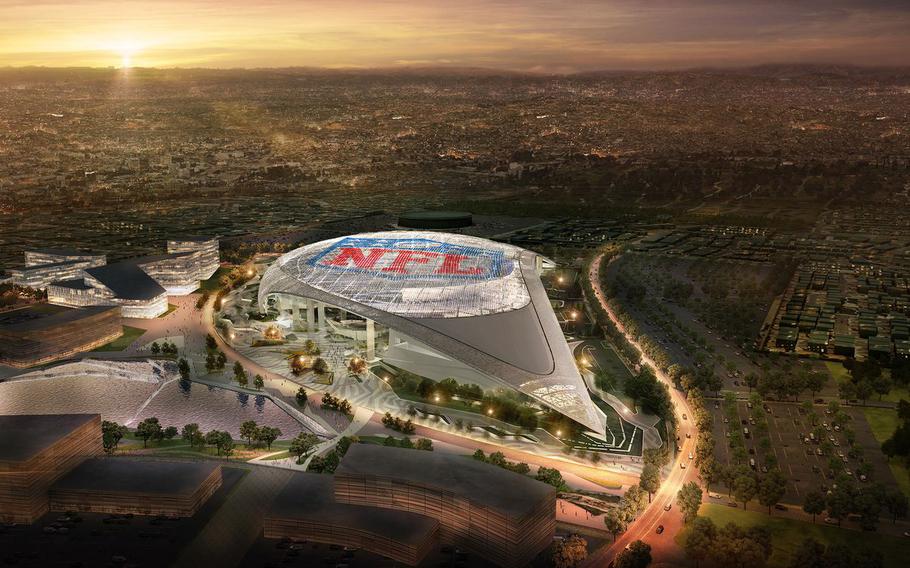 ---
---
---
---