Florida bill calls for training to prevent veteran suicides
By
Tampa Bay Times
January 19, 2022
---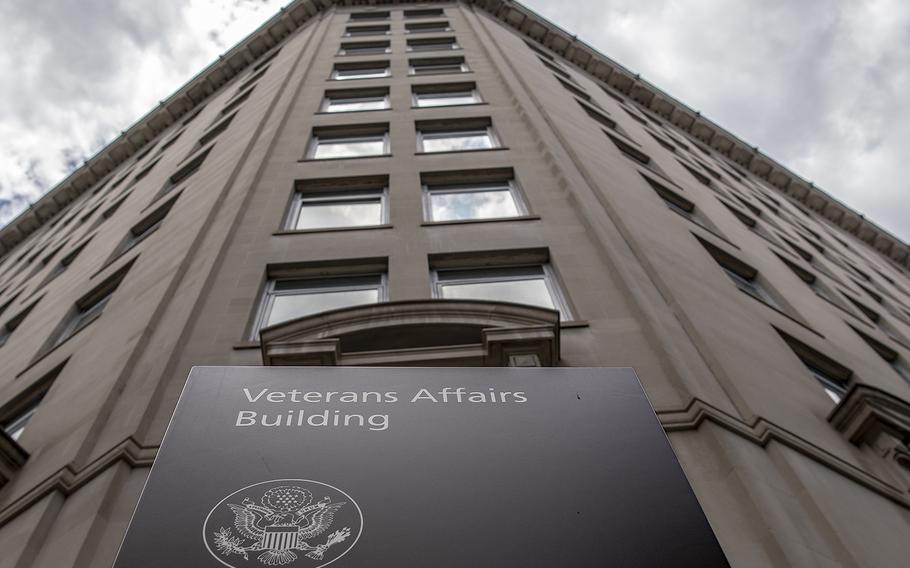 (Tribune News Service) — Florida lawmakers have sponsored a bill that aims to prevent veteran suicides by training those handling veteran benefits claims to recognize former service members in distress and offer crisis counseling.
The proposed legislation — Senate Bill 1712 and House Bill 1315 — would allocate a one-time sum of $500,000 to the Department of Veterans Affairs to implement the suicide prevention training program for its claims examiners. Also known as veterans service officers, claims examiners help veterans and their families navigate benefits, claims, appeals and the programs available to them.
The department would contract with a behavioral health organization to develop the curriculum and submit an annual report on the program's progress to the president of the Senate and House speaker, according to the proposed bills.
The bills were filed Jan. 7 by Sen. Danny Burgess, R-Zephyrhills, and Rep. Ben Diamond, D-St. Petersburg, to be considered in this year's legislative session.
Florida has 1.5 million veterans, the third-highest population of retired service members in the country, after California and Texas. More than 6,000 veterans die by suicide in the U.S. every year, and about 500 of them are from Florida, according to the state Department of Veteran's Affairs.
Diamond said his St. Petersburg office receives calls every week from veterans who need help with their benefits and claims. As he and his aides get to know the callers, Diamond said, they realize the veterans in his district also need mental health support.
"There are very unique challenges for veterans that can lead to (suicide)," Diamond said, "such as battlefield trauma, long-term injuries, and the abrupt transition into civilian life."
Burgess said that behavioral health training can harness veteran service officers' experience and perspective serving in the military to offer peer-to-peer support. They're often veterans' first interaction with the state's Veterans' Affairs agency, Diamond said, as they help them file benefit claims and navigate a complex web of services.
The training program would train the service officers to identify veterans in mental health crisis, offer immediate support, and then refer them to the appropriate behavioral health resources, Burgess said.
"Resources are only as good as the number of people who know about them," he said.
The legislation requires the Department of Veterans' Affairs to detail in its annual report to the Legislature how effective the program is and what changes should be made. In the 2026 report, the department will recommend to lawmakers whether the program should continue. If it passes this session, the program would take effect on July 1.
The bill states that veteran service officers "elect" to participate in the pilot program, but Burgess said that his intention is for all Florida veteran service officers to go through suicide prevention training.
"I will go back and look at the language of the bill," he said, "because I would like to see this (program) become the standard."
©2022 Tampa Bay Times.
Visit tampabay.com.
Distributed by Tribune Content Agency, LLC.
---
---
---
---