Marine veteran imprisoned in Russia refused consideration of case by court
Stars and Stripes
September 15, 2021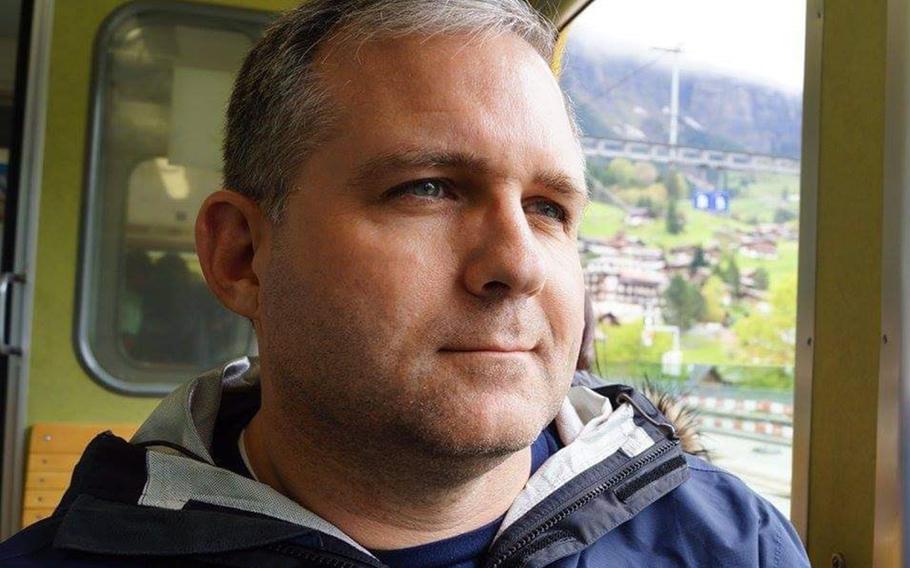 A top Russian court declined to hear a U.S. Marine veteran's petition to be turned over to his home country to serve the remainder of his prison term for an espionage conviction.
The Supreme Court for Russia's Mordovia region referred the case of Paul Whelan back to the Justice Ministry for consideration, according to a statement issued Tuesday.
"The court simply washed its hands of this, stood aside and refused to make a decision," Vladimir Zherebenkov, one of Whelan's attorneys, told the Russian news agency RIA Novosti.
Whelan was charged in December 2018 with espionage. After being convicted, he was sentenced to 16 years in prison in May 2020. Whelan's family has repeatedly said that he was in Moscow to attend a wedding and was set up by a person he had befriended.
The U.S. has criticized Moscow's handling of the case, which it says is based on trumped-up charges.
The Russian Justice Ministry said Tuesday that it has not yet received a petition from Whelan, his attorneys or U.S. authorities, according to the Russian outlet MK.ru. Nor has it received a copy of the court's decision.
The ministry said a review of the case could start once a formal request is made.
Whelan, who worked as a security director for a U.S. auto parts company, has denied being a spy.