Mother of murdered veteran manages website for victims to find her own solace
by
Rose L. Thayer
Stars and Stripes
July 22, 2021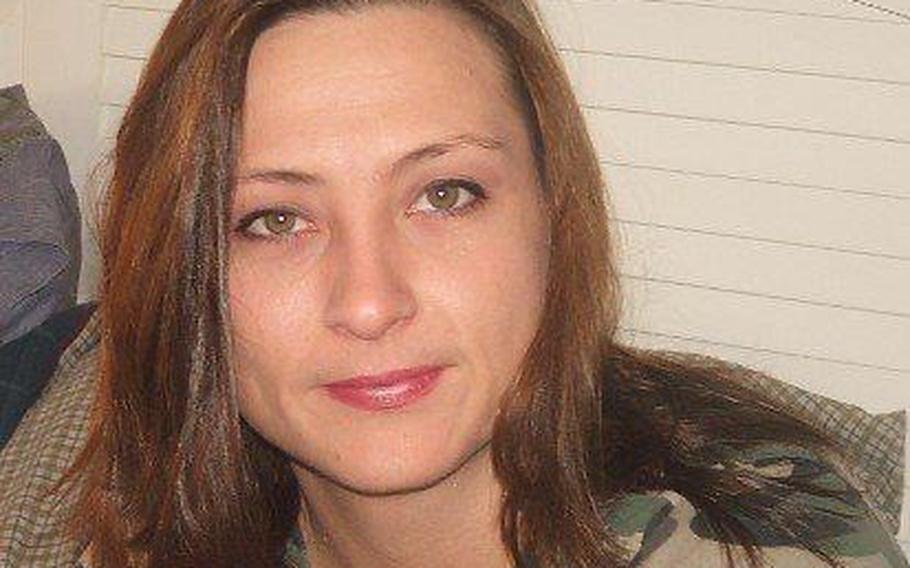 At least once a day, Terrie Boley fires up her computer and scrolls the Bell County, Texas, criminal court records. She checks the news releases from the Killeen Police Department and documents new homicides and related criminal cases on her website and blog titled "Murdered in Killeen."
None of the hours spent online will bring back her daughter, 36-year-old Candance Boley, an Army and Marine Corps veteran murdered in the city 10 years ago this month. Nor has the work brought justice to the case. But something about the ritual, the data collection and the final, public repository of the faces and stories of the dead, brings Boley some comfort from her pain.
"It keeps me busy," Boley, 65, said. "And it keeps me not … constantly thinking about the murder. What happened? How did it happen? Why it happened? By doing my research and working on the website, it keeps [me] busy."
In July 2011, someone murdered her daughter, known as Candy, at her home in Killeen. A neighbor found her body July 11 after checking on her, because the door to her home had been open for days and Candy's dog was running loose, police told Boley. The initial call to 911 described Candy as a gunshot victim, but police declined to say if that was the final cause of death determined by an autopsy. Boley did not want to comment for fear of impacting the case.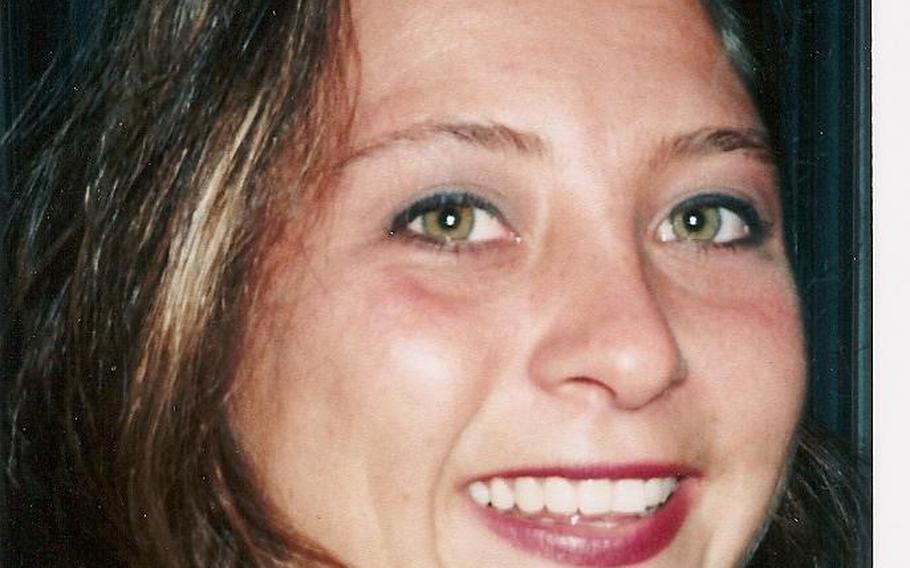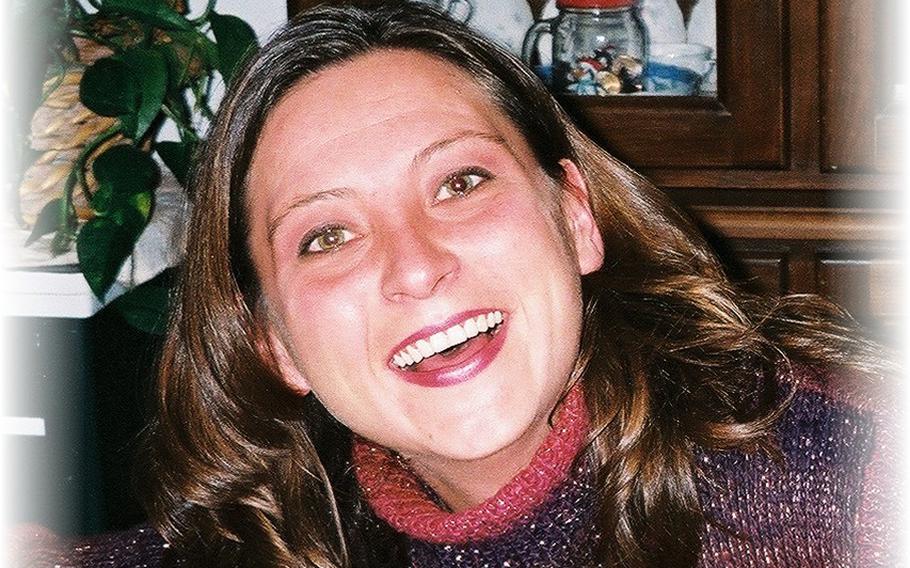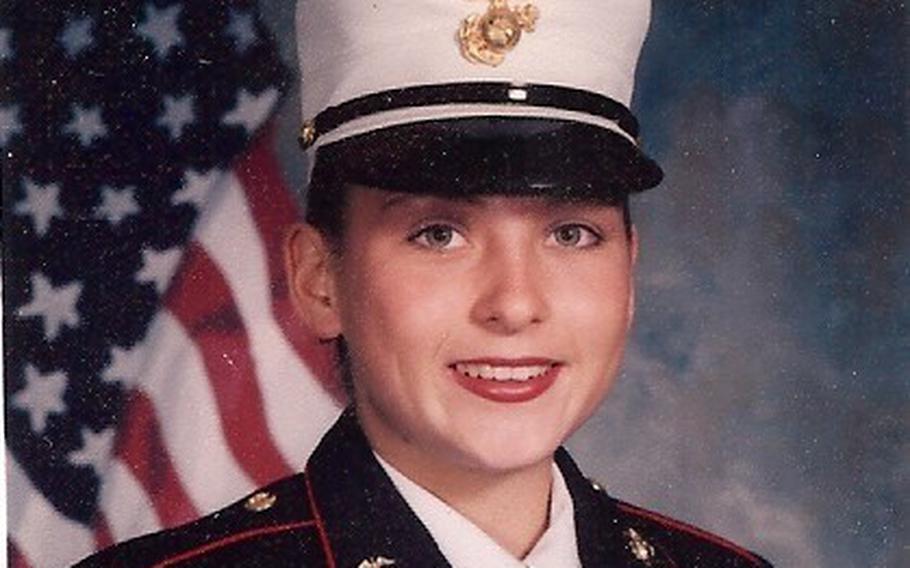 Candy, Boley's middle child of three, had a drug addiction, which has led Boley to believe others have written off her death. After being assigned to Fort Hood, Texas, Boley said Candy began to have problems. Once discharged from service "she got hooked really quick and really fast." From there, it "just took a hold of her whole life," Boley said.
But to her family she was a mother of two, a sister and huge fan of the reality singing competition "American Idol." The mother and daughter talked and messaged each other often — but never during her favorite TV show.
Her children, a daughter now 21 and a son now 13, were already living with other family members at the time of Candy's death, but still carry the weight of the mother's death and traces of her personality. Candy's son has her outgoing personality and ability make any stranger a fast friend, Boley said.
Police found Candy's body on her son's third birthday. Boley said she had always expected to someday get a call at her Virginia home that Candy had overdosed. Never did she expect murder.
Sgt. David Fischer, a Killeen police detective who previously served as the sergeant over the homicide unit, said in a written statement that Candy Boley's case has been forwarded to the Bell County District Attorney's Office, though he did not say when that occurred. Additional DNA testing is also ongoing, he said.
Boley wrote on her website that the district attorney received the case in August 2020.
Killeen doesn't have a cold-case unit, and Fischer did not have the number of murders that remain unsolved in Killeen. Based on Boley's research, two other murders from 2011 remain unsolved, as do about 65 total over the last 10 years.
"Mrs. Boley should be commended for her tireless efforts in not only keeping her daughter's case in the public eye, but also for being a voice for other victims," Fischer said. "Her site might jar someone's memory who has pertinent case information."
In the initial years after her daughter's death, Boley said she struggled to understand the investigation process and how to keep up with what was happening. She would make phone calls, leave messages and feel extreme disappointment when calls weren't returned or she learned evidence hadn't yet been processed. There's no guidebook for families of murder victims, she said.
"It just messes with your mind, because nobody cares as much as you do," Boley said.
Eventually she retreated.
Then, in 2018, she decided to start a website about her daughter — a place where people could read about Candy's life and death, a place where she could be remembered and seen. Boley quickly realized there were other mothers and families out there just like her who were waiting for closure for their own loved ones.
"You'll see the article … that they had found a murdered person," Boley said. "But you never see anything other than a follow up saying what their name is. They never have a picture of them, so nobody knows what these people look like. And then that really broke my heart."
So Boley began posting about all the cases in Killeen, seeking out new information and updating as arrests are made and court cases closed. She always notes when the victim is identified as a veteran or service member.
Using data analytics, she tracks when there are visitors to the site and learns where in the world they are located and what information they read.
Her husband supports the work, but doesn't get as involved, Boley said. Candy is on her mind "all the time," and the website is a place to channel that energy, she said.
Occasionally the family of a victim will contact Boley through the website. They have sent their own stories to post and provide updates to information. Most ask Boley to post a photo of the victim. Sometimes they want to chat, and Boley said makes herself available.
"It's not easy for anybody. When you have a case that's unsolved, it's gut-wrenching," she said. "We'll never have closure, because our child is gone. But at least we'll know. We'll be able to put that part behind us. Until that's done, we're living in limbo."
With each arrest made, Boley writes the word "solved" in capital letters and bold font alongside the brief details of the case. On another page, she tracks the court cases of each murder suspect.
She holds out hope that someday she'll make those changes for Candy.