Motorcyclists cruise through the nation's capital for veterans' issues on Memorial Day weekend
by
Caitlin Doornbos
Stars and Stripes
May 31, 2021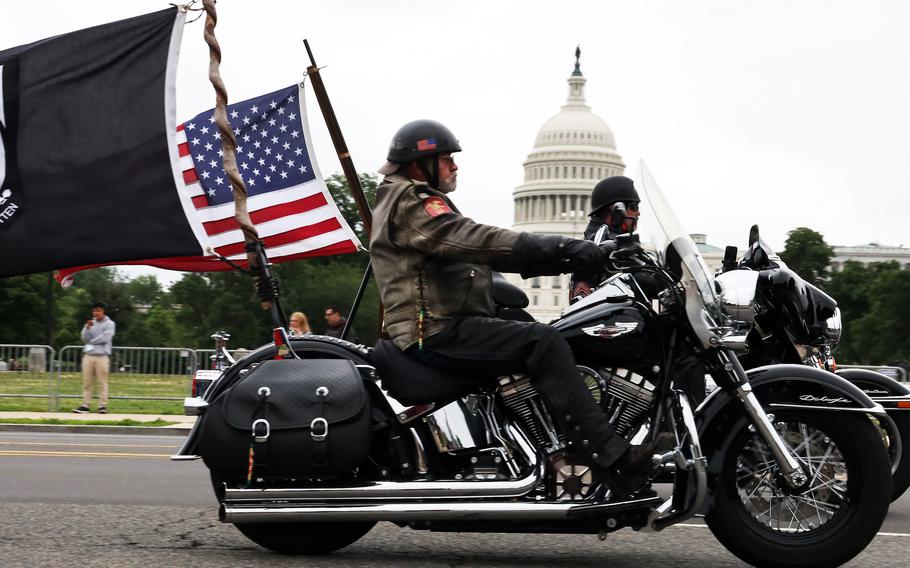 WASHINGTON – Dreary weather couldn't stop thousands of motorcyclists from gathering in the nation's capital Sunday to honor veterans over Memorial Day weekend during Rolling to Remember 2021. 
Donning leather jackets and American flags, the motorcyclists – most of them veterans themselves – gathered at Robert F. Kennedy Memorial Stadium early Sunday before riding west through the city to loop around the national mall for the event, which was organized by the veterans service organization AMVETS. 
While just a tenth of the expected 100,000 motorcyclists showed for the event, AMVETS national communications manager Miles Migliara said he saw "nothing but smiles" from attendees, who braved stormy skies for the 2021 event after last year's ride was canceled because of the coronavirus pandemic. 
"People are, more than anything, looking for things to safely return back together. Combine that with something people are passionate about, and it's just a great match up," Migliara said. "You could see it in those who came out today."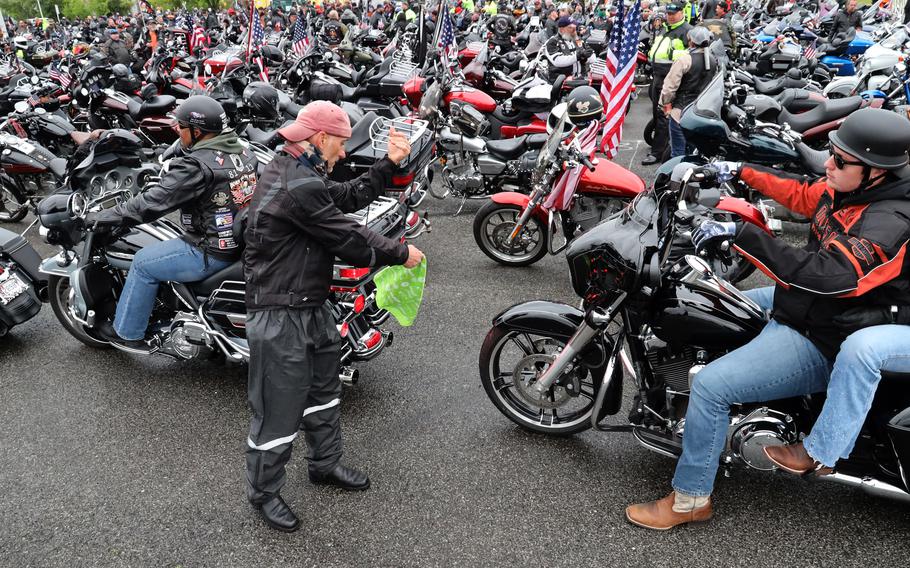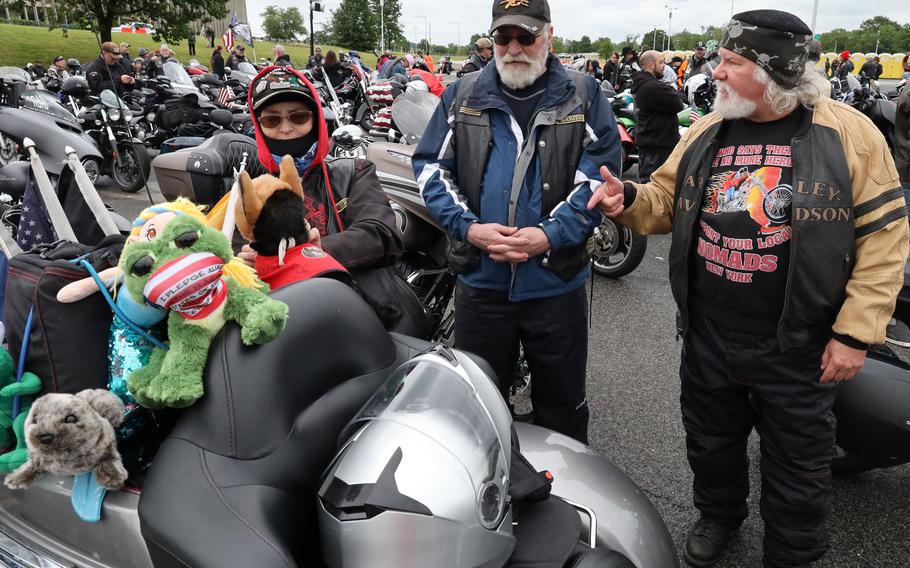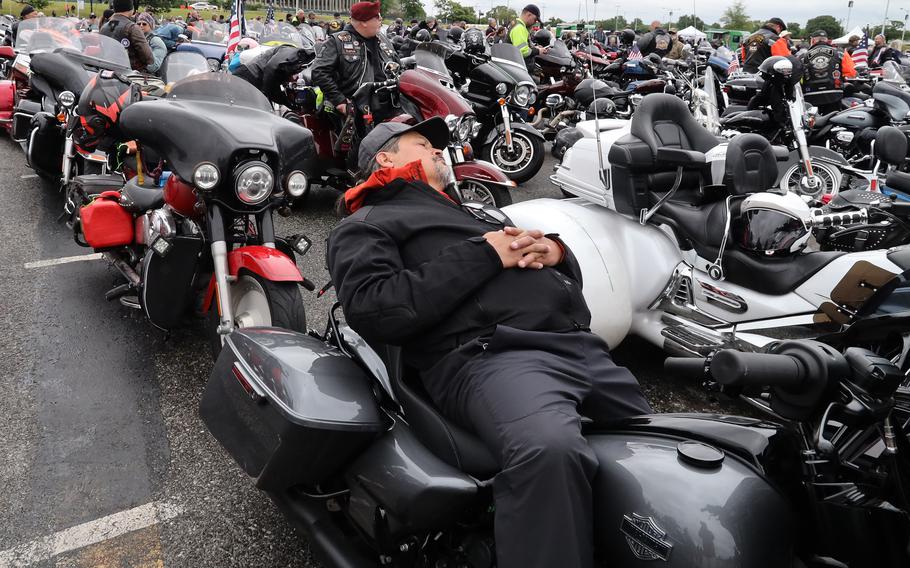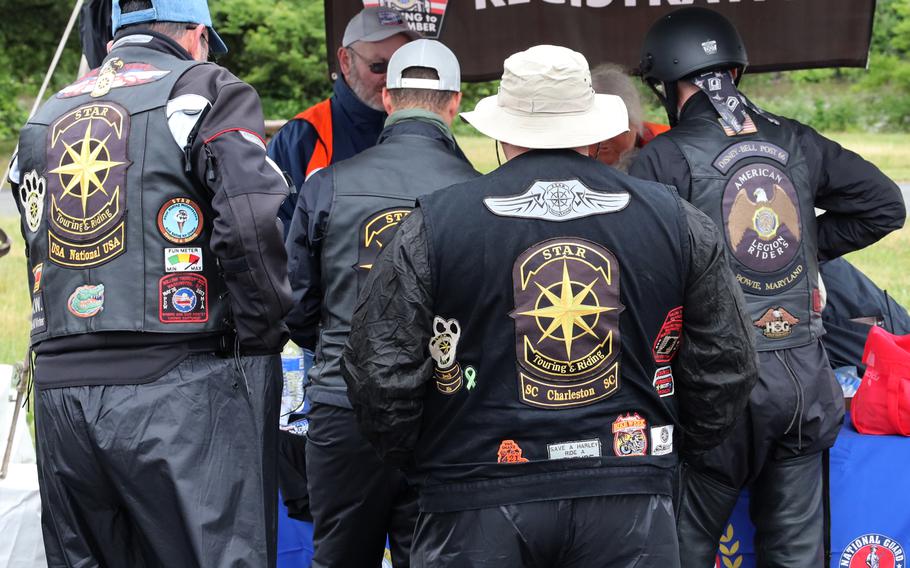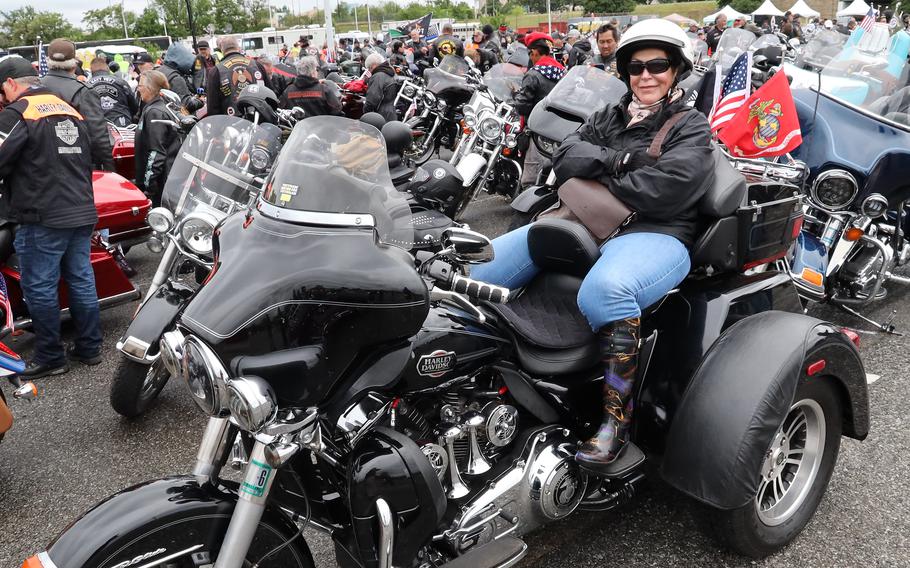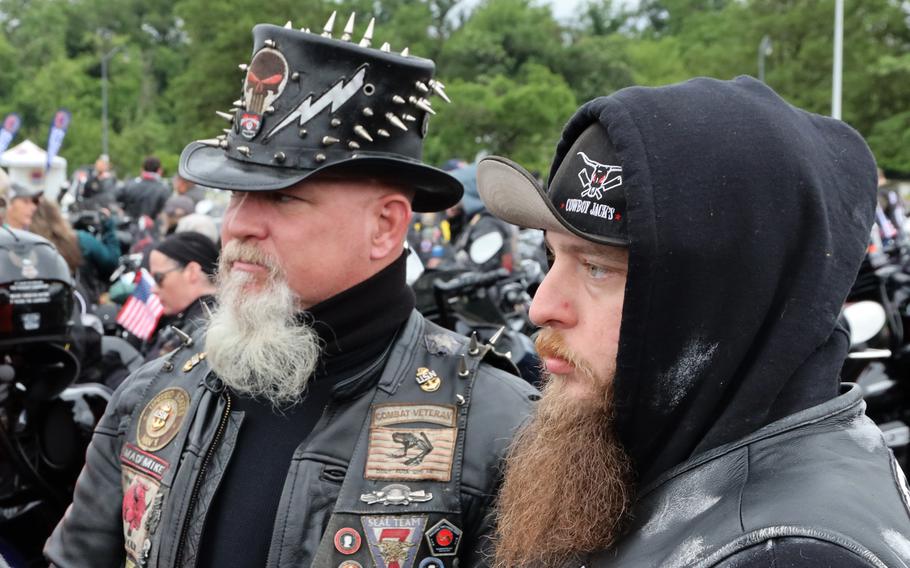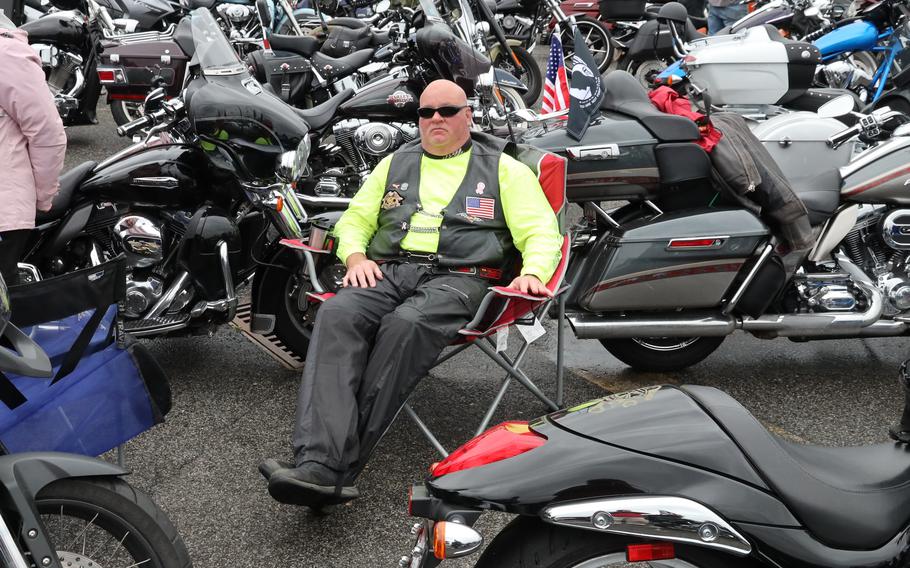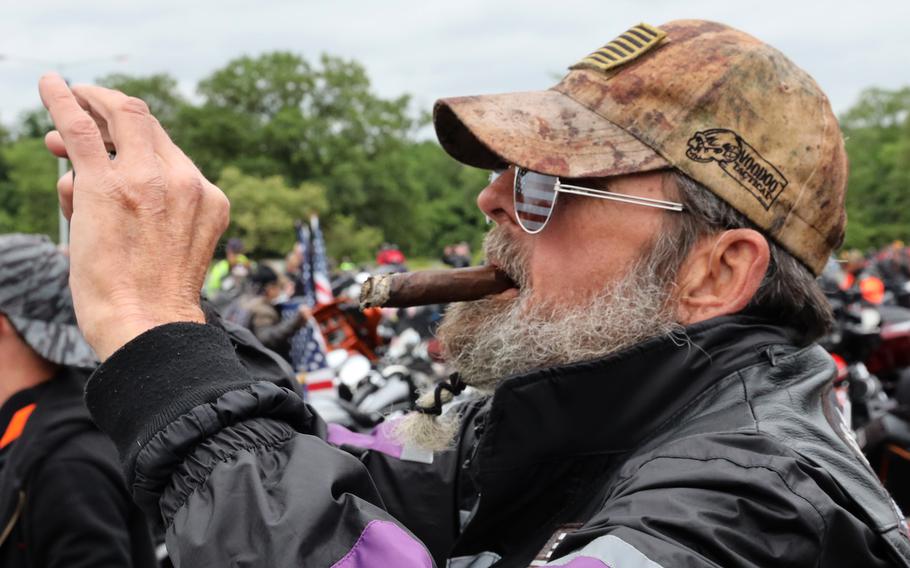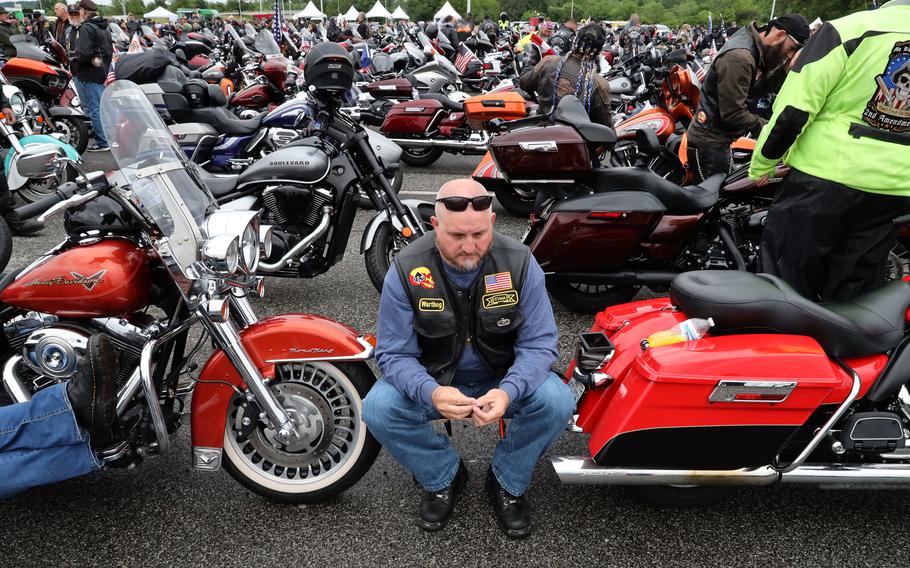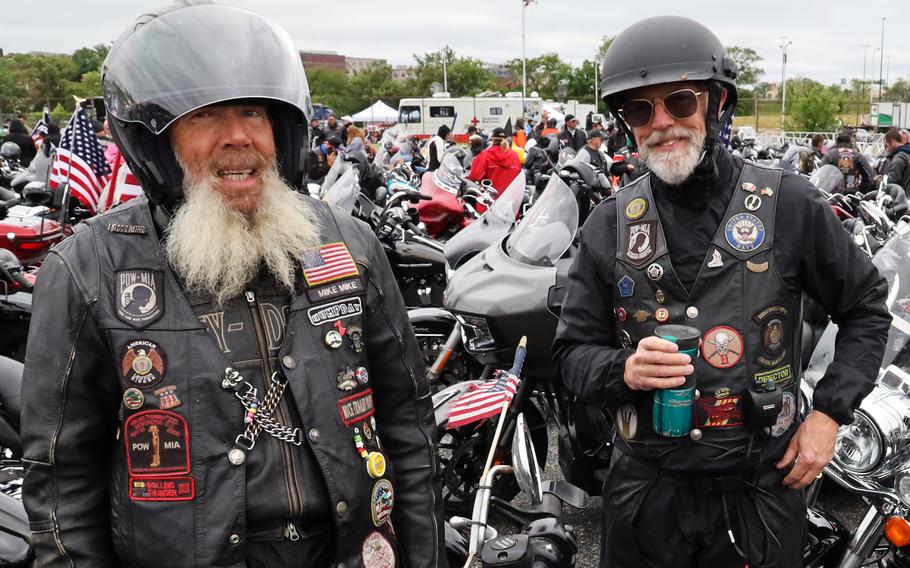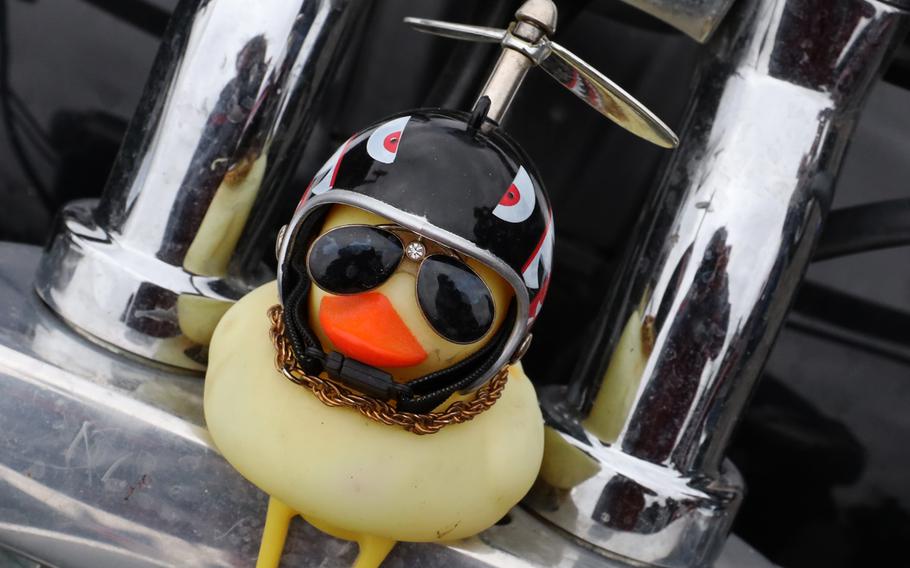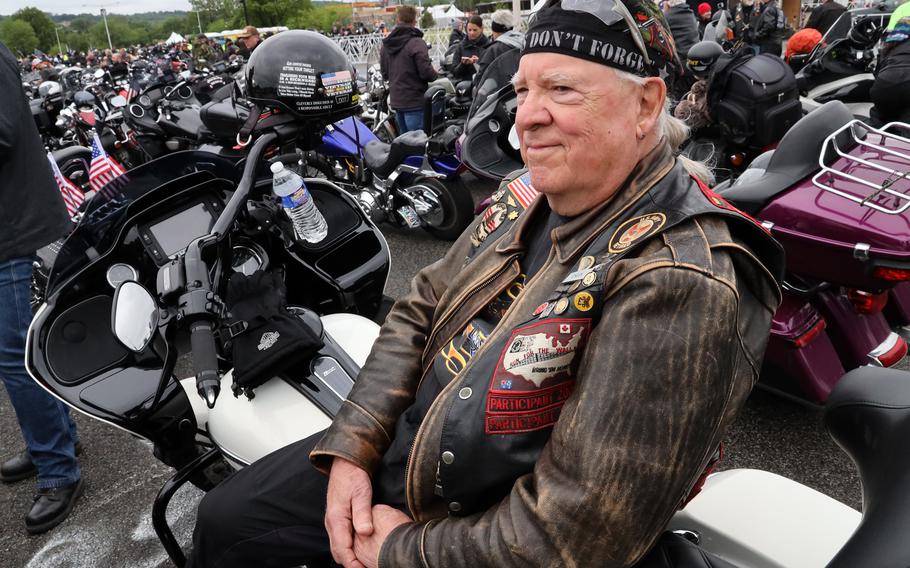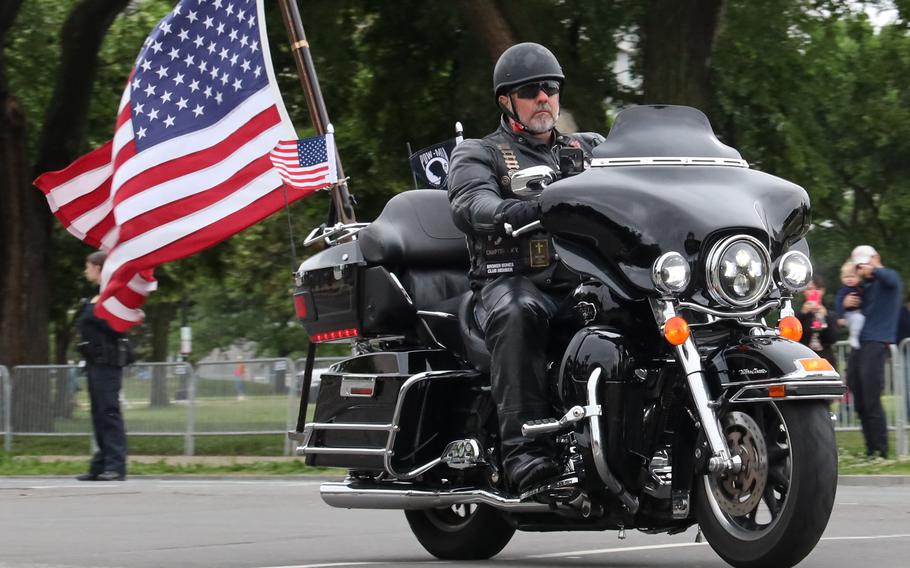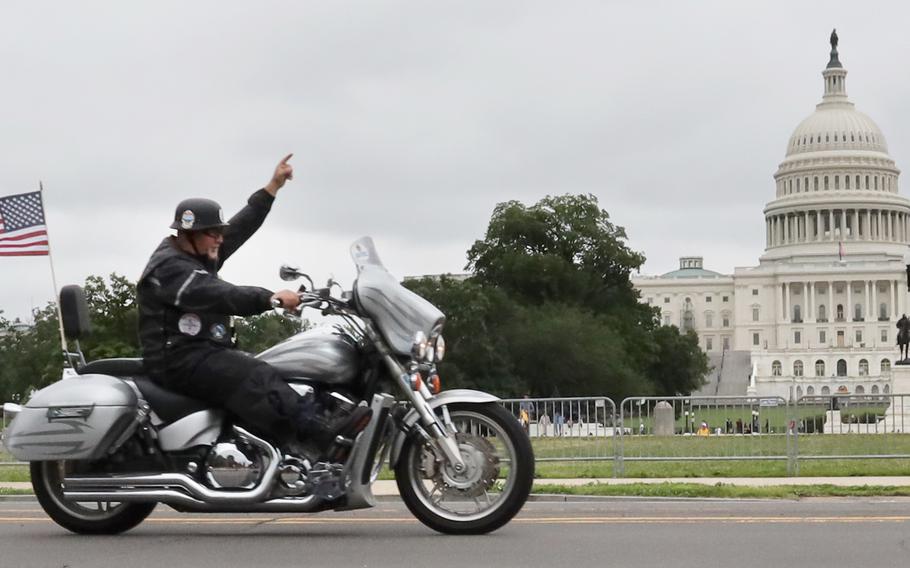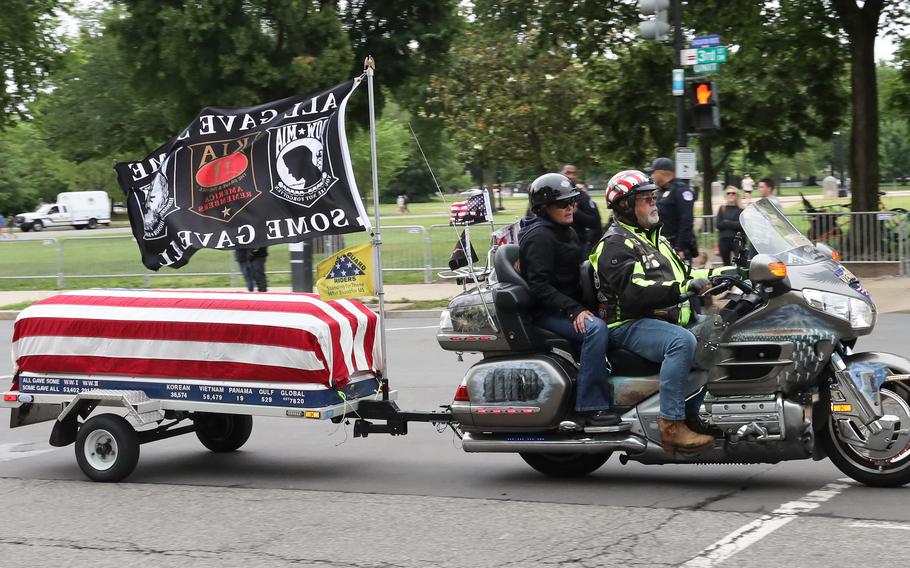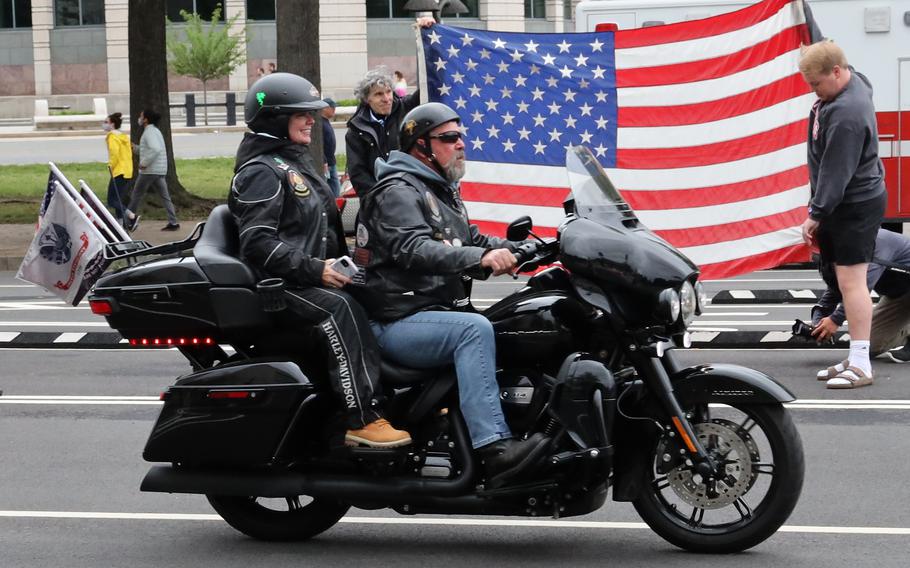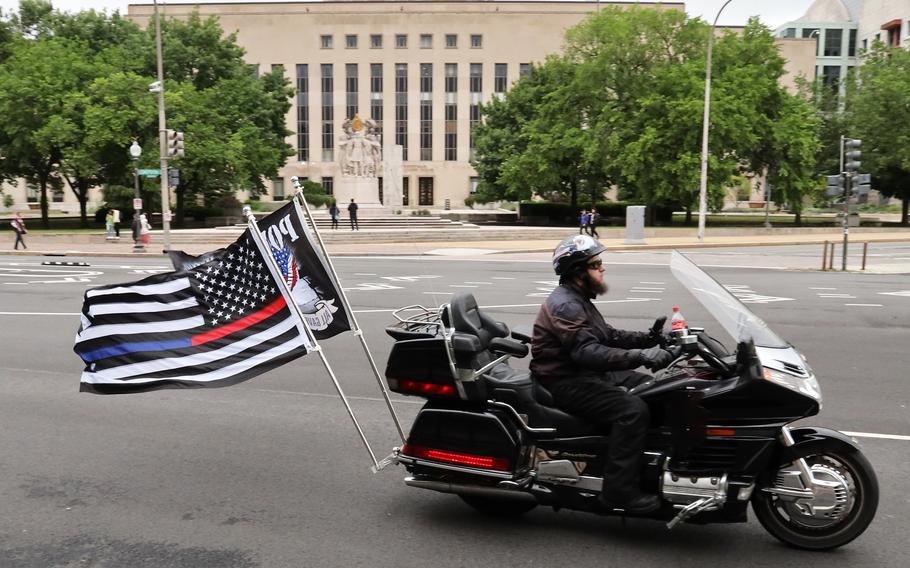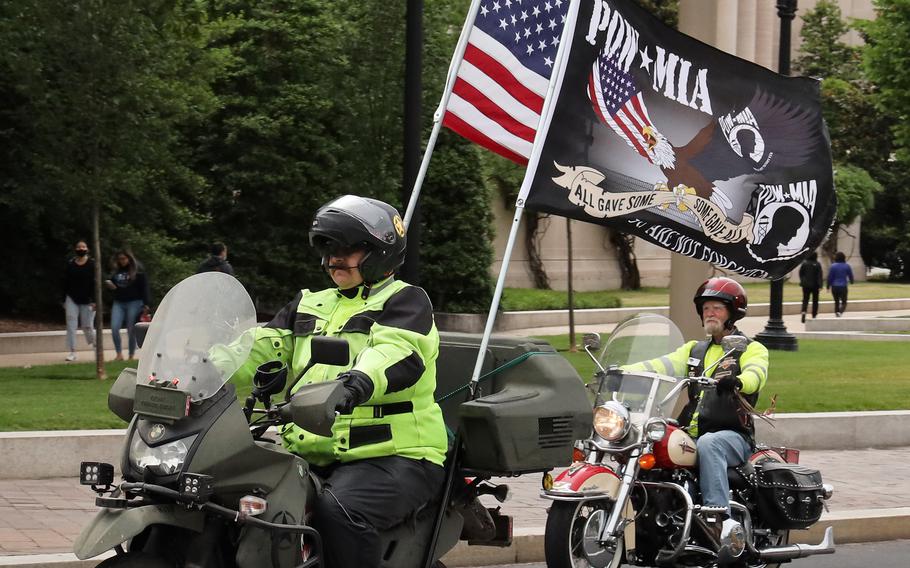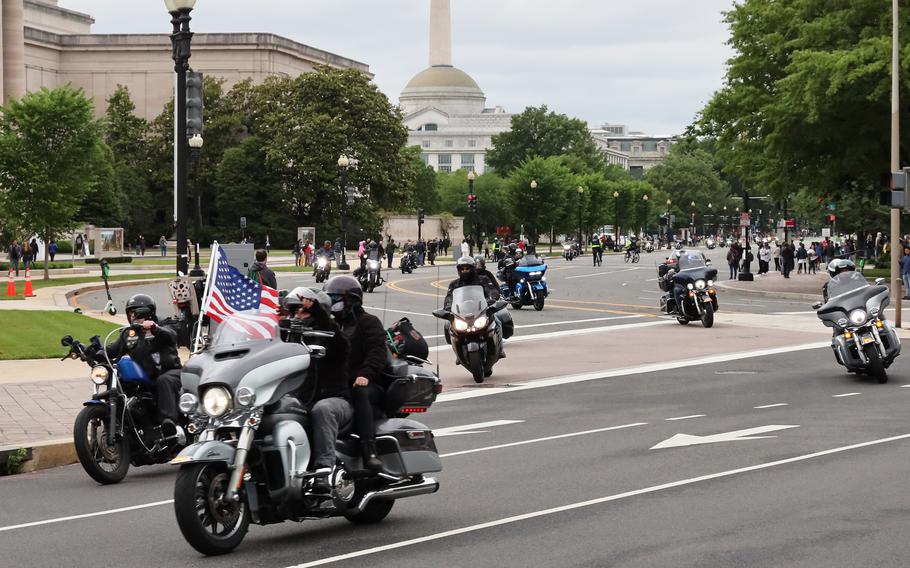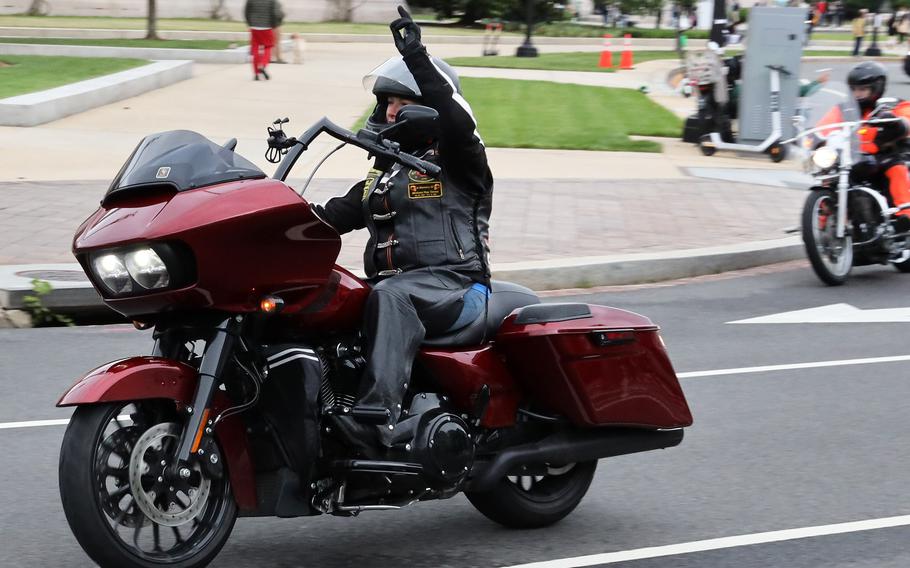 The annual ride overcame several logistical hurdles in its 32nd year to come to fruition on Sunday. The Defense Department on April 30 rejected organizers' requests to use the Pentagon's parking lot as the staging area for the ride as they had in prior years, citing the ongoing pandemic and the size of the expected crowd as the reason. 
"While the ride's route and staging facilities look different, the mission maintains the same," AMVETS national commander Jan Brown told the crowd gathered at the stadium before the ride.  
The ride was meant to raise awareness for veteran suicides and to "demand accountability for the 80,000-plus POWs and MIAs, and to continue to fund the Defense POW-MIA Accountability Agency," Brown said. 
Supporters from as far as California and Maine came to the event to help the cause and remember the fallen, Migliara said. 
"It's been at times very chaotic over the last few weeks, more than worth it to see how many people come up to (AMVETS leadership) and thank them over and over for keeping this tradition rolling," Migliara said. "We are really looking forward to next year (being) bigger and better."