Speyer: German Christmas market keeps the fun going into January
by
Jennifer H. Svan
November 25, 2014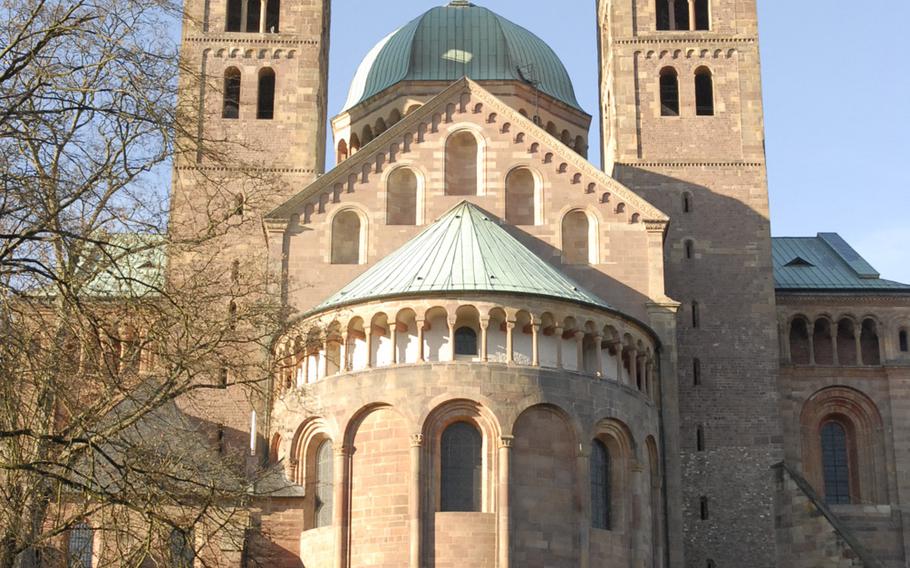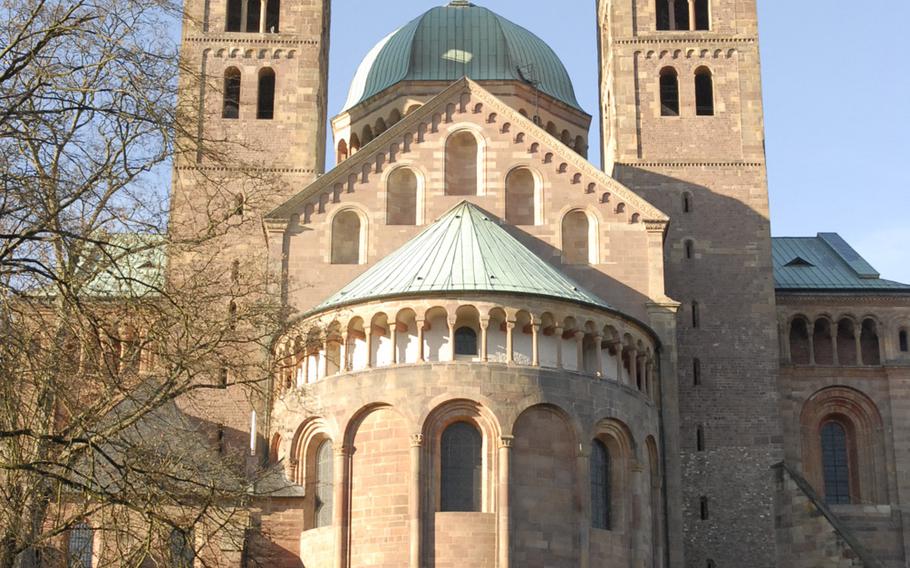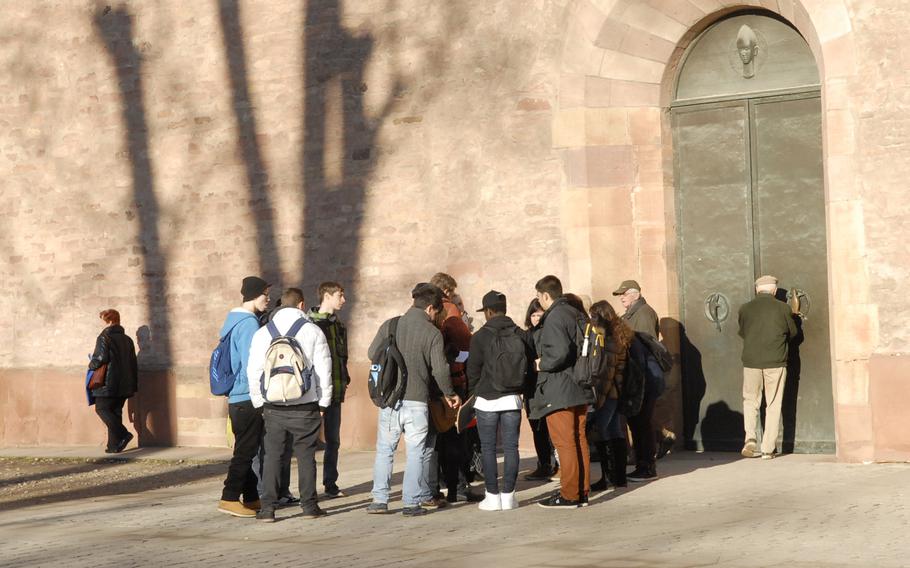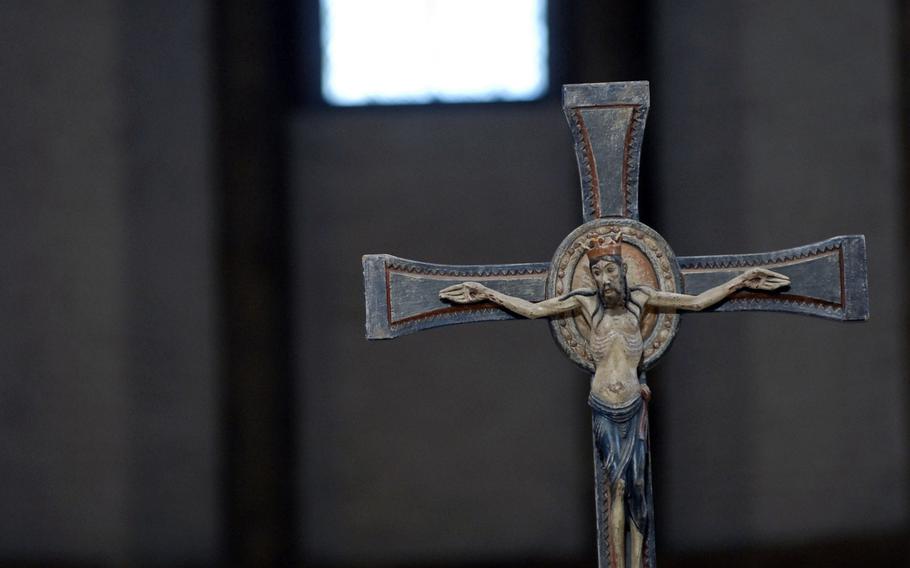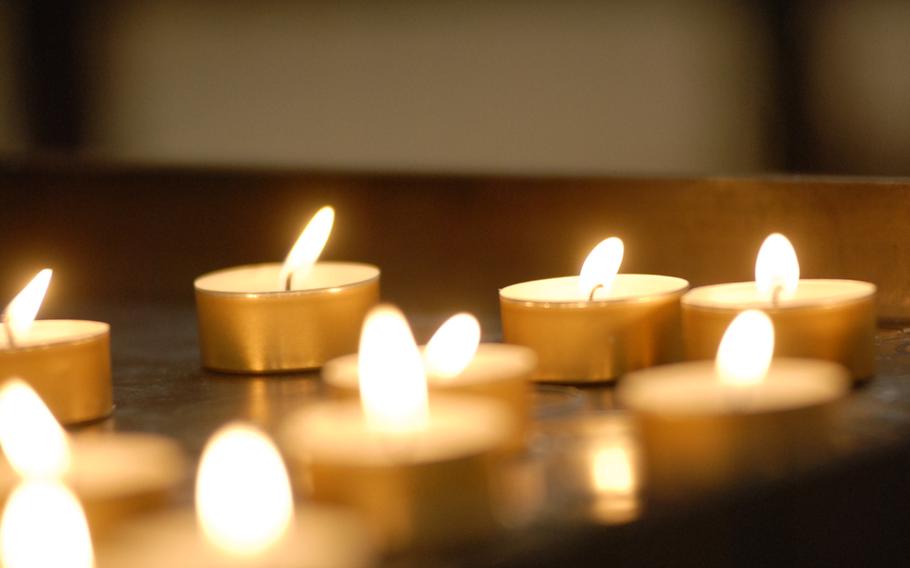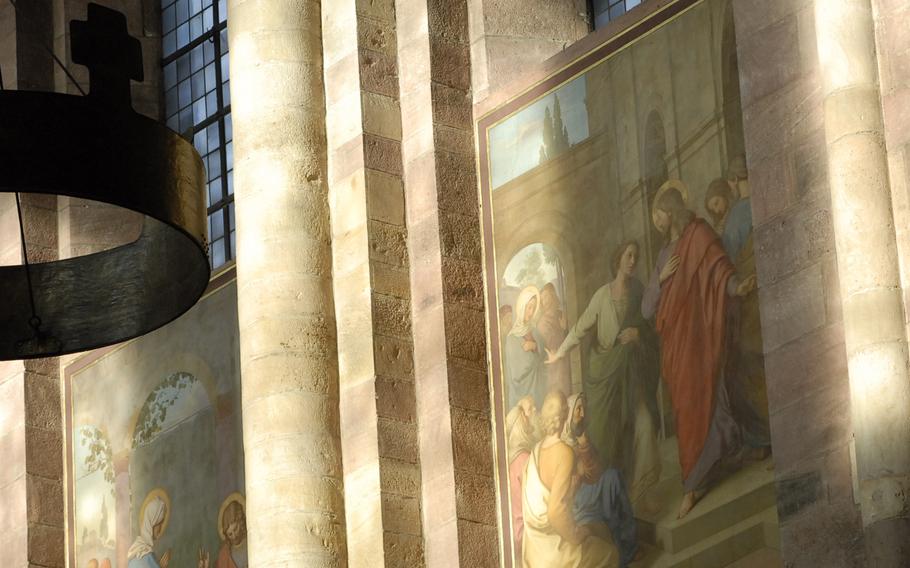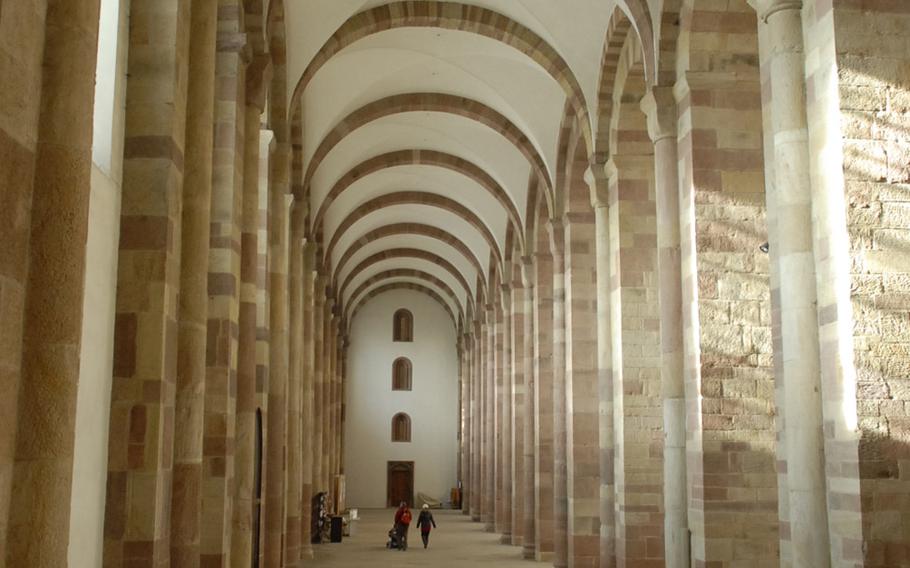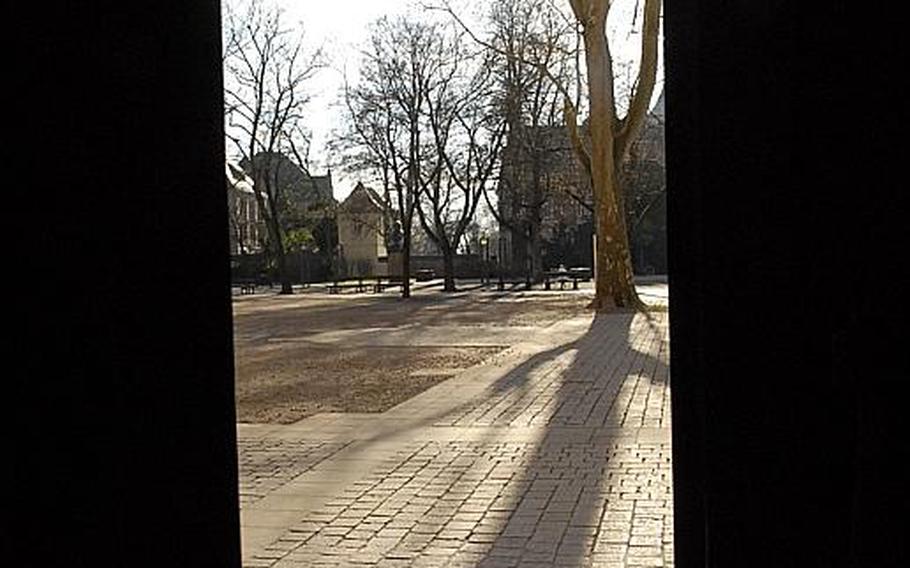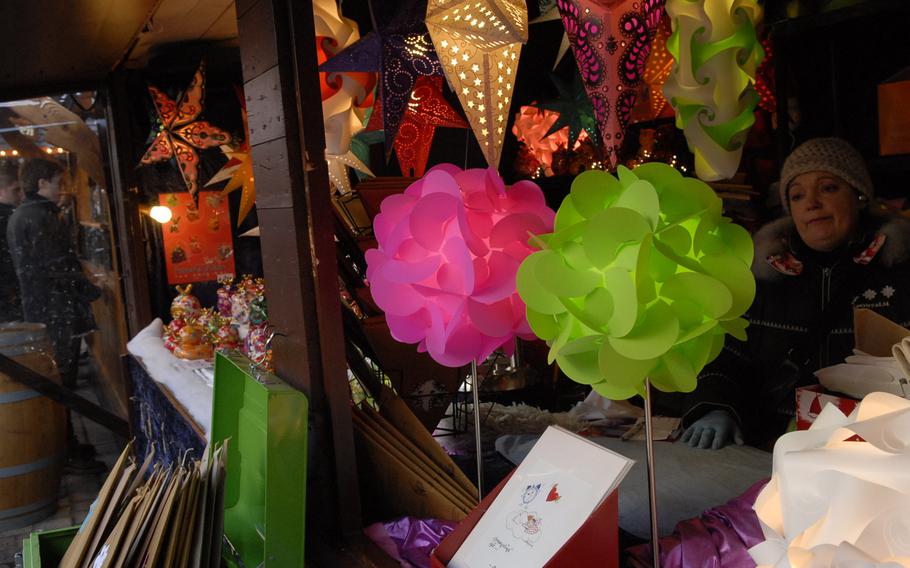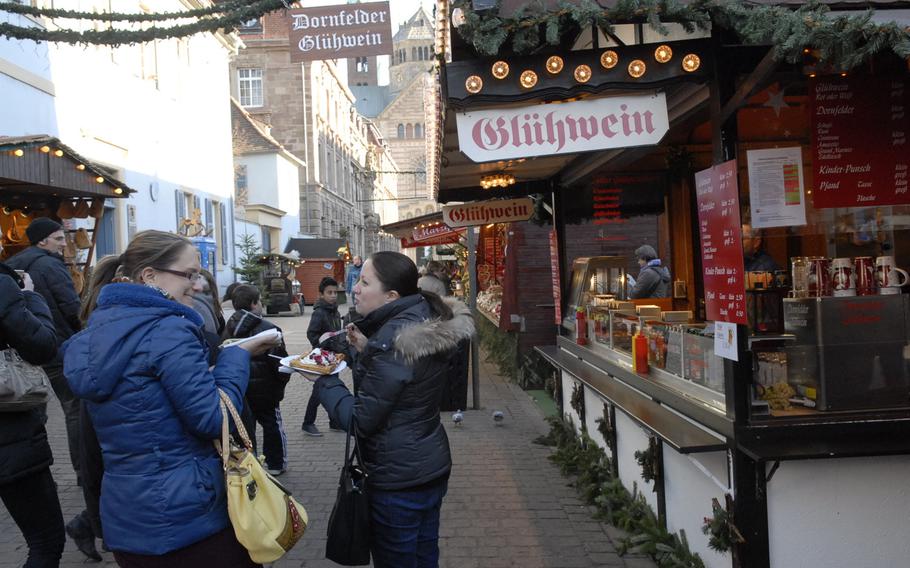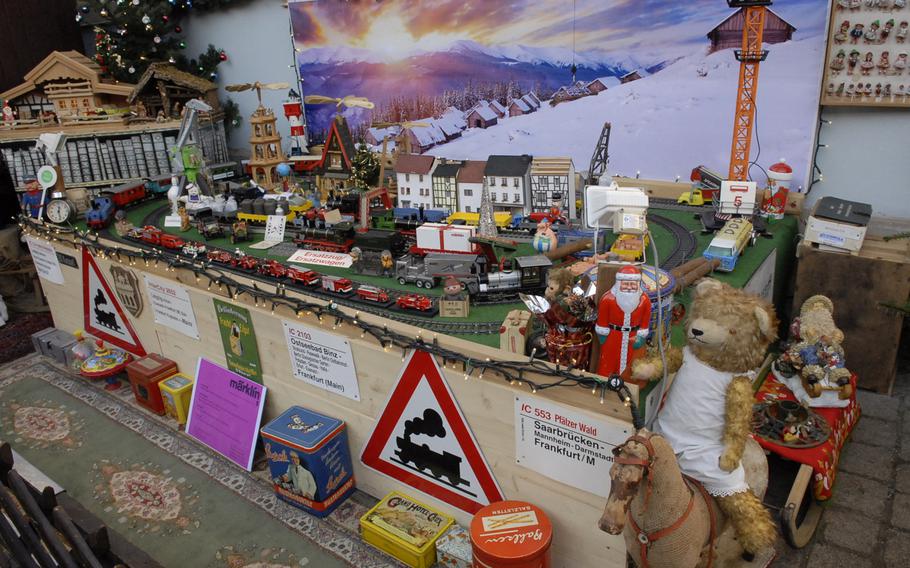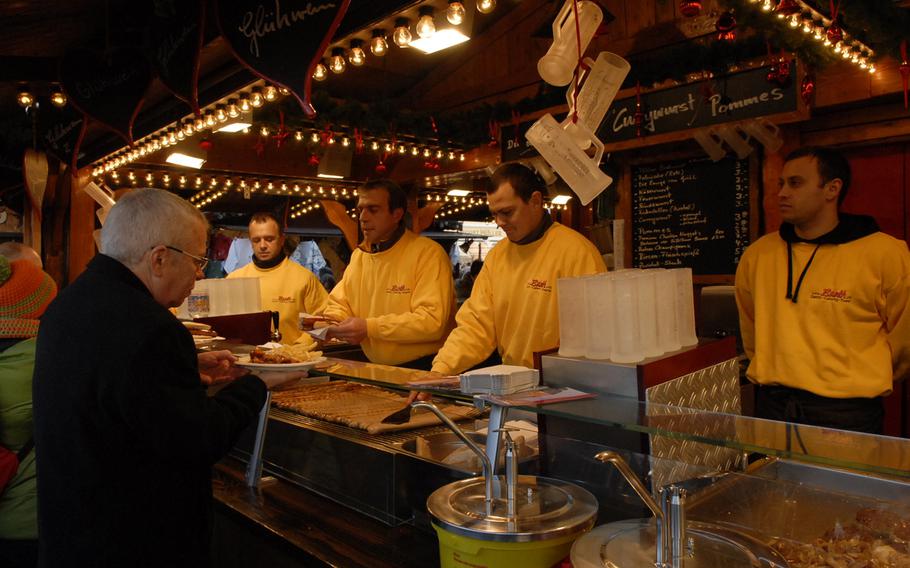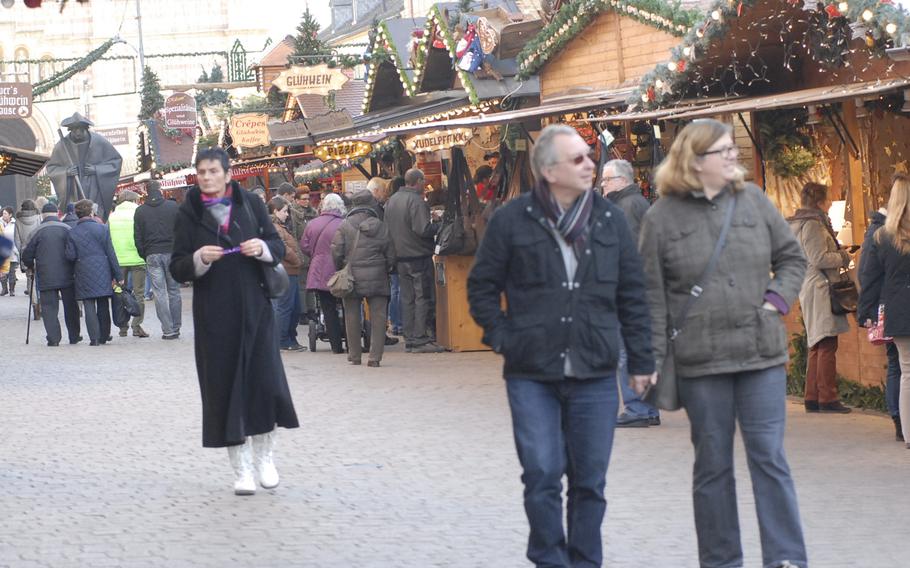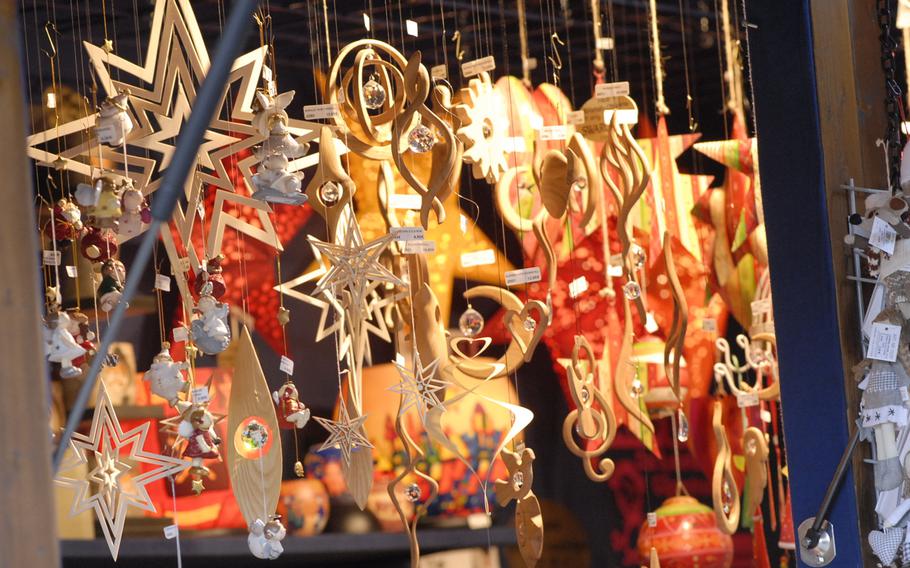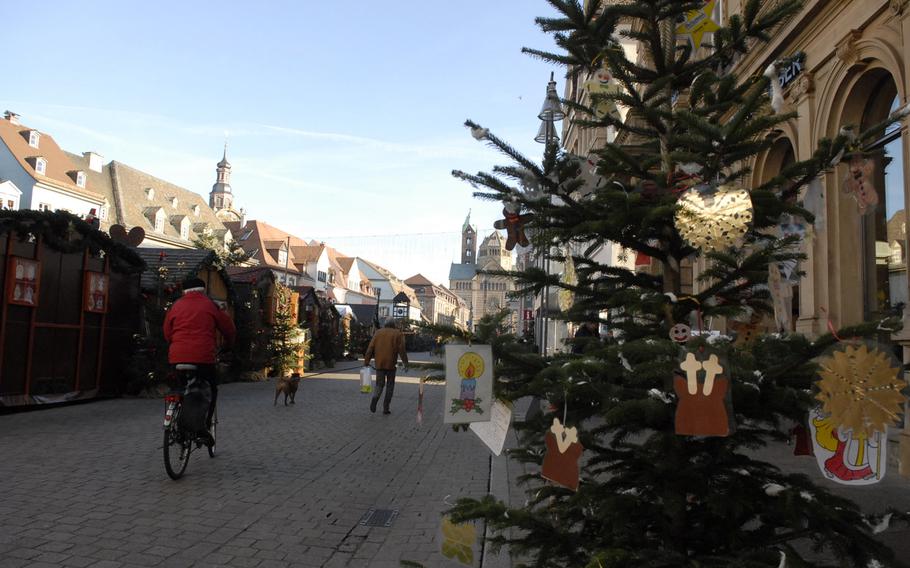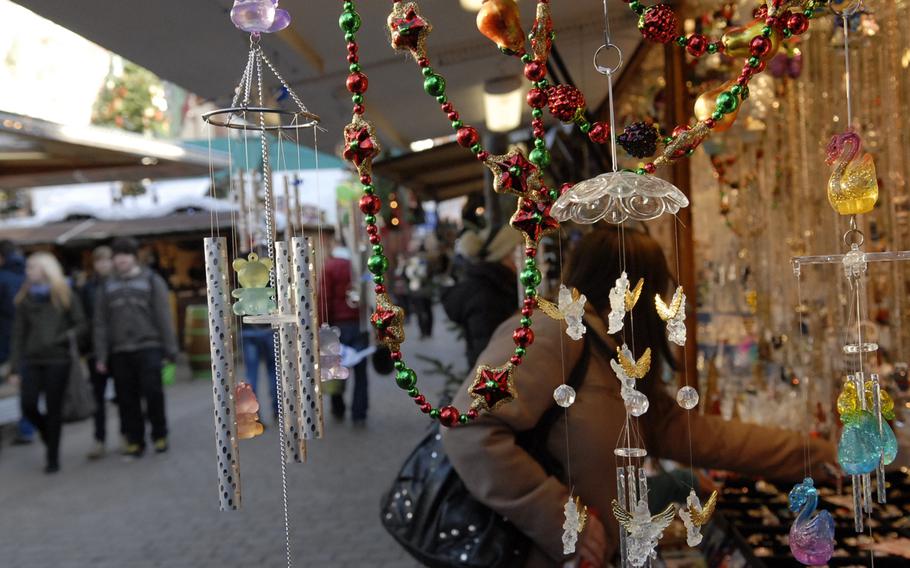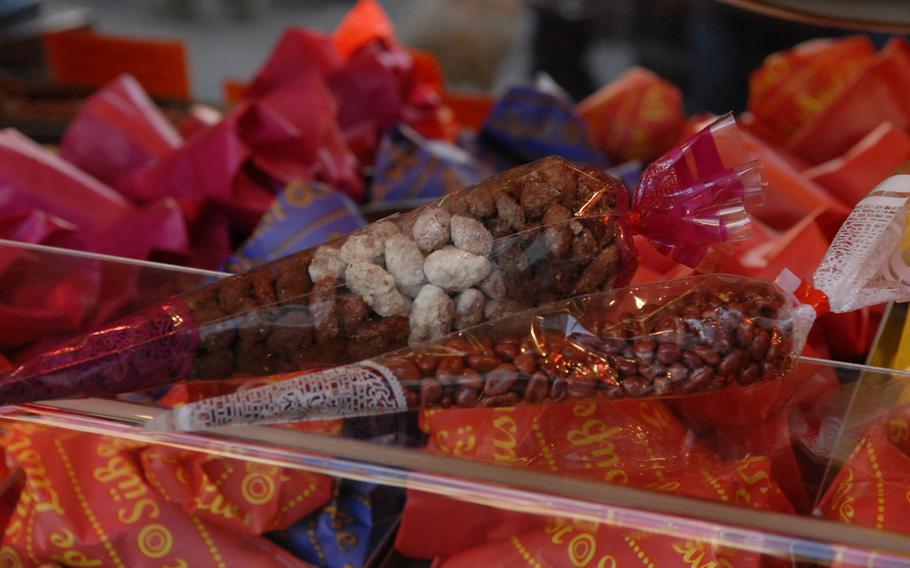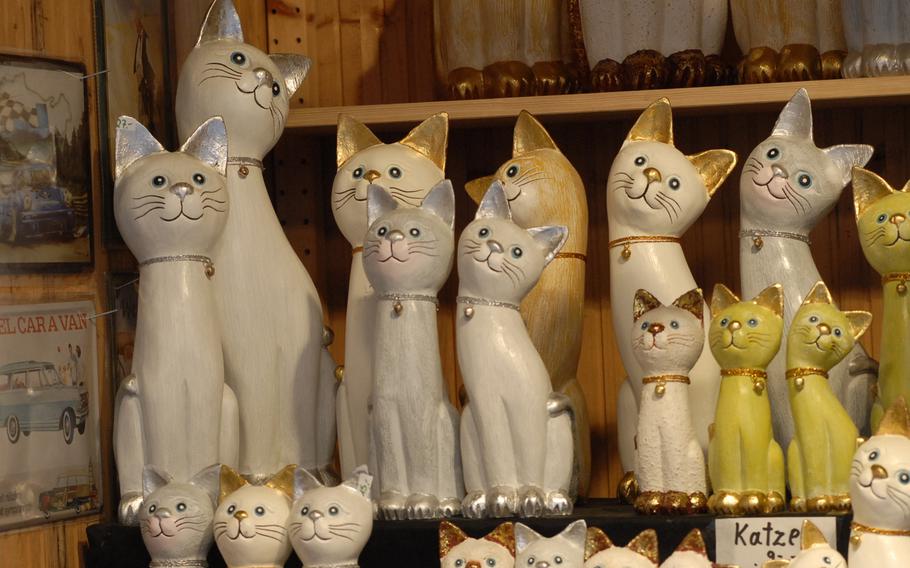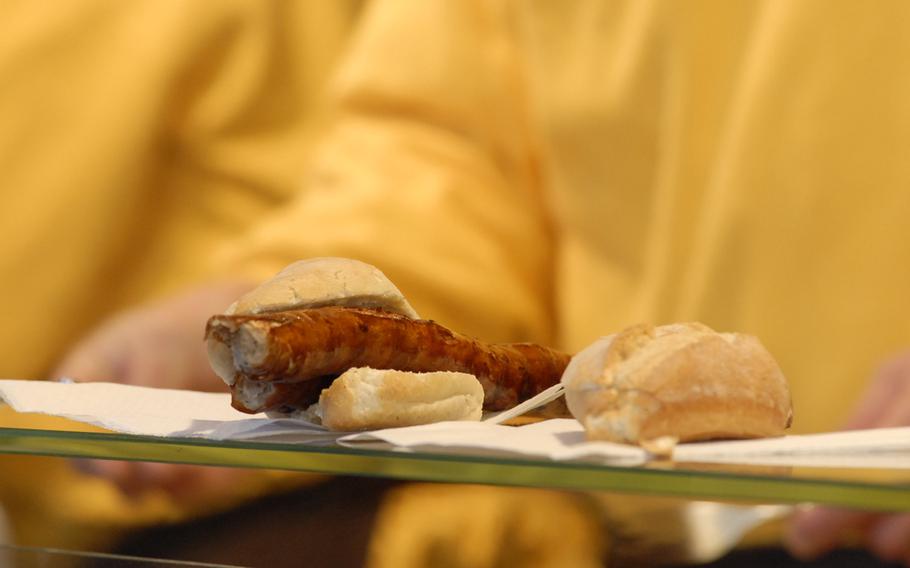 My favorite thing about Speyer, Germany, at Christmastime happens after the Christmas goose is cooked.
The city is host to one of the few Christmas markets in Germany that doesn't cart off its stalls, Christmas lights and tubs of mulled wine before Christmas Day.
After closing Dec. 25 and Dec. 26, the festivities return until Jan. 6 under the guise of the Speyer New Year's Market. Different name, same merry scene.
Who cares if Christmas is over? I'll gaze at that silly Santa Claus figure wearing shades while sitting on his rooftop sleigh for hours if it means one more chance to sip warm Glühwein and revel in the waning magic of Christmastime in Germany.
The market last year in early January was bustling at midday. A stroll down the charming center of the city, along Maximilianstrasse between the Speyer Dom and the Old Mint, made my stomach lurch with hunger pangs, given the olfactory assault from the usual suspects of grilled sausage, roasted almonds and freshly baked waffles.
Like every Christmas market in Germany, Glühwein stands were more common than hot dogs at an American baseball game. But the Speyer market also entices with some unique regional specialties, such as potato soup and yeast dumplings.
Though relatively small – by Nuremberg or Cologne standards at least – the market draws a nice variety of vendors. Among the items inside the booths were delicate wooden ornaments, glass figurine wind chimes, colorful paper lanterns, handcrafted tin cookie cutters, and exotic spices, such as saffron.
Weekends bring even more activities, with an arts-and-crafts market on the four weekends before Christmas, during Advent, at the courtyard of the old town hall. On Dec. 3 and 18, "The Old City Gate in Flames" takes place. The display of lights, music and fireworks illuminates one of Germany's tallest town gates.
Christmas & New Year's Markets in Speyer, GermanyLocation: The city of Speyer is located in the state of Rhineland-Pfalz.
Times: Through Jan. 6, 11 a.m. to 9 p.m. daily, except on the following days: Dec. 24, 10 a.m. to 1 p.m.; closed Dec. 25 and 26; Dec. 31, 11 a.m. to 3 p.m.; Jan. 1, 1-9 p.m.
Cost: Free admission.
Food: Bratwurst, Glühwein, waffles, crepes, roasted almonds, and regional specialties such as potato soup and yeast dumplings are all sold at the market.
Information: There is an English link at the city website: www.speyer.de. Look under "celebrating festivals."