Limoncello: You, too, can make Italy's luscious lemon liquer
by
Kendra Helmer
January 30, 2003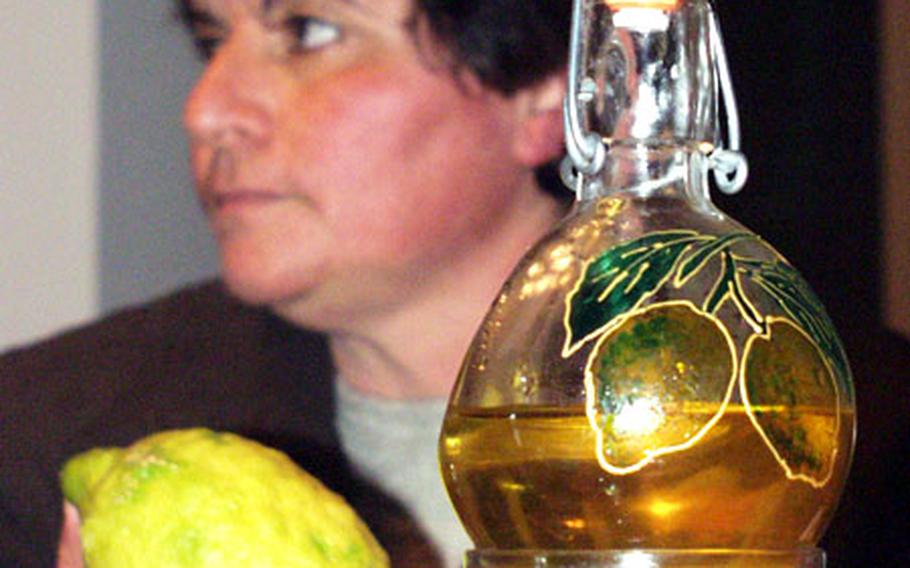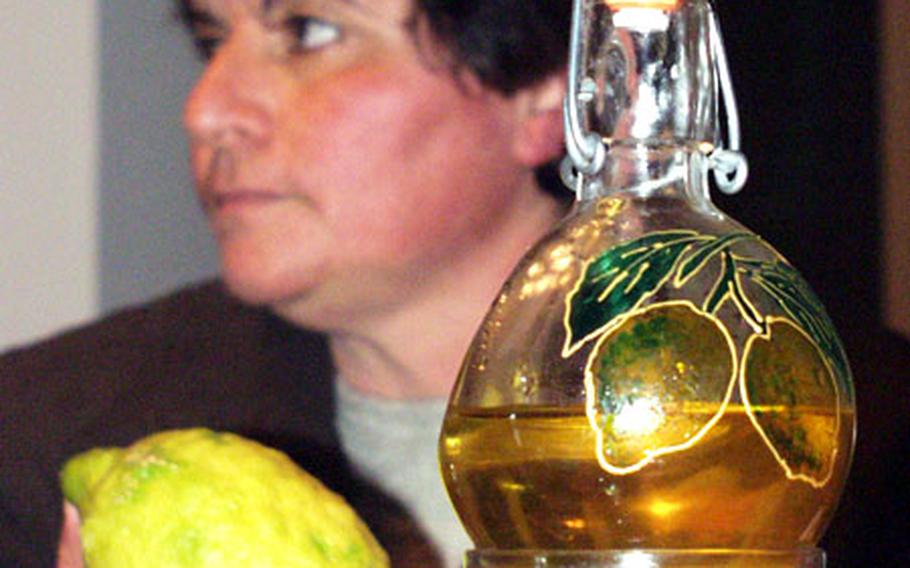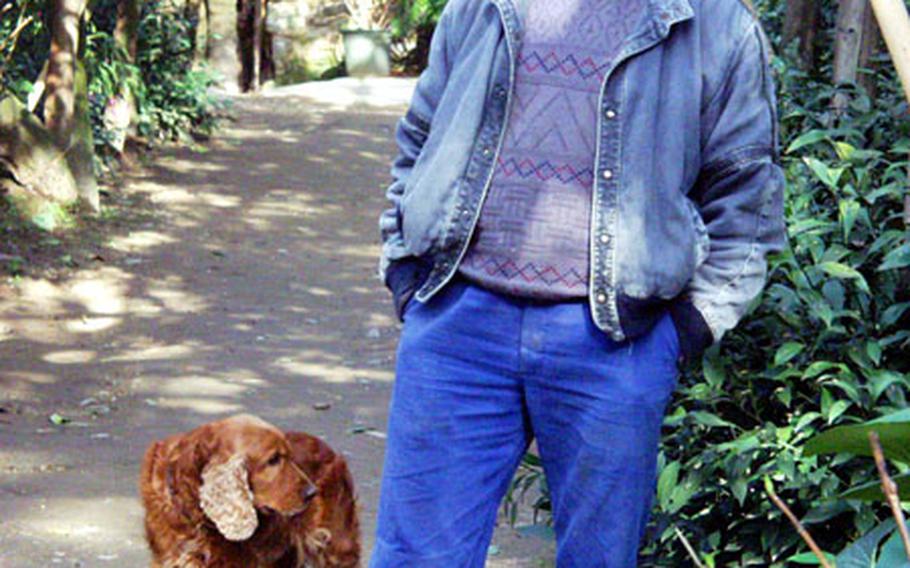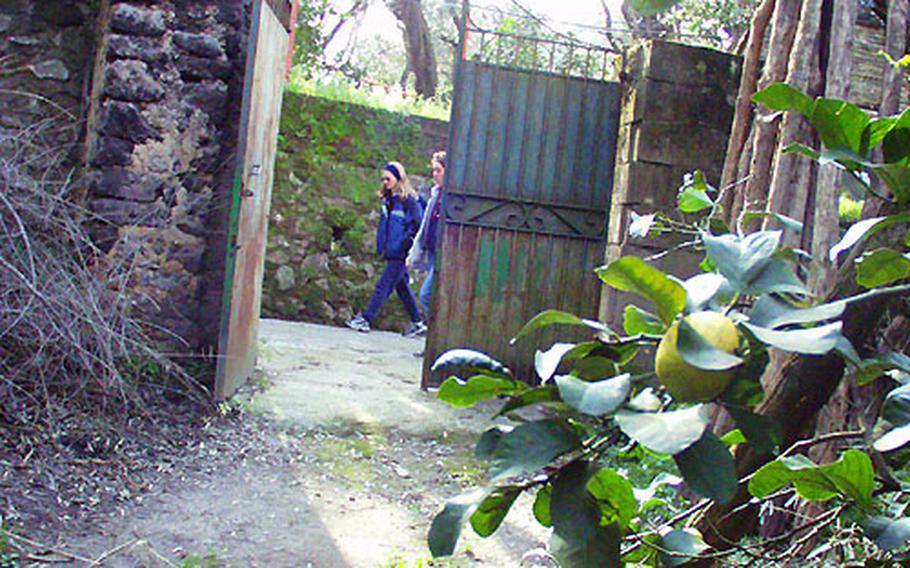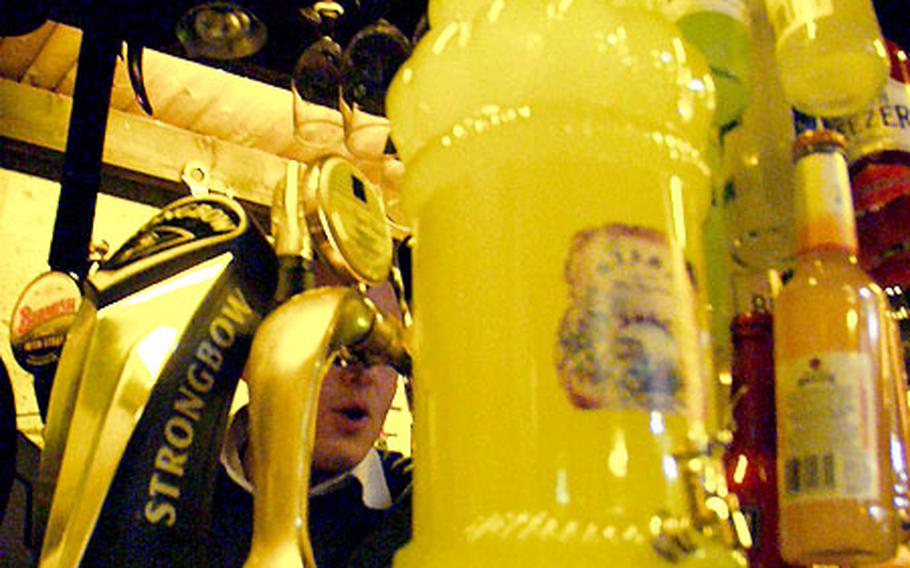 As far back as the turn of the last century, limoncello has been a staple in the lemon-producing region along the Amalfi Coast in Capri and Sorrento, south of Naples. No one knows for sure when or where limoncello originated. What is certain is that the luscious lemon liquer is a big favorite in Italy.
"After you have a big dinner, it's good for digestion," said Rachele Aconi, 50, who along with her friend, Letizia Coppola, 47, demonstrated how to make the liquer from a recipe passed down for generations. Their recipe comes from Sorrento, known as the "land of the lemon," for its lemon groves that dot the seaside hills.
And while my Italian friends agreed that Sorrento lemons are the finest, it's up for dispute whether pesticides affect the taste, thus making organic the way to go. Several Web sites assert that lemons you pick yourself are best; the wax on store-bought lemons can affect the taste. The lemon's color also affects the flavor: the greener the lemon, the more tart and sour the taste, while yellow is more mellow.
Every Italian family has its own recipe. "Every woman makes her own limoncello and she will change the recipe to suit the family taste," claims one Web site.
The number of lemons and amount of sugar and water can vary. Just make sure you use 95-percent grain alcohol, said Loredana Volpe, intercultural relations program manager for U.S. bases in Naples.
There are variations of the liqueur. A crème version using milk isn't as strong and goes down more smoothly. Other versions replace lemon with tangerines, oranges or strawberries.
The ingredients are simple and few. The process itself is easy, but you'll need some time to let the liqueur steep (about 12 days for the initial mixture, then let the final product set at least a month before drinking.)
"It's just like wine — the longer you keep it, the better it is," Coppola said.
Coppola and Aconi have made about eight liters a year for the past 10 years. They serve it to guests as a palate cleanser or as an after-dinner drink.
Most people drink just one small shot of the liqueur, the more chilled the better. Serve it in small shot glasses that you can freeze ("bicchierini per il limoncello").
You can also buy limoncello in a variety of bottles at stores and markets. Designs range from bottles shaped like a mandolin, ship or pear to the more kitschy ones shaped like a naked man or woman. Volpe said there are some stores in downtown Naples that sell chocolate and lemon-chocolate glasses you can eat after drinking from them.
As is the case with the taste of the homemade liqueur, the store-bought limoncello flavor varies.
"Just like with wine, you have to try different things," Volpe said. "With limoncello, you want to look at the ingredients and decide which brand is the better tasting for you."
But why bother, my Italian friends said, when it's so easy to make your own? The discussion then took a turn as they discovered their new American friend was living across an ocean from her relatives.
"But what about your mama?" they inquired, in disbelief that someone would move so far away from family.
And, again, they got in another serious discussion among themselves, fussing around the kitchen, forcing homebaked goodies on me and pinching my cheeks.
They also set aside a jar of lemon peelings soaking in alcohol for a new batch of limoncello — my bottle, they said, for my next visit to their home.
Recipes
Limoncello
For 2 liters
Ingredients:
12 large lemons
A little more than 1 liter of Alcoofina (pure grain alcohol)
800 grams of sugar (about 28 ounces)
1 liter of water
Peel 12 large lemons very thin with a potato peeler, making sure you have no white pith on the back of the peels. Put the peels in a 1 liter glass jar and fill with pure grain alcohol, such as Alcoofina. Stir gently, seal the jar and let it set for 10 to 15 days (12 is best) at room temperature or in a cooler place like a basement or garage.
Then boil the liter of water. Turn off the stove, and add the sugar, stirring until it dissolves. Let the syrup cool to room temperature.
Get the jar of lemon peels and strain the alcohol into a 1-liter jar, making sure no peels get in. Add a bit more alcohol to fill the jar.
Transfer to a larger jar. Add the syrup to the alcohol and mix well. Pour into a glass bottle, but don't fill to the top. Keep it in the freezer, and wait at least a month before drinking.
Serve cold in a small, chilled glass
It can also be mixed with champagne or drizzled on ice cream and cake.
Crema di limone
For about 3 liters
Ingredients:
12 large lemons
A little more than 1 liter of pure grain alcohol
2 liters of latte interno (regular milk in a box that has an extended expiration date; buy it in an Italian grocery store, or experiment with American canned milk).
2 kilograms sugar (about 4½ pounds)
Use the same process as above for soaking the lemon rinds.
After the peels have set in alcohol for 20 days, boil 2 liters of latte interno. Add the sugar to the milk to make the syrup, and pour into larger jar. Then add the alcohol, and pour into a glass bottle, but don't fill to the top. Keep it in the freezer, and wait at least a month before drinking.
Liqueur al cioccolato
For a little more than 1 liter:
Ingredients:
800 grams (about 28 ounces) scremato (whole milk with extended expiration date)
75 grams (about 2½ ounces) of cacao amero (sugarless chocolate powder)
1 kilogram (2.2 pounds) sugar
½ liter pure grain alcohol
Mix the cacao, sugar and alcohol. Warm the milk (don't boil) and add it to the mixture. Boil, stir, and let cool. Refrigerate it for a week. Serve chilled.