Piotrkowska Street in Lodz, Poland: 'P Street' could be for picturesque
By
Stars and Stripes
October 20, 2015
---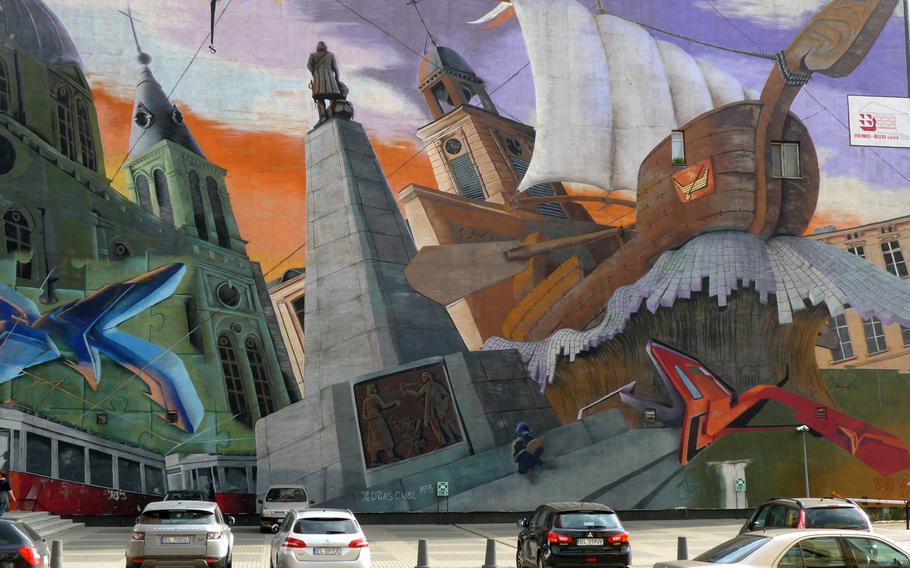 Piotrkowska Street splits central Lodz in two.
From Wolnosci Square to busy four-lane Aleja Adama Mickiewicza, this long, straight pedestrian thoroughfare is the heartbeat of the Polish city.
Called "P Street" by Americans at nearby Lask Air Base, it is the city's main shopping avenue, art district and party zone all in one.
One of the first things you notice on a stroll down Piotrkowska is the statues. There are many of them, mostly in bronze. Most are of famous people, but a few are of children playfully frolicking on fountains.
Some are of poets, writers and musicians, including Polish-American pianist Arthur Rubinstein.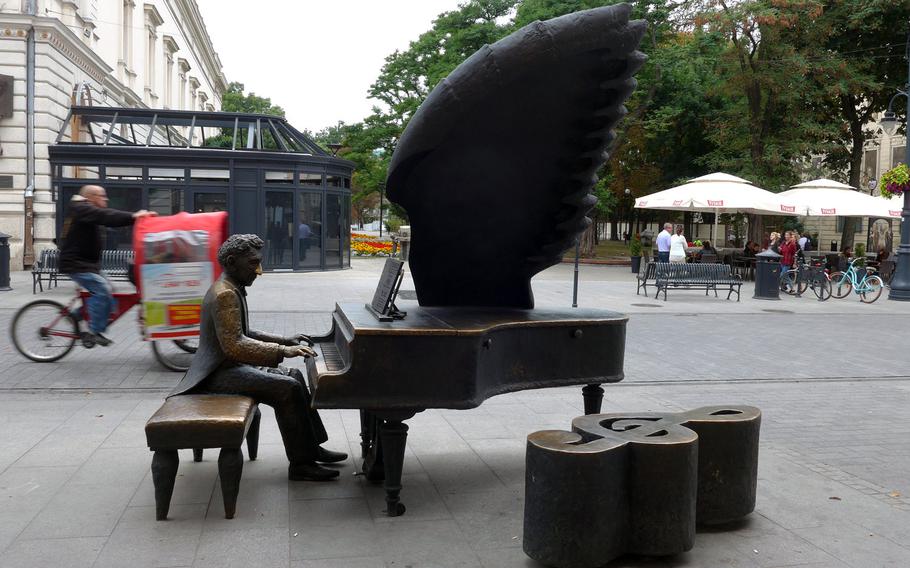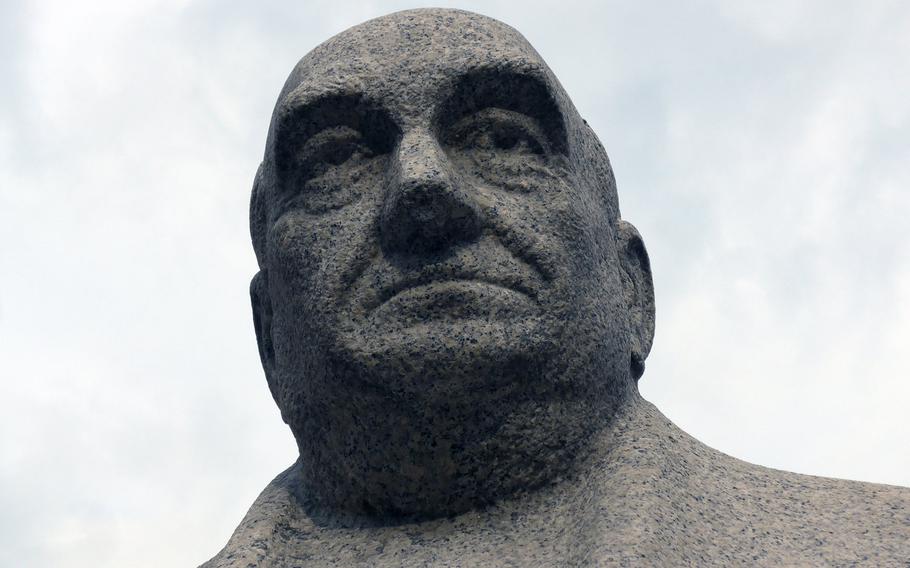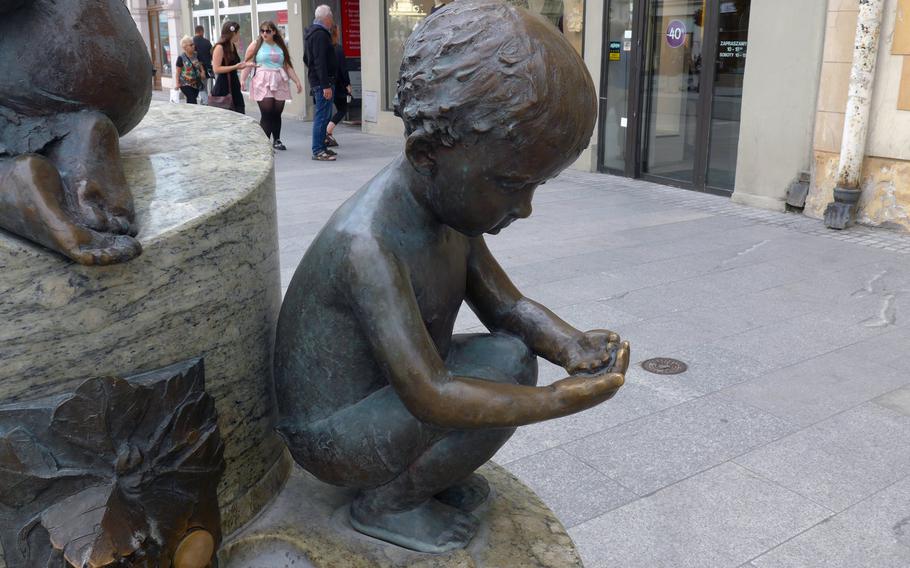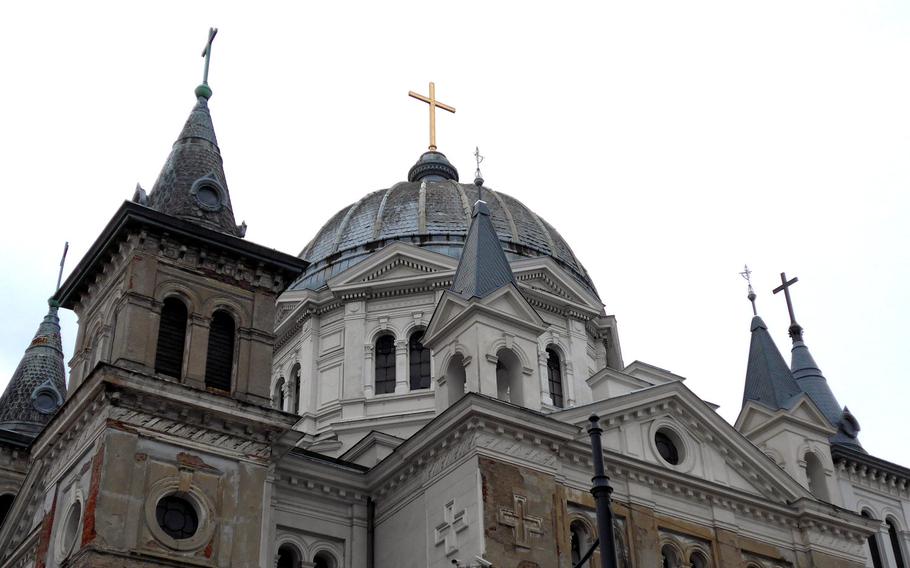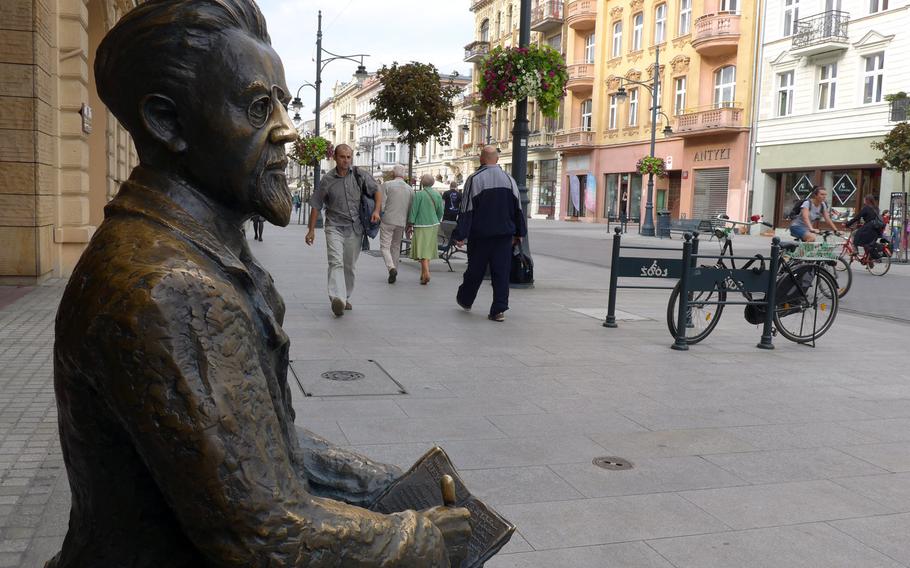 In a town that has become popular for its giant murals painted on houses, there are three fantastic ones that can be seen from Piotrkowska. One features well-known people from Lodz standing in windows looking down on a park and "P Street" below. The house is known as the Tenement House Under the Chestnuts. The other two, near the end of the pedestrian zone, are colossal vivid works of art.
The architecture styles on Piotrkowska are mixed, although most of the buildings were erected at the end of the 19th century. Some, almost palace-size, were built by rich industrialists.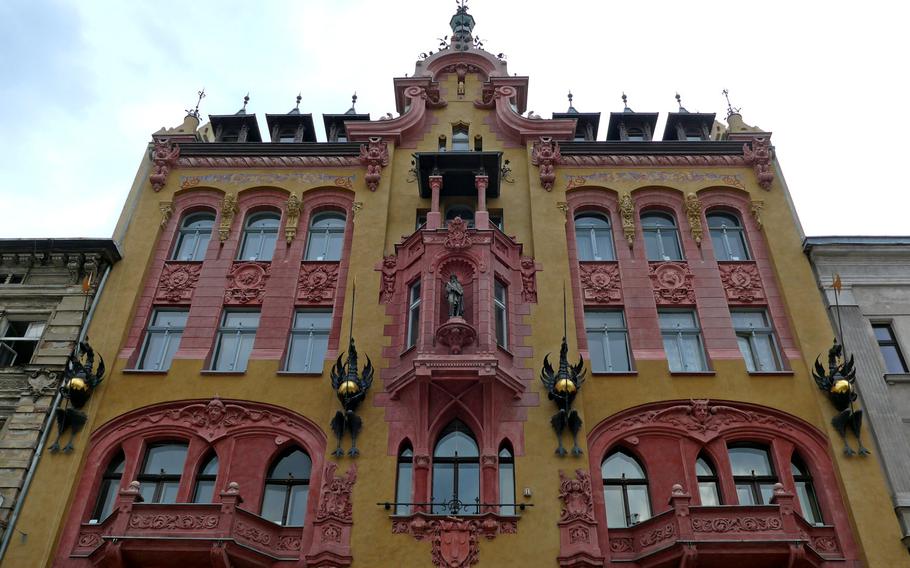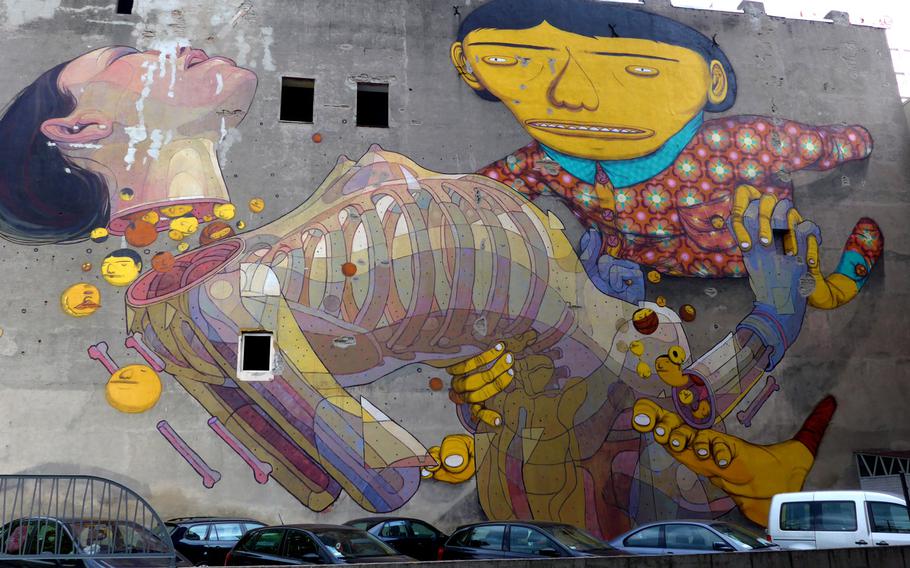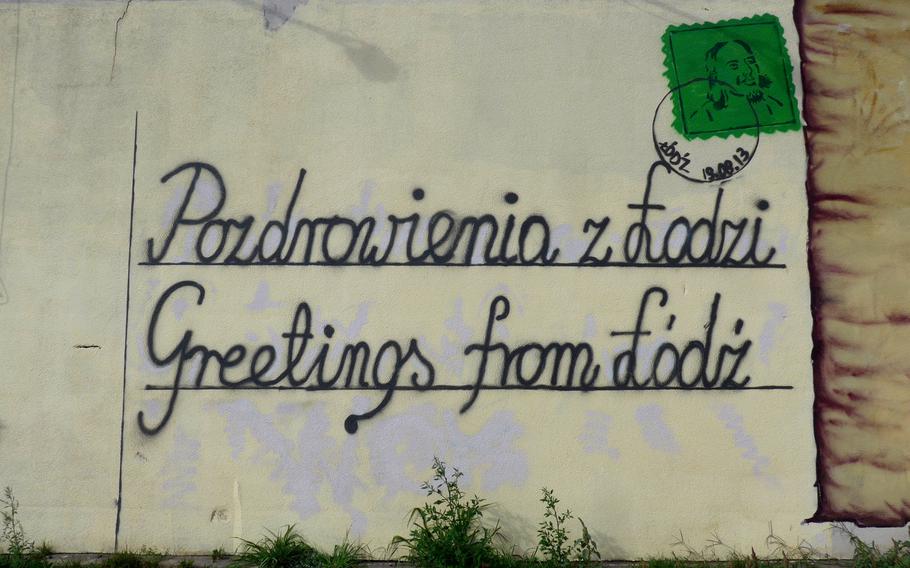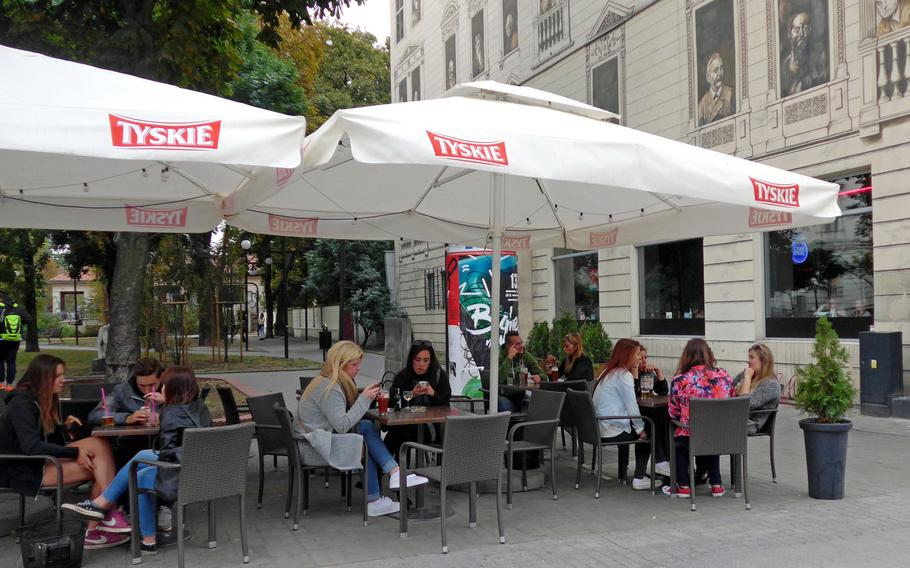 There is upscale shopping along Piotrkowska for clothes, art, books and home decor. And quality Polish vodka.
The mile and a quarter pedestrian area is lined with pubs, restaurants and bars. When night falls, the fun starts.
Look into the courtyards that open up off "P Street" for evening recreation.
At the beginning of Piotrkowska Street, on Wolnosci Square, stands the Tadeusz Kosciuszko Monument. At its base there is a depiction of the Polish hero shaking hands with George Washington. Kosciuszko fought with the Continental Army during the Revolutionary War.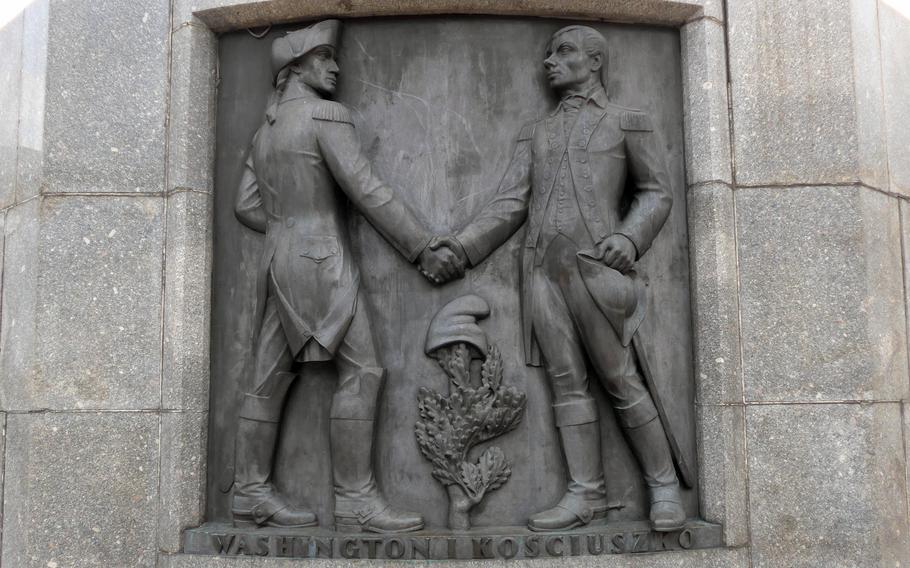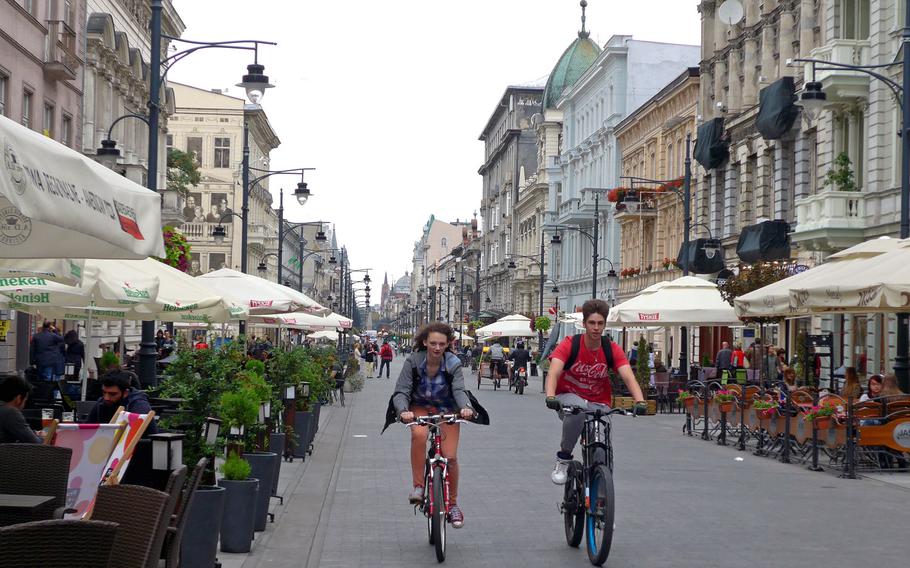 Piotrkowska continues, with traffic, past Aleja Adama Mickiewicza, to Freedom Square.
But the pedestrian section is all you will need to have an interesting and fun stroll through the heart of Lodz.
---
---
---
---