GALLERY
The Gettysburg battlefield in winter
---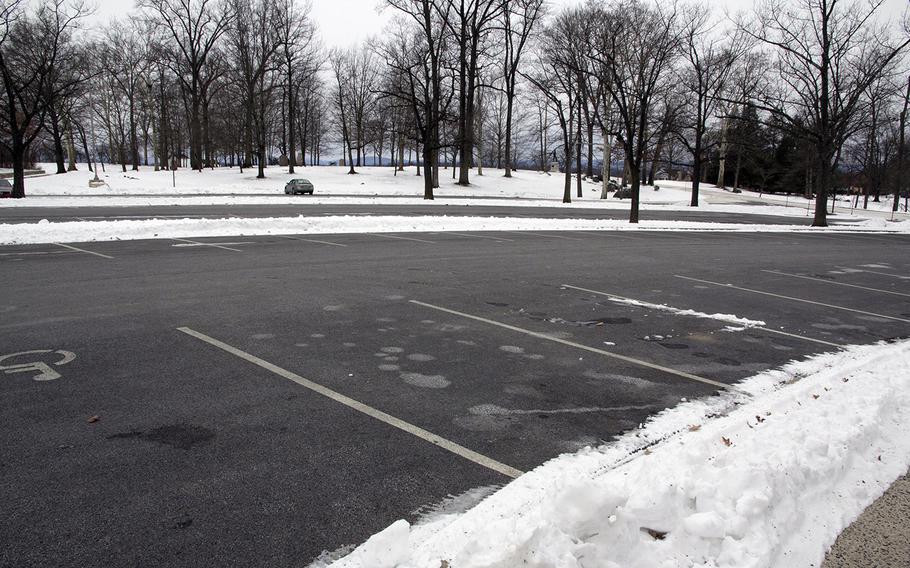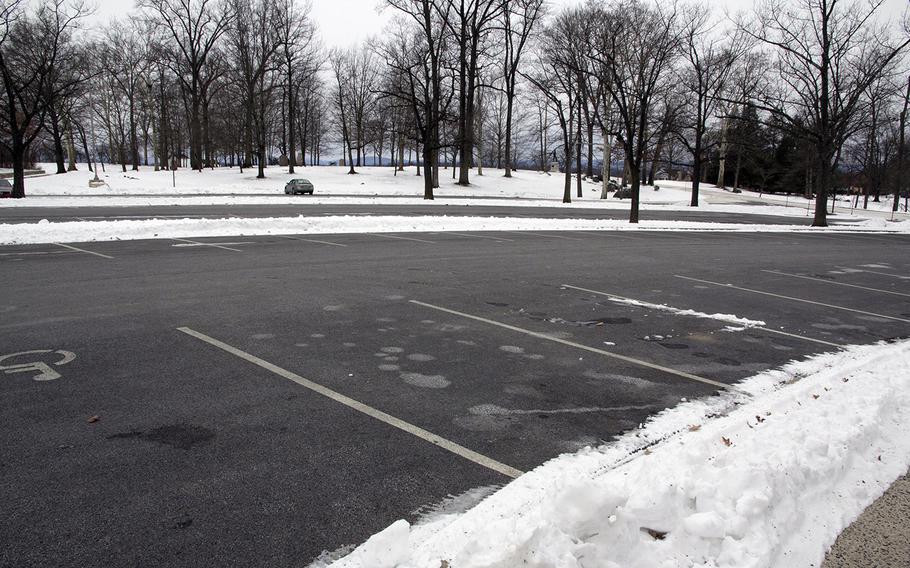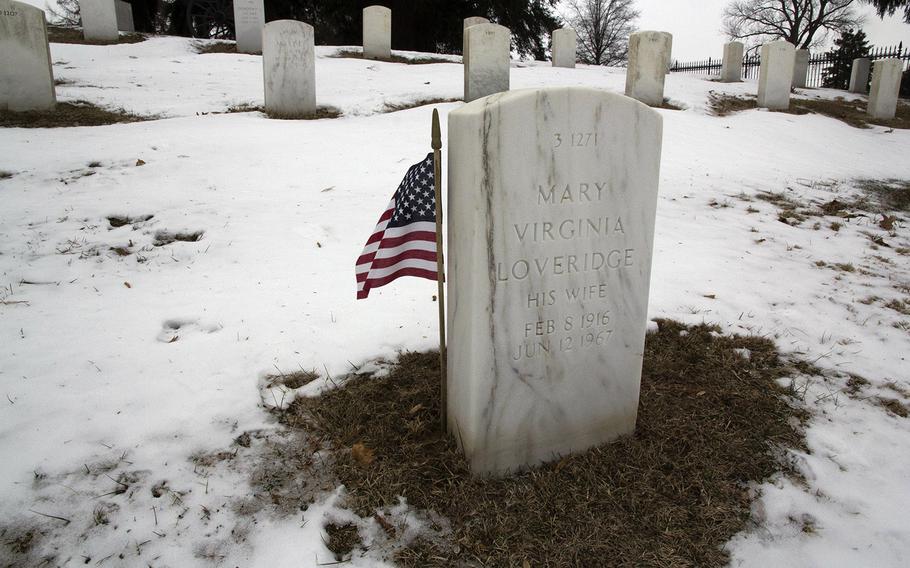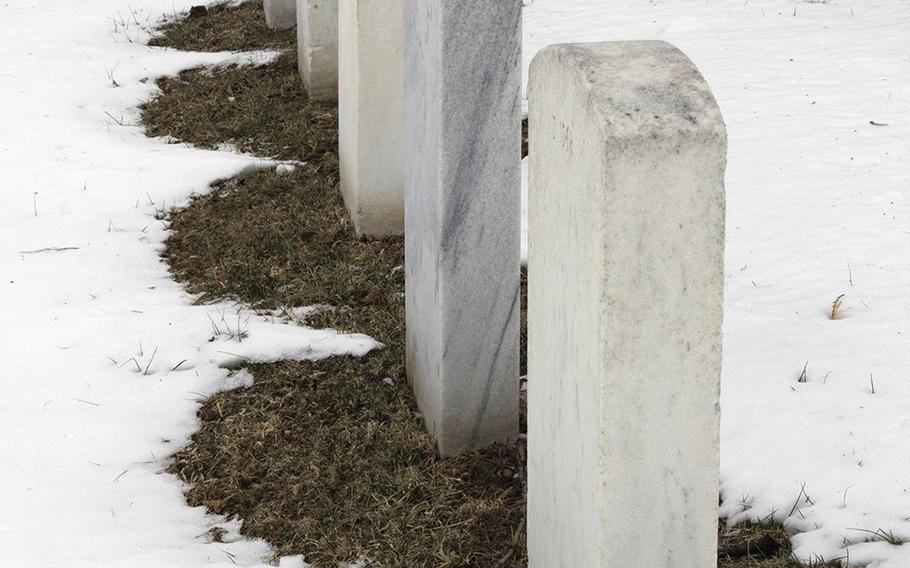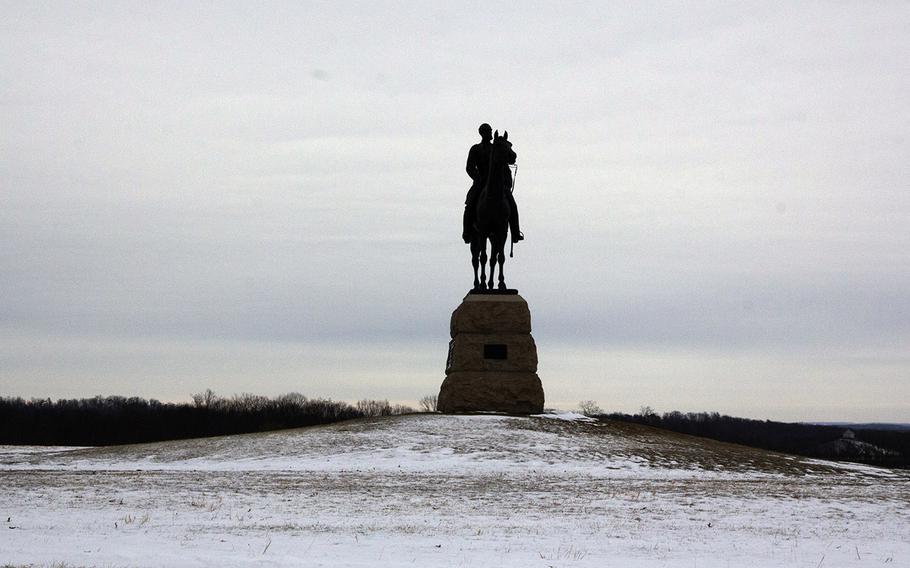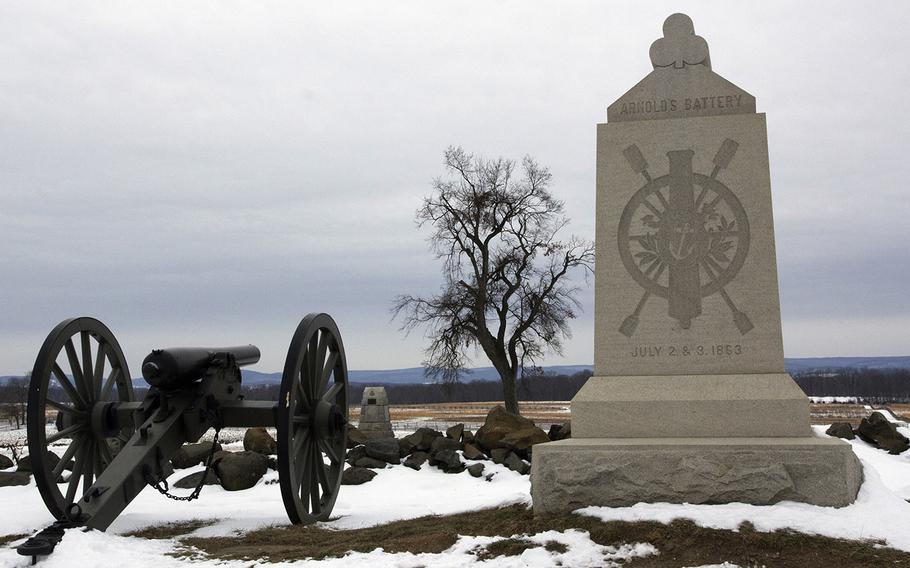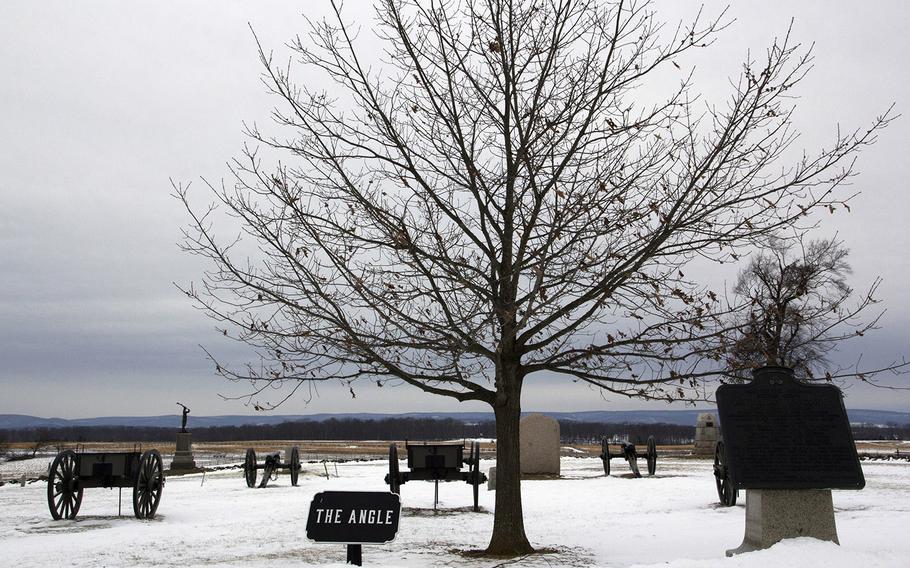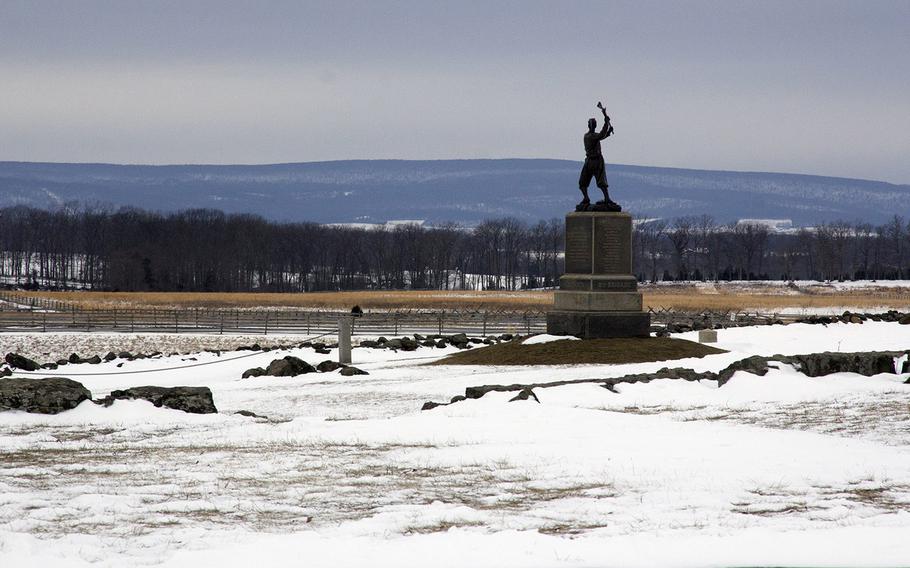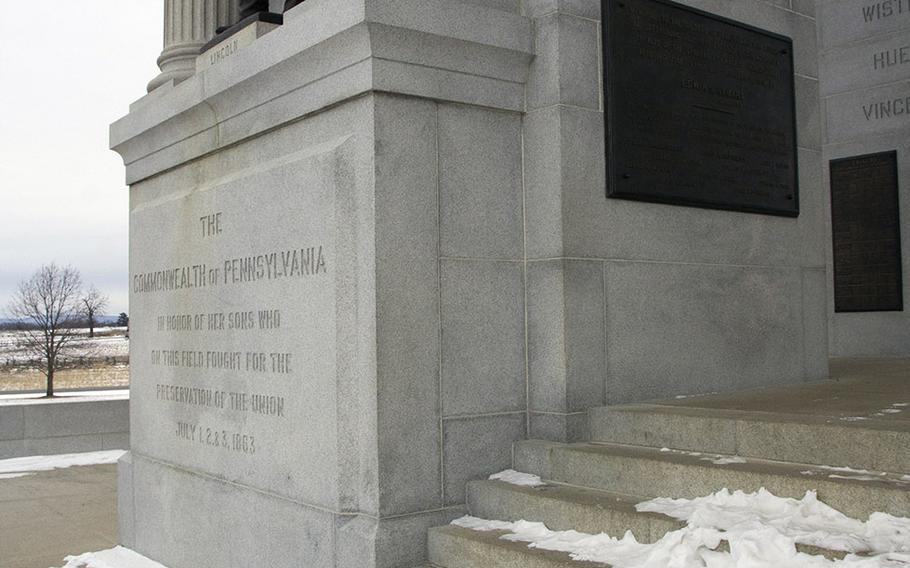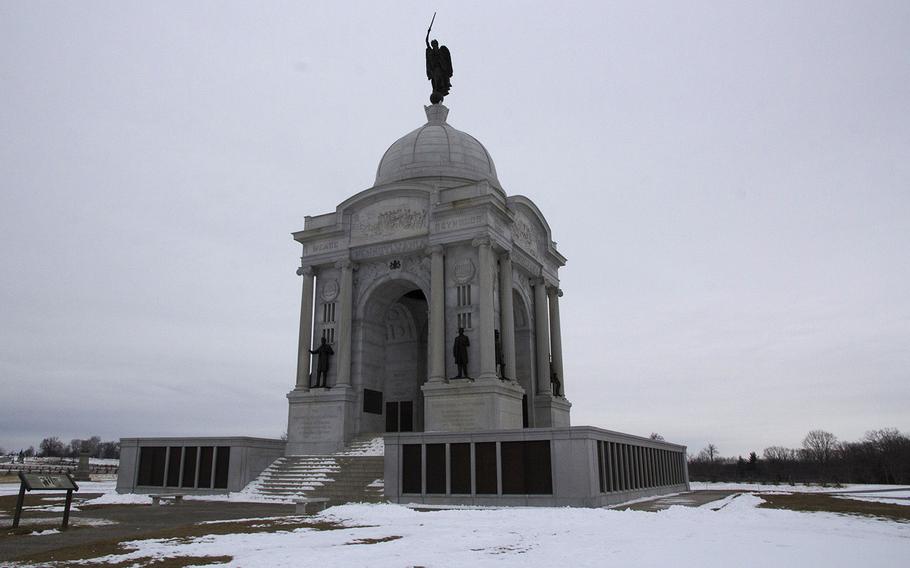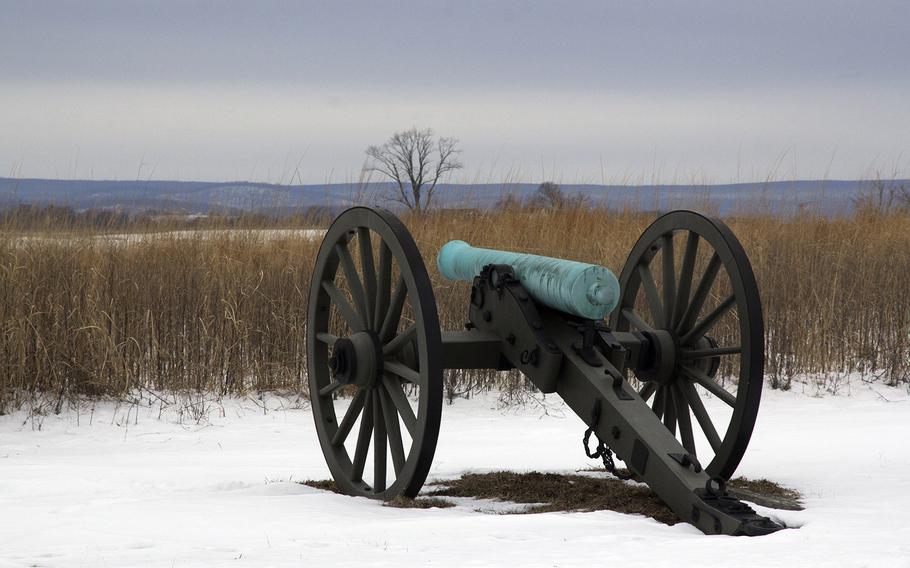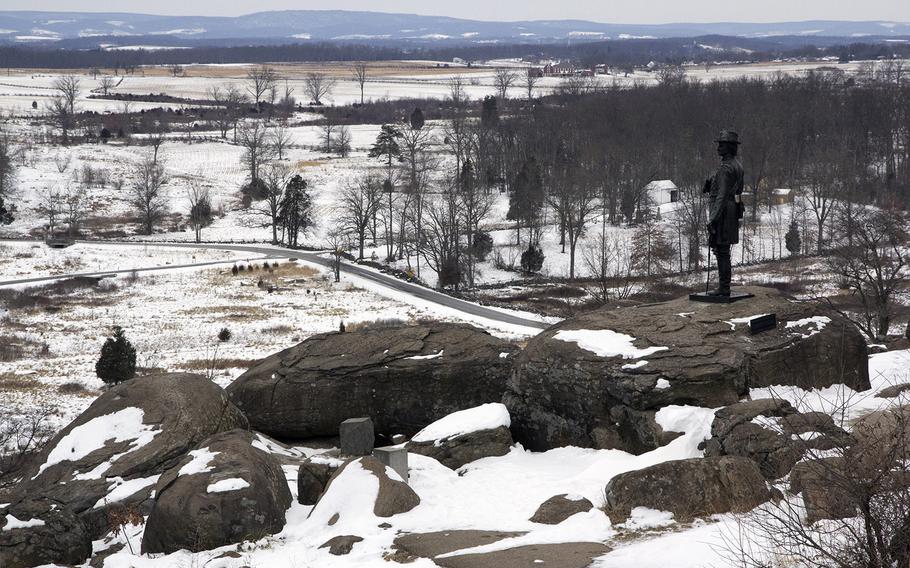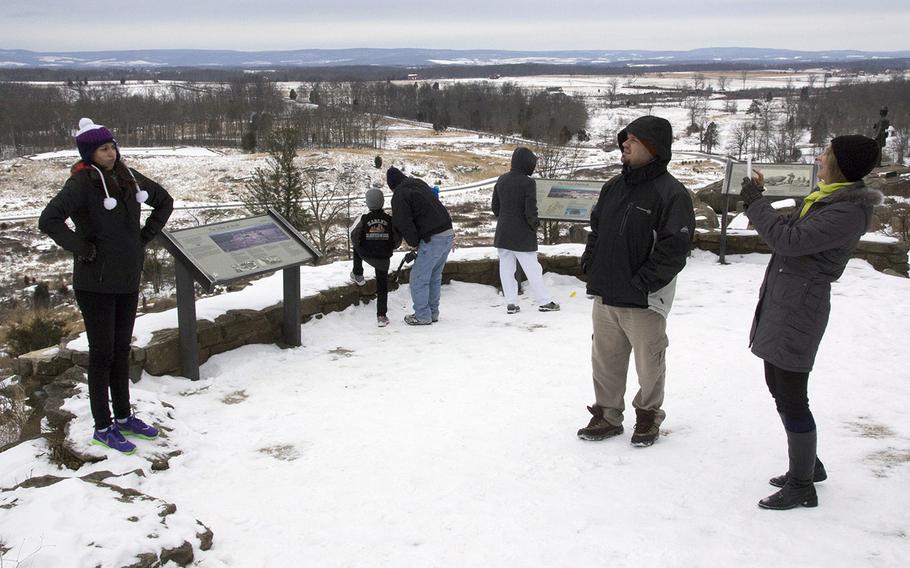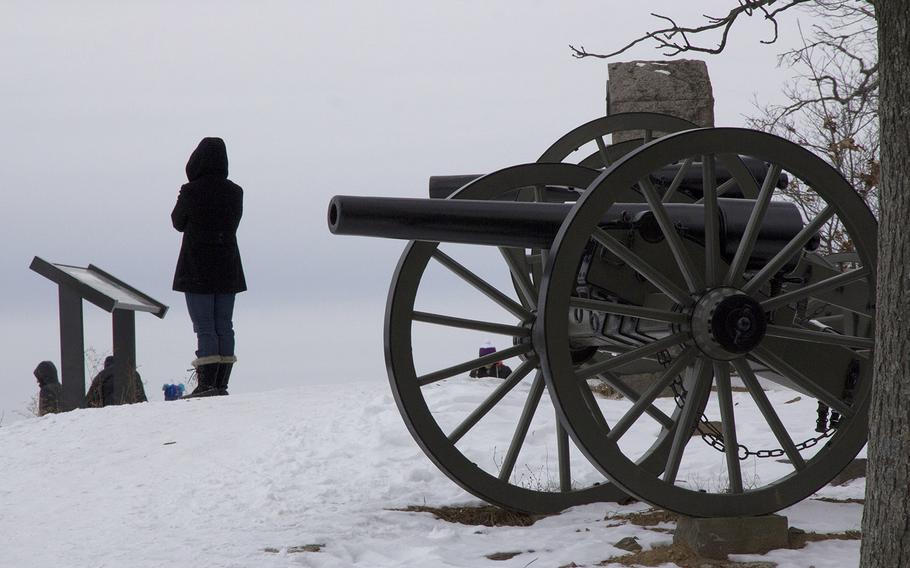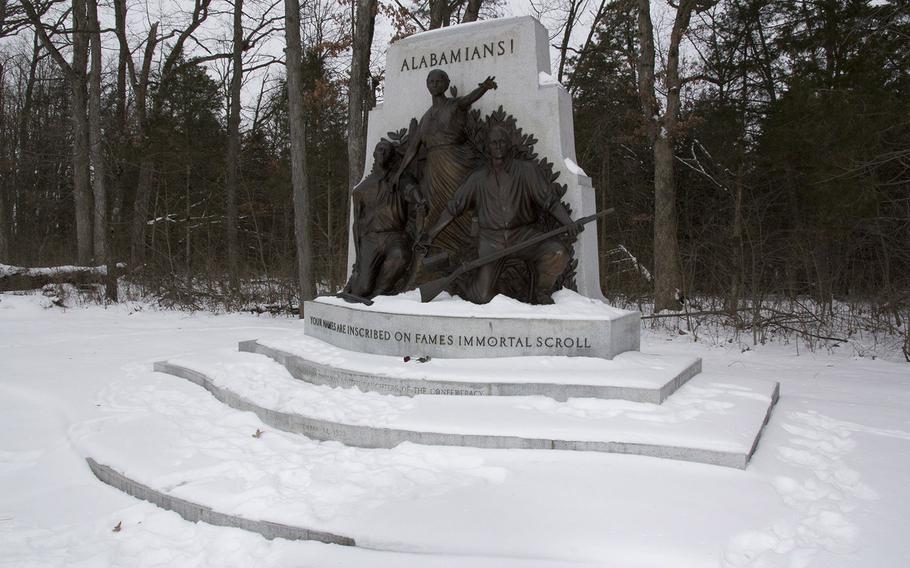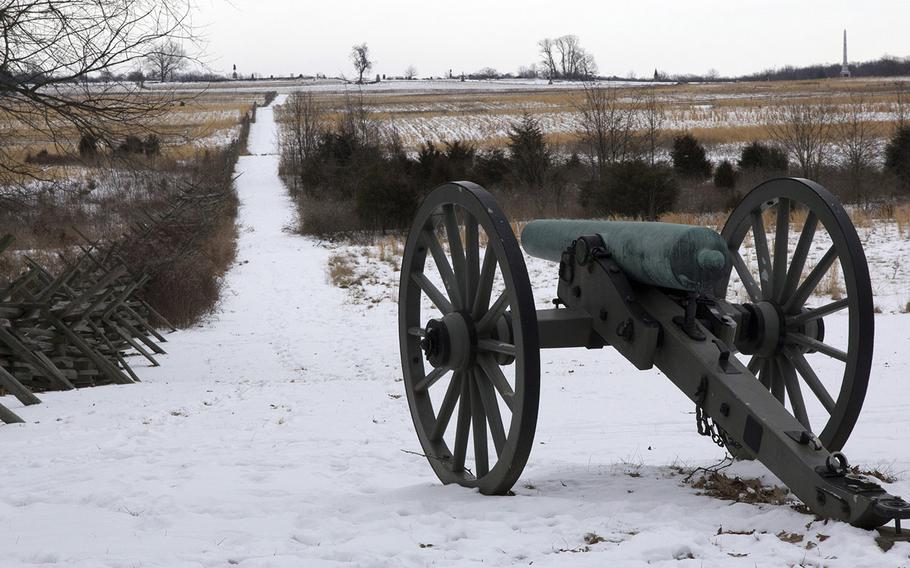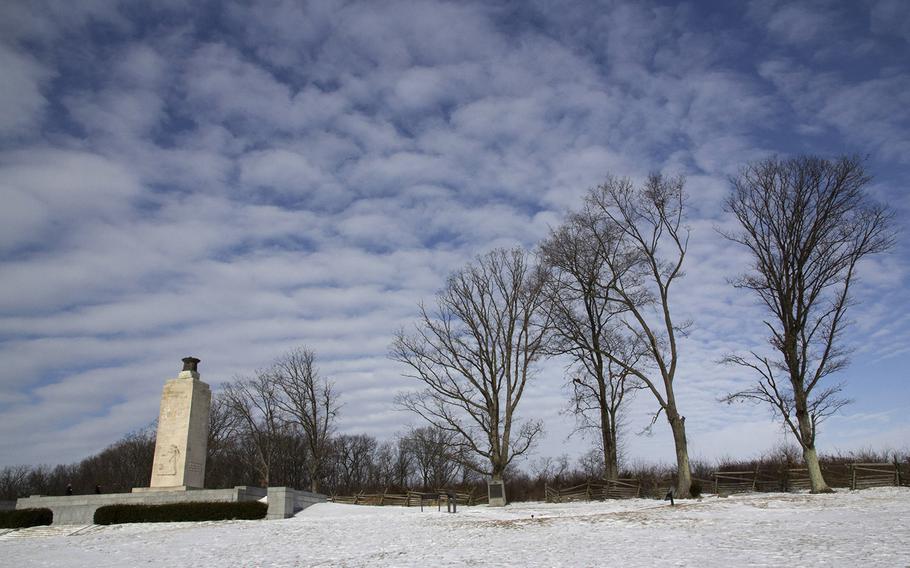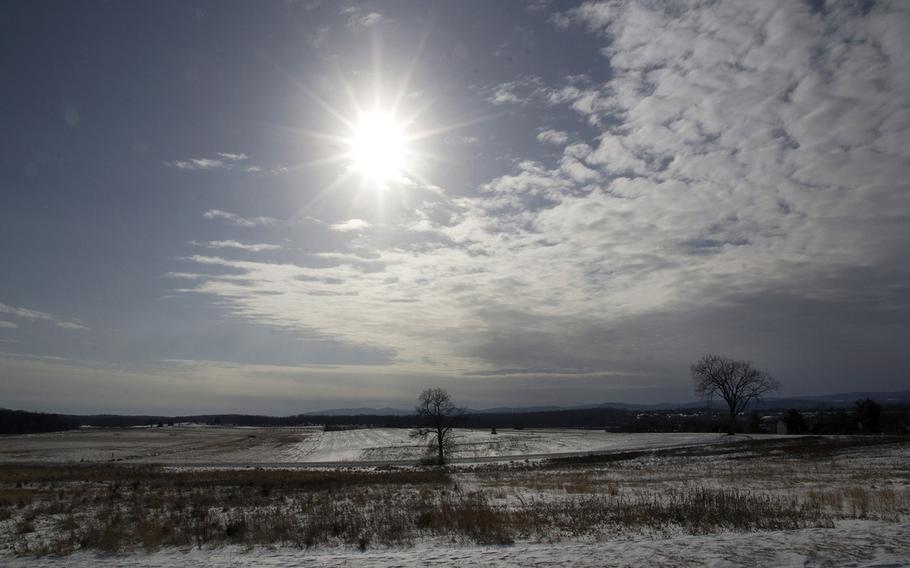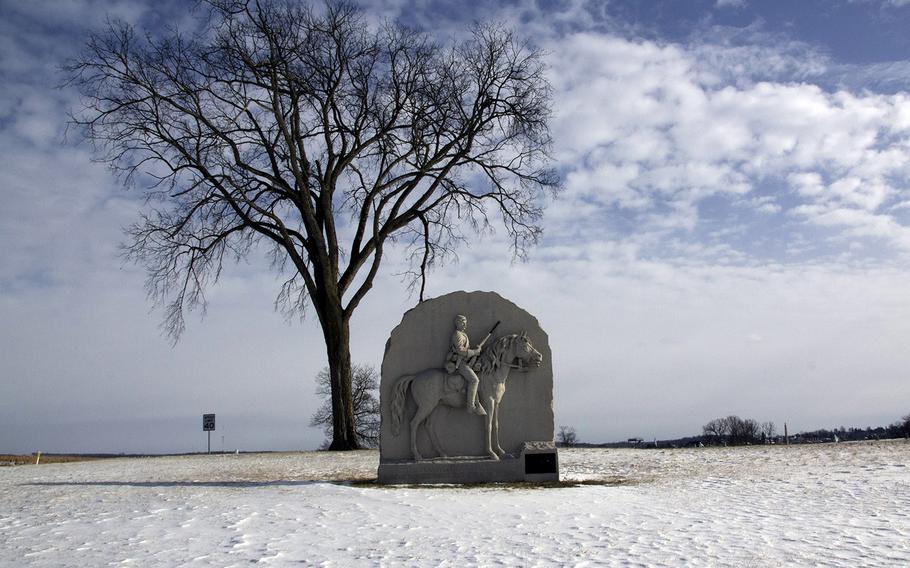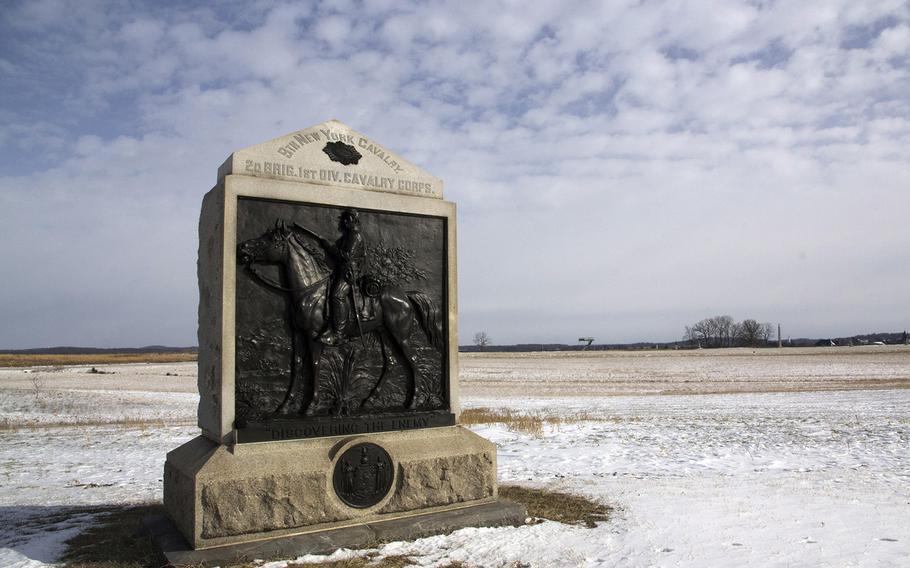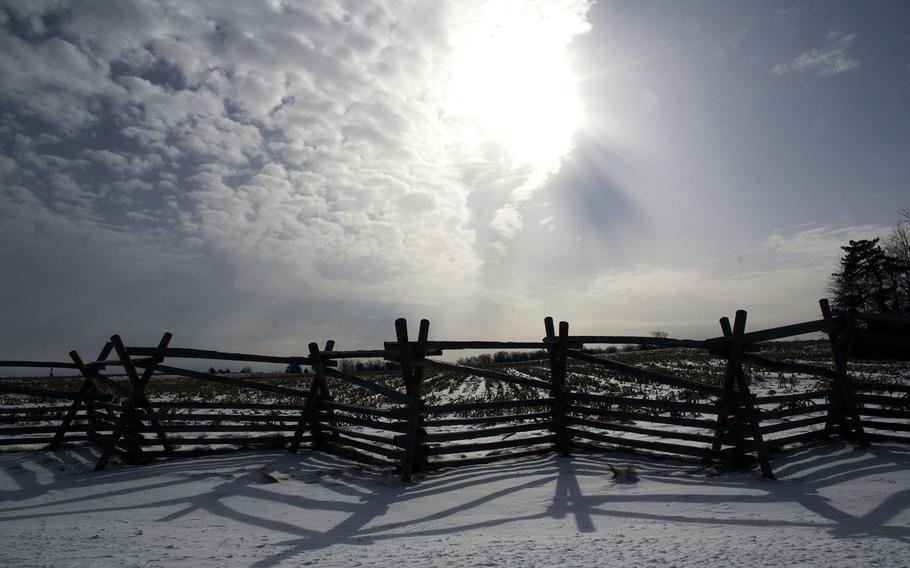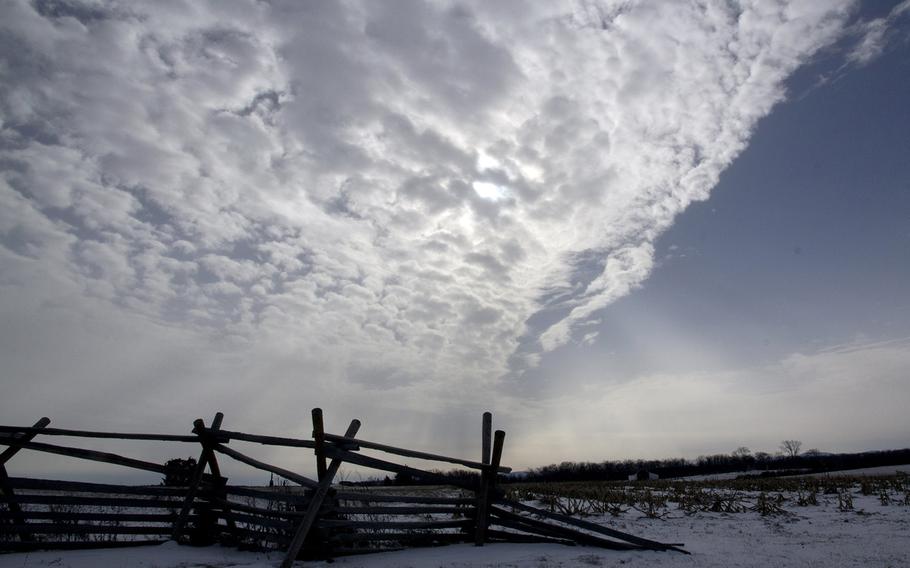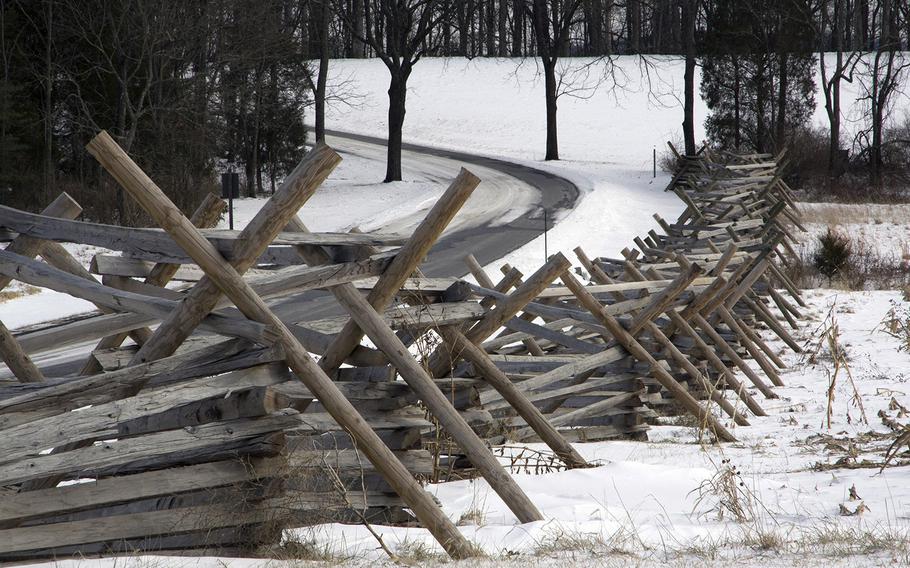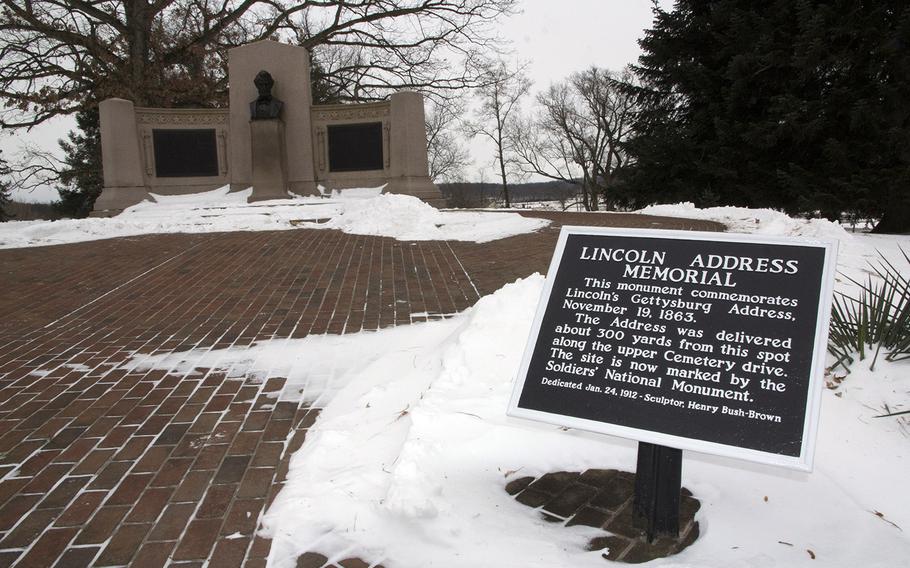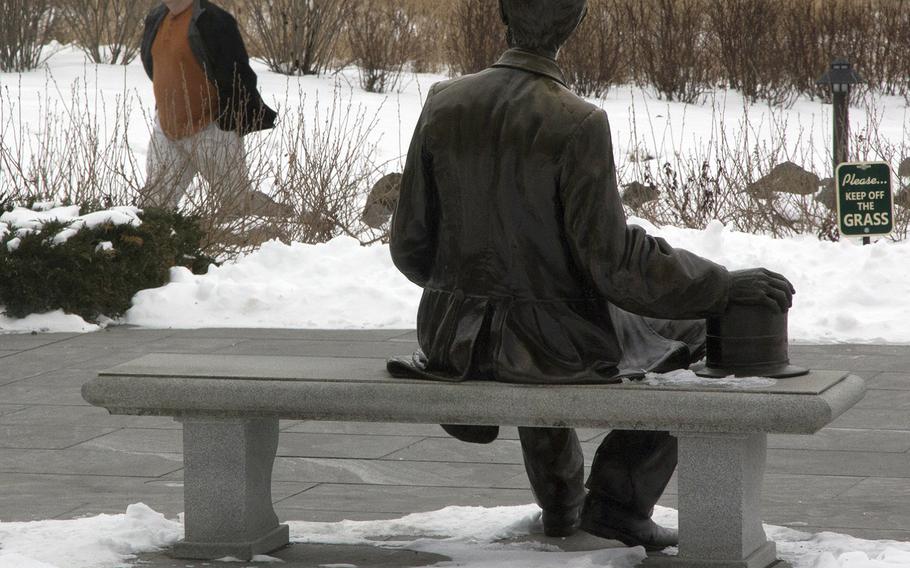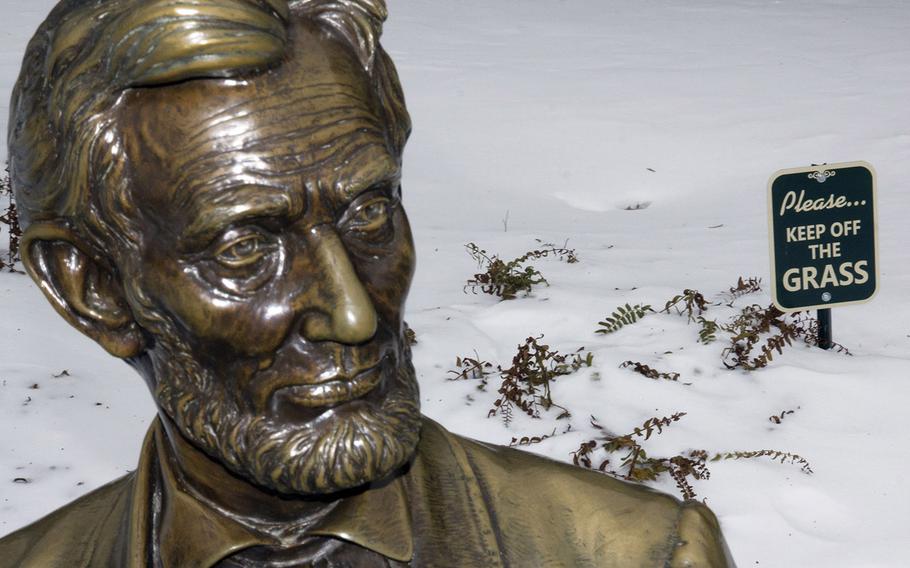 GETTYSBURG, Pa. — A year of 150th anniversary events at the Gettysburg National Military Park is behind us, and winter has settled in at the site of the pivotal Civil War battle.
Snow covers the vast fields where, in the heat of July, 1863, Union and Confederate armies squared off. Those present-day tourists who brave the cold, windy weather often have the battlefield to themselves.
Here are a few scenes from Gettysburg in late Janyary, 2014.
---
---
---
---