Fort Bliss soldier charged with murdering his wife, also a soldier
by
Rose L. Thayer
April 16, 2019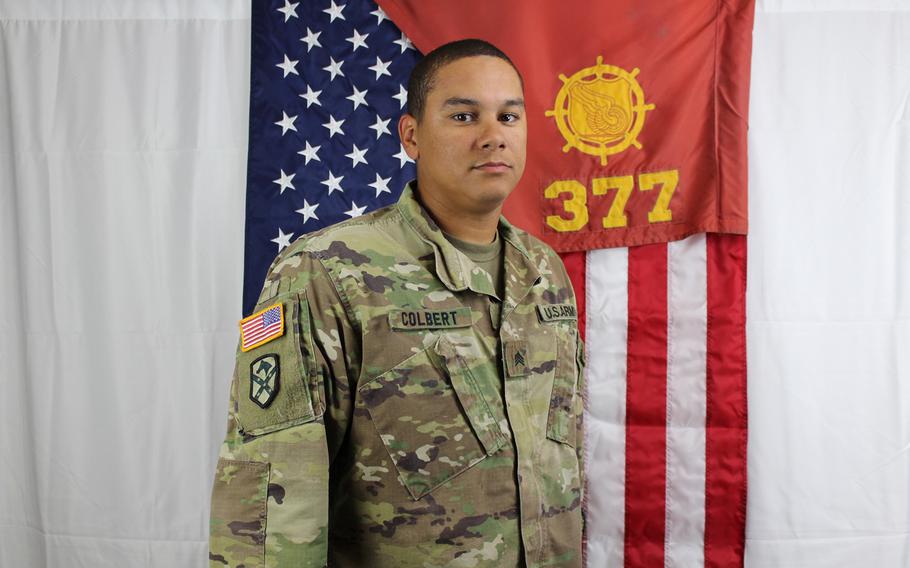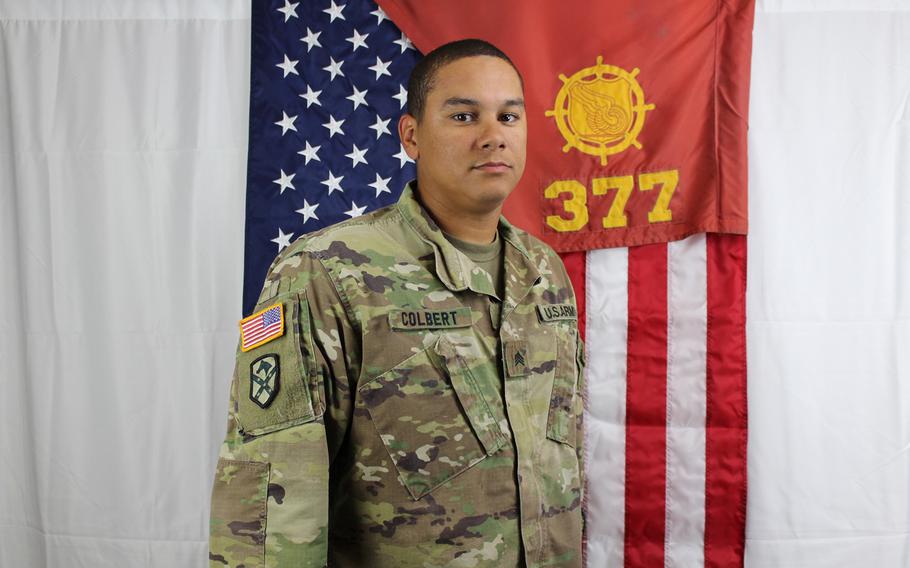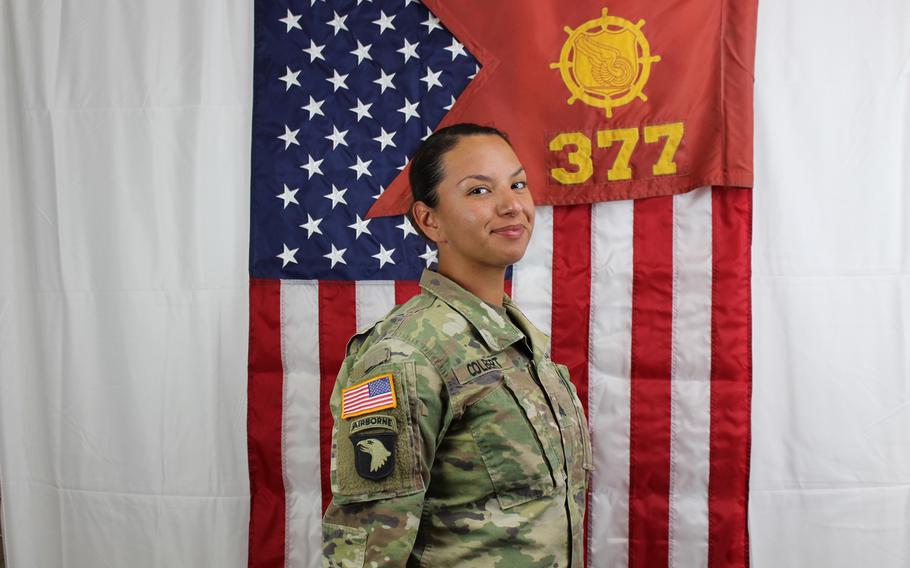 AUSTIN, Texas — A Fort Bliss soldier has been charged with murdering his wife, also a soldier, after an incident more than a week ago at the Texas base led to her death, Army officials announced Monday.
"Sgt. Lance E. Colbert has been accused of murdering his spouse, Staff Sgt. Amy Colbert," said Guy Volb, a spokesman for Fort Bliss and the 1st Armored Division.
Charges against the 29-year-old include murder, communicating threats, stalking and indecent language, Volb said. Lance Colbert remains in custody and a preliminary hearing has not been set.
The Army statement did not include further details about the April 6 on-post incident that resulted in Amy Colbert's death.
The murder charge was announced by the Army on the same day that Amy Colbert, 27, was buried in her hometown of Winnemucca, Nev., according to her obituary, which was published under Contreras, her maiden name. Colbert, the mother of two daughters, received full military honors.
Special agents from the Army's Criminal Investigation Command are investigating the death and all circumstances surrounding the incident.
Amy Colbert served as a chemical equipment repairer with the 504th Quartermaster Company, 142nd Combat Sustainment Support Battalion in the 1st Armored Division Sustainment Brigade. She returned from deployment to Kuwait with the unit on March 31, according to her service record. She enlisted in February 2011 as a heavy vehicle driver and was previously deployed to Afghanistan.
Lance Colbert is a heavy vehicle driver assigned to 377th Transportation Company, also part of the 142nd Combat Sustainment Support Battalion, according to his service record. He enlisted in August 2012 and has served one tour to Afghanistan.
thayer.rose@stripes.com Twitter: @Rose_Lori