Lawmakers call on State Department to fight for Pittsburgh-area native jailed in Russia
By
Pittsburgh Post-Gazette
August 5, 2022
---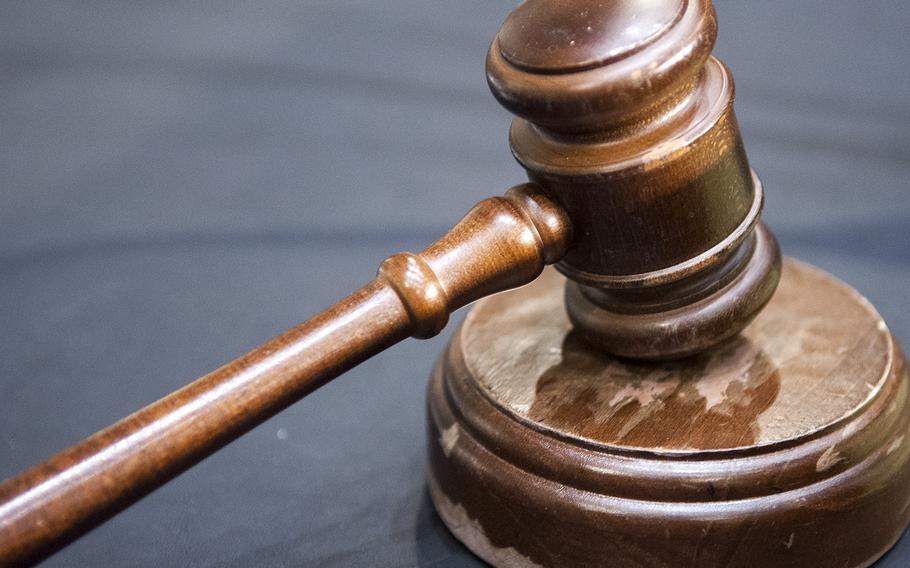 WASHINGTON (Tribune News Service) — Pennsylvania's U.S. lawmakers are urging the State Department to recognize the plight of a Pittsburgh-area resident who has been sentenced to hard labor in Russia, and they are asking why the administration has not highlighted his case among other detained citizens, including WNBA player Brittney Griner and former U.S. Marine Paul Whelan.
Marc Fogel, an Oakmont resident and Butler native, was sentenced in June to 14 years in a Russian high security penal colony after having been detained in the country for roughly a year. The long-time international educator was arrested at the Sheremetyevo Airport in Moscow last August for possession of about 20 grams of medical marijuana.
On Tuesday Sen. Pat Toomey, R-Pa., and Rep. Guy Reschenthaler, R-Greene, co-led a letter to the Secretary of State Anthony Blinken requesting the nation's top diplomat to "immediately classify Fogel as wrongfully detained and ensure he is included in any negotiations to bring home American prisoners in Russia."
The letter garnered bipartisan support from nine members of Pennsylvania's U.S. House delegation, including Mike Doyle, D-Forest Hills, Mike Kelly, R-Butler, and Conor Lamb, D-Mt. Lebanon.
"Although he may not carry the notoriety of a celebrity WNBA athlete, we believe it is essential the Biden Administration work to bring Mr. Fogel safely home to his family. Brittney Griner's wife received a call from President Joe Biden, but the family of Mr. Fogel has struggled to even receive a response from the State Department," the lawmakers wrote.
The correspondance comes amid continuing tensions between Washington and Moscow over its brutal war in Ukraine and as the State Department has reportedly offered Russia a deal to swap convicted a Russian arms dealer in exchange for the release of Griner and Whelan.
On Thursday, Griner, a 31-year-old two-time Olympic champion and eight-time WNBA all-star, was convicted of drug possession and sentenced to nine years in prison. She was arrested in February for allegedly having vape cartridges containing cannabis oil upon landing in Moscow to play basketball in the city of Yekaterinburg.
The family of Fogel, who turned 61 last week, has called the length of prison time given to the well-traveled high school history teacher with chronic back pain "almost a death sentence."
The State Department did not immediately respond Thursday when asked for a response to the letter.
In June a spokesperson told the Pittsburgh Post-Gazette the department is aware of Fogel's case and is "monitoring the situation," but did not elaborate on why he has not been granted wrongful detention status, citing privacy considerations.
The U.S. State Department has classified both Griner and Whelan as having been "wrongfully detained," a designation that allows their cases to be handled by the Office of the Special Presidential Envoy for Hostage Affairs.
An inquiry to the White House was also not immediately answered.
©2022 PG Publishing Co.
Visit at post-gazette.com.
Distributed by Tribune Content Agency, LLC.
---
---
---
---