Alleging mistreatment, authorities close California kennel serving US troops
By
Stars and Stripes
July 22, 2022
---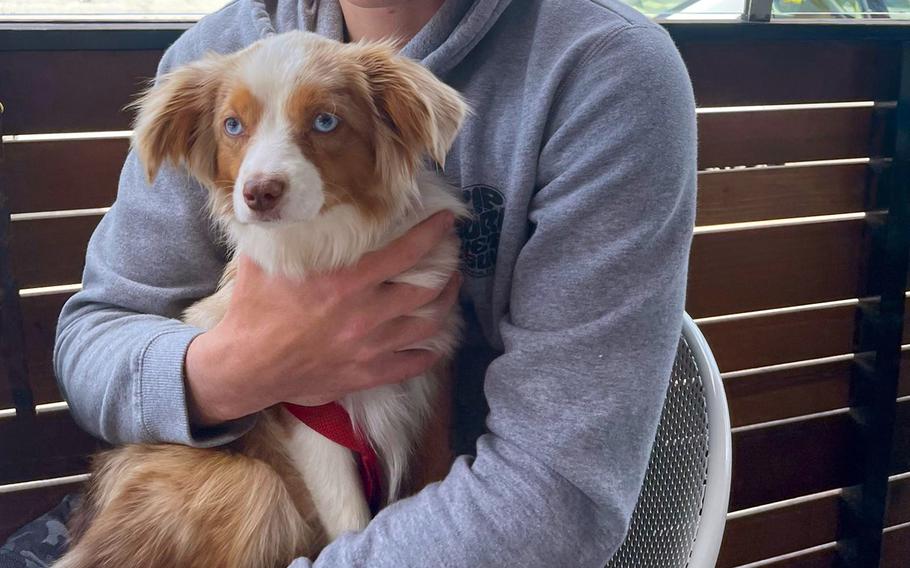 Authorities in California alleging animal cruelty recently shut down a kennel that boarded dogs for military members, leaving 21 animals unclaimed.
Military Mutts Ranch on Cowboy Country Trail, south of Highway 371, in Aguanga, Calif., was closed by Riverside County Animal Services on July 14, according to animal services spokesman John Welsh.
"This property came to our attention for a few different reasons," Welsh told Stars and Stripes by phone Wednesday. "We received a tip that there was a horse that was deceased on the property, there was also a malnourished horse. So, that opened up an animal cruelty investigation."
Some of the 21 impounded dogs have chips, but the owners cannot be reached, Welsh said.
"It's terrible to think that this is happening to somebody who's putting their life on the line for our country," he said. "It's important for folks that are going on these long deployments to do a good job of searching for a good facility because there's nothing worse than them going on deployment and then coming back and finding their dog has been injured or lost."
Felony cruelty charges stemming from the dead horse and alleged mistreatment of a dog are pending in Riverside County against the kennel owner, Charlotte Orrin, CBS Los Angeles reported on July 15. The county in May denied her application to renew her kennel license.
Navy spouse Grace Turner, 21, said she boarded her three dogs — a German shepherd, an Australian shepherd and a mini-Australian shepherd — at the kennel so that she and her husband, Dylan Benson, who is stationed at Naval Base San Diego, could spend four days at a country music festival in Palm Springs.
Turner said she dropped the dogs off April 28 and picked them up May 2, but her mini-Australian shepherd, Kylo, was missing.
"[Orrin] wasn't even there, I think she was too afraid to see my face," Turner said by phone Wednesday. "Her employee told me there was a burglary and they think Kylo was stolen with two Belgian Malinois puppies. I was like, 'Who would break into a boarding facility and only take three dogs?' I didn't believe any of it."
Turner said she promptly called the police, who showed up immediately and searched the property.
"What I saw on that property was absolutely horrible," Turner said. "There were feces and urine everywhere you stepped. In the kennels there were multiple dogs shoved into cages with scratch marks, bite marks and wounds. All the dogs looked stressed out because they were all shoved into cages."
The kennel failed an inspection late last year when a large buildup of animal waste was found, Welsh said. He said Orrin had 70 dogs in a facility licensed for 30.
Meanwhile, Orrin did nothing to help Turner find Kylo, Turner said.
Turner reported her missing dog to Orrin's neighbors, because she said she believed Kylo might still be in the area. On May 6, a neighbor found Kylo sitting beside the property's fence and called Turner.
Turner said police through a Craigslist ad found the Belgian Malinois that Orrin said were stolen from her property.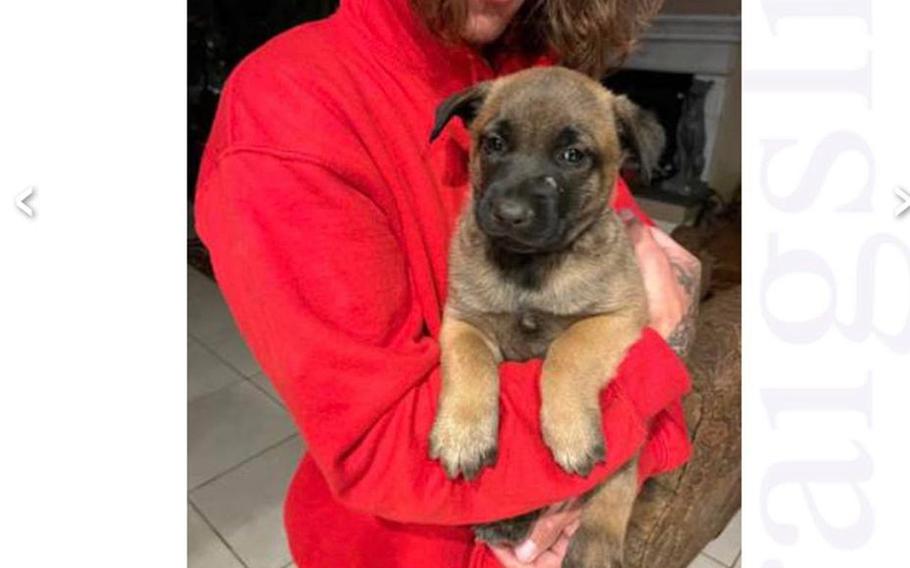 After a trip to a veterinarian, Turner said, she dismissed Orrin employee's story about Kylo possibly being stolen.
"I took him to the vet immediately because he was gone for a week, he had no signs of being in the wild," Turner said. "He was clean, he was fed and not dehydrated. He had no signs of being in the wild. She had him."
Welsh said animal services is doing its due diligence to find as many of the 21 dogs' owners as possible. Riverside County Animal Services can be reached via email at shelterinfo@rivo.org.
---
---
---
---