US accuses companies in China of aiding Russia's military
By
The Washington Post
June 29, 2022
---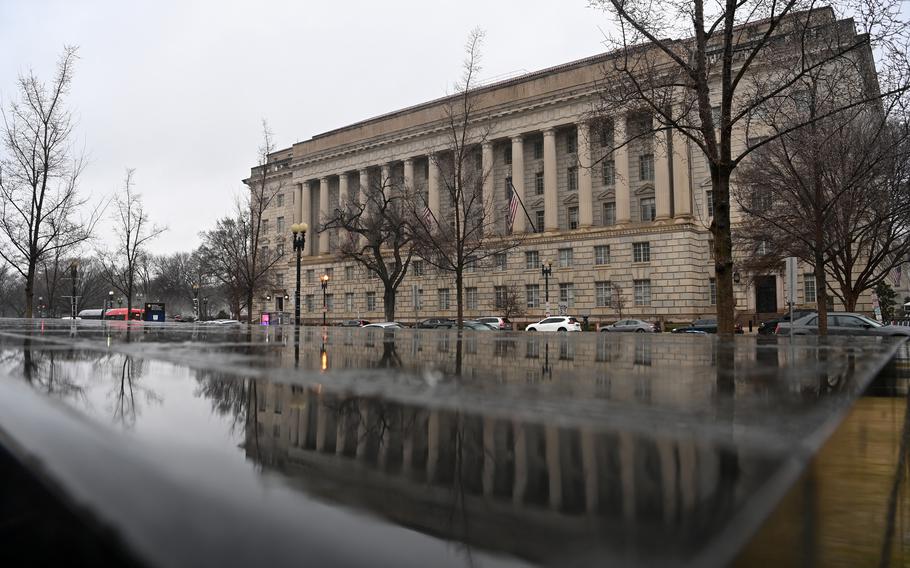 The United States has accused several companies and research institutes in China of supporting Russia's military after the Ukraine invasion began, in one of the first concrete signs of Chinese entities allegedly helping Russia against Washington's wishes.
The Commerce Department said it was adding five of the companies to a trade list known as the Entity List as punishment. It also accused two Chinese research institutes already on the list since 2018 of supporting Russia's military in recent weeks. Entities added to the list are effectively blocked from buying U.S. technology.
All of the companies and institutes have signed recent contracts to continue supplying Russia's military, in violation of U.S.-led export controls aimed at blocking Russia's access to high-tech components and equipment, the Commerce Department said.
"Today's action sends a powerful message to entities and individuals across the globe that if they seek to support Russia, the United States will cut them off as well," Alan Estevez, undersecretary of commerce for industry and security, said in a statement.
The newly listed companies with offices in China were Connec Electronic Ltd., King Pai Technology Co., Sinno Electronics, Winninc Electronic and World Jetta, a logistics company. Three of them also have offices in other countries — Russia, Vietnam, Lithuania and Britain, the Commerce Department said.
The entities already on the restrictions list since 2018 are China Electronics Technology Group Corporation 13th Research Institute (CETC 13) and its subordinate institution, Micro Electronic Technology in China, the Commerce Department said.
The companies could not immediately be reached to comment.
China's embassy in Washington denied that it had provided any assistance to Russia's military. "China's position on the Ukrainian issue is consistent and clear," it said in a statement. "We have been playing a constructive role in promoting peace talks and have not provided military assistance to the conflicting parties."
The statement added, "China and Russia maintain normal energy and trade cooperation, and the legitimate interests of Chinese companies should not be harmed." It said sanctions such as the Entity List "are against international law and basic norms governing international relations."
---
---
---
---