Unexploded WWII-era bomb dug up in yard, evacuating Iowa neighborhood: 'I was shaken'
By
The Charlotte Observer
June 14, 2022
---
(Tribune News Service) — Melissa Williams says her husband was digging up a spot for a new fence post in their Iowa backyard when he discovered a World War II era mortar shell, according to local news reports.
"I looked it up online and it said it was like an aerial dart from World War II or whatever. So I sent a picture to my father and he said, no that's, you need to call the police on that one," she told KWWL. "And it turns out it was an unexploded one."
The Dubuque Fire Department was called to the home at 3:23 p.m. local time Sunday, June 12 for "what is believed to be an unexploded WWII-era mortar round/ordnance," according to a news release.
About 25 homes in the eastern Iowa neighborhood were evacuated so a specialist could check out the bomb.
Shortly before 7 p.m. that evening, officials said the unexploded bomb had been removed from the area so it could be safely detonated. Residents were allowed back into their homes.
"I was shaken for probably a couple hours," Williams told KWWL. "Didn't sleep a whole lot well last night. So you know other than that it was just not something you'd think you'd ever find, you know."
She and her family described the unexpected encounter as a "one-in-a-million thing," KCCI reported.
"First off, why is it here?" she questioned, according to the TV station. "This is Dubuque, Iowa. It's not like anything happened here in WWII."
Authorities say there is no longer a danger to the public.
©2022 The Charlotte Observer.
Visit charlotteobserver.com.
Distributed by Tribune Content Agency, LLC.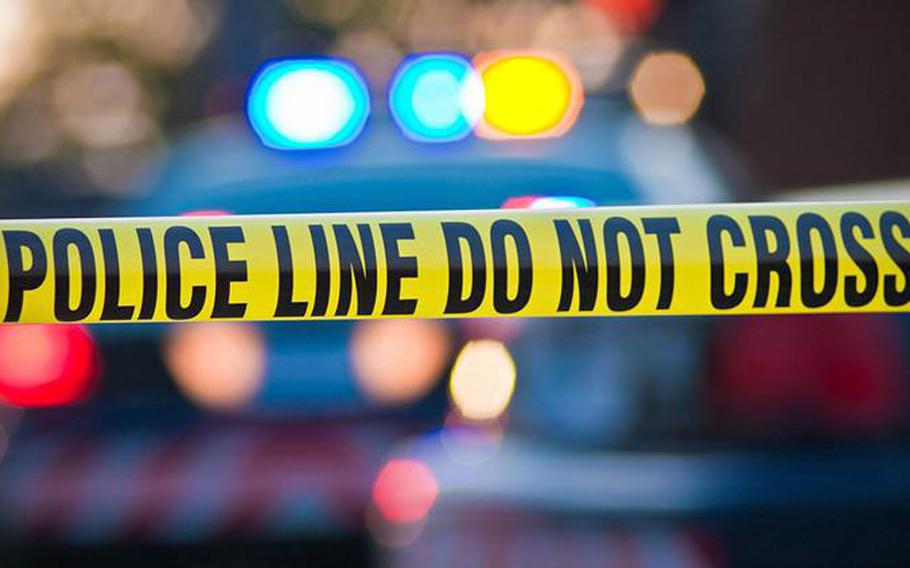 ---
---
---
---