National Guard soldier threatened to crash plane into Anheuser-Busch plant, Ohio cops say
By
The Charlotte Observer
April 6, 2022
---
(Tribune News Service) — A member of the Ohio Army National Guard faces charges after officials say he made threats towards an Anheuser-Busch facility.
James Ricky Meade II, 26, was issued an arrest warrant March 30 on accusations he made a terroristic threat in December, according to court records. It's unclear if he has been arrested.
Meade posted on social media in December that "he wanted to steal a plane and crash it into the Anheuser-Busch plant in Columbus, Ohio," according to court documents obtained by McClatchy News.
The facility in Columbus is one of Anheuser-Busch's 12 major breweries and resides on 138 acres.
Officials say the National Guardsman made the post on Discord, adding that he hoped "they got a terrorism insurance plan the day before," WSYX reported. Police have not stated why he made the alleged threat.
A woman who said she saw the post alerted law enforcement and the National Guard, according to the complaint.
Meade has been enlisted in the Ohio National Guard since 2017 and has most recently served as an "air defense battle management system operator" in McConnelsville, an Ohio National Guard spokesperson told WBNS.
©2022 The Charlotte Observer.
Visit charlotteobserver.com.
Distributed by Tribune Content Agency, LLC.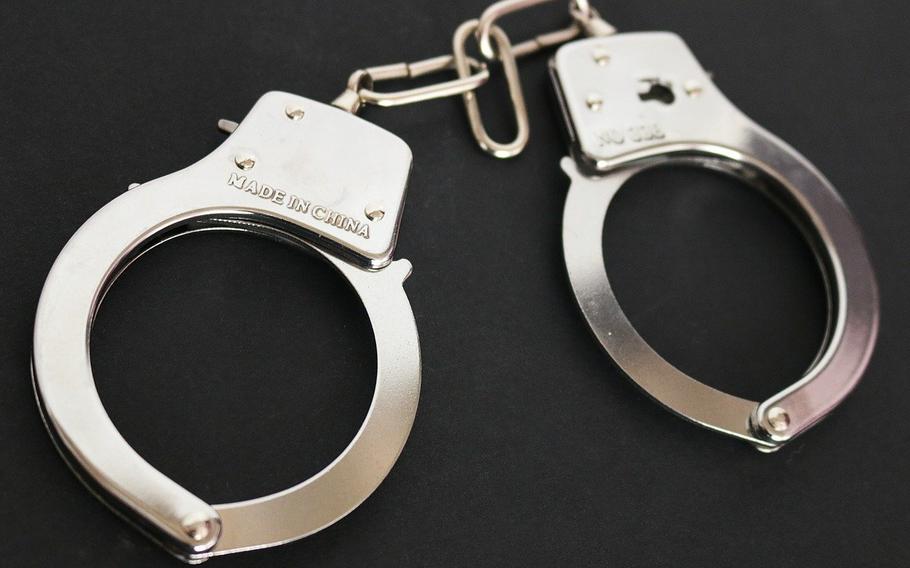 ---
---
---
---