Secret Service makes an arrest after suspicious package found outside White House
By
Peter Hermann and Dana Hedgpeth 
The Washington Post
March 28, 2022
---
WASHINGTON — One person was arrested after authorities said they found a suspicious package near the White House on Monday morning that prompted police to close several downtown streets.
Officials said the item, found in the area of Lafayette Square on the north side of Pennsylvania Avenue NW, was declared safe by members of the Washington, D.C. police explosive ordnance disposal team.
In a statement, the U.S. Secret Service said a person was arrested and charged with making felony threats, unlawful entry and making a false report.
The statement did not describe the package nor did it elaborate on what conduct led to the arrest or the charges. The person's name was not released pending a review of the case by prosecutors, the statement said.
If prosecutors follow through on charges, the person arrested could make a court appearance on Tuesday, and additional details of the incident would be made public.
Streets around the White House were reopened around 2 p.m.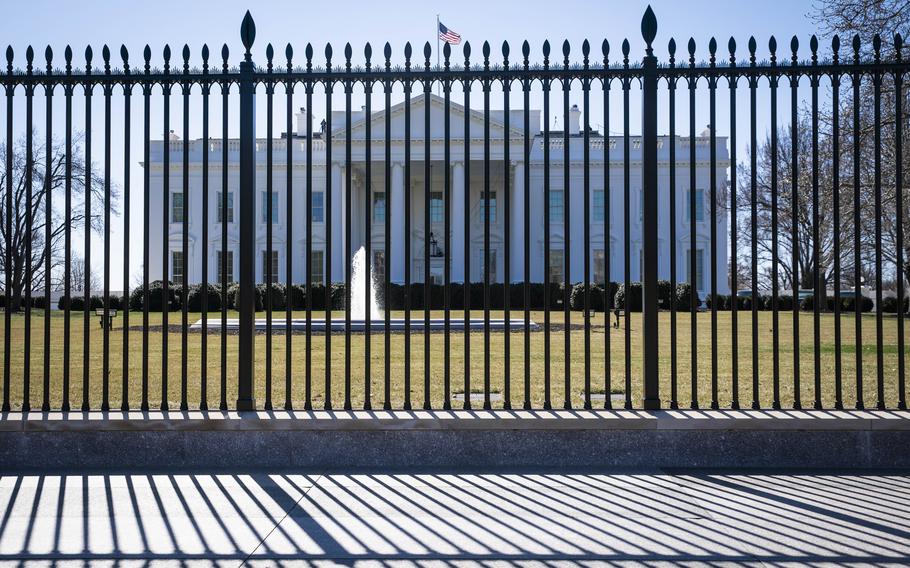 ---
---
---
---