Increased air traffic expected during DOD 5G testing in Hunt County, Texas
The Herald Banner
March 24, 2022
---
(Tribune News Service) — The skies above Hunt County, Texas, may be getting a little more crowded during the next few days as testing of new technology continues at Majors Field Airport.
L3Harris Technologies announced this week that it will host a Department of Defense Joint-Interagency 5G Radar Altimeter Interference Quick Reaction Test at its Greenville location.
In collaboration with the other federal agencies, L3Harris is hosting a flight test evaluation of numerous large military and civil aircraft, which will be flown near mobile 5G C-band cellular communication systems.
The issue of aircraft safety and the use of 5G networks has been on the Federal Aviation Administration's radar since telecom companies like AT&T and Verizon recently rolled out their C-band 5G networks.
C-band utilizes a set of radio frequencies that boost Internet capabilities. The C-band, however, is in close proximity to a band of frequencies used by aircraft radar altimeters, which indicates to a pilot how high their plane is off the ground.
The instrument is crucial for landing in low-visibility situations.
During the flight-testing at Majors Field, aircraft will conduct numerous instrument approaches and low-level approaches in the presence of a 5G C-band cell tower located on the airport to test 5G signals and aircraft avionics systems.
Flight-testing at Majors was scheduled to begin Wednesday and continue through April 8.
The daily flight activity will include airplanes and helicopters flying in Hunt County airspace.
(c)2022 The Herald Banner (Greenville, Texas)
Visit The Herald Banner (Greenville, Texas) at www.heraldbanner.com
Distributed by Tribune Content Agency, LLC.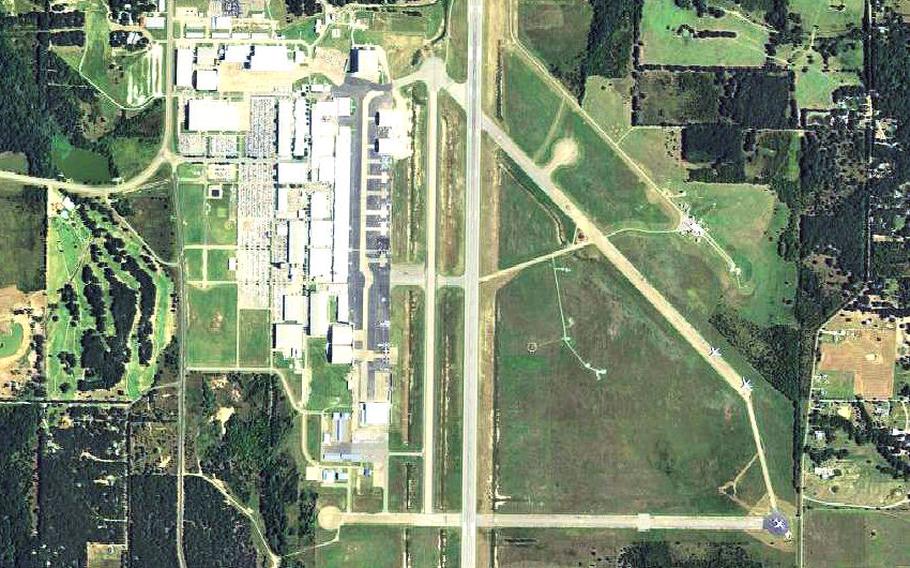 ---
---
---
---