Flag-draped coffin was used to smuggle migrants into Texas, Border Patrol says
By
The Charlotte Observer
January 25, 2022
---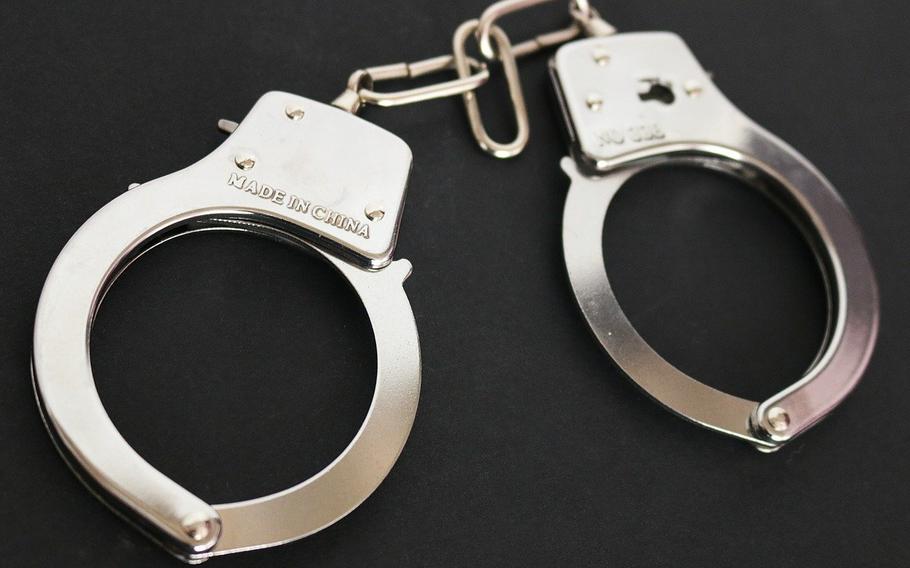 (Tribune News Service) — Zachary Blood pulled up to the Border Patrol checkpoint outside Falfurrias, Texas, with a flag-draped coffin stowed behind him, according to the Department of Justice.
A "dead guy, Navy guy" laid inside of it, the 33-year-old Galveston man told border agents on Oct. 26, a news release said.
But the casket looked wrong, officers at the checkpoint thought. It was worn out or banged up, in "poor condition," and the American flag atop was attached with packing tape, the Jan. 25 Justice Department release said.
Suspicious, they pulled Blood's modified van-turned-hearse aside for a closer, secondary inspection, the release said.
Border Patrol popped the cargo open and instead of a deceased serviceman, they found two live men crammed together inside, both Mexican nationals, "both unlawfully present within the United States," officials said.
With the help of a smuggler, the men crossed the Rio Grande into Texas and made their way to a parking lot to start the next leg of their trek, they told authorities. There, Blood waited for them with an empty coffin – their means north to San Antonio.
Falfurrias is about 85 miles north of the border town of McAllen and about 150 miles south of San Antonio, the destination the men said they had paid to reach.
Blood pleaded guilty to one charge of alien smuggling, the release said. If found guilty, he could spend up to 5 years in prison and be fined as much as $250,000.
©2022 The Charlotte Observer.
Visit charlotteobserver.com.
Distributed by Tribune Content Agency, LLC.
---
---
---
---