W. Va. school receives Purple Star recognition for its work with military
by
Jim Bissett
The Dominion Post
January 6, 2022
MORGANTOWN, W. Va. (Tribune News Service) — For years, Eastwood Elementary was a neighbor to the West Virginia Army National Guard Armory, when that facility was located on the Mileground.
The West Virginia Department of Education recently decided that good neighbors make for good influences and good outreach.
That's why the department presented Eastwood with its Purple Star Award, recognizing the school for its appreciation of the men and women who serve—plus their families, who also take on that obligation.
Eastwood is the first Purple Star school in Monongalia County.
The Purple Star Award was born of the Common Ground Partnership. Established in 2011, the partnership is an intertwined mentoring group with a mission to keep students in school.
That's while providing resources to their parents who may be serving in the military—and may be deployed during the school year.
Especially those parents who may be deployed, the partnership said.
"At Eastwood every year, it seems we always have that handful of kiddos with a parent in Guard who is deployed, " said DeAnn Hartshorn, the school's principal.
"A lot of staffers have spouses who are veterans or served themselves. Recognizing and honoring the military is just something we do."
That includes pre-pandemic Career Day events at the school when Hartshorn made sure representatives from the National Guard were also included on the bill.
"For some kids it's just a good niche, " the principal said of the educational and career opportunities that come with military service.
West Virginia, meanwhile, is a state long known for its number of residents who have worn the uniform in service of their country.
The West Virginia National Guard and the Mountain State wing of the Civil Air Patrol work under the partnership's umbrella, and so has Legal Aid of West Virginia and the West Virginia Congress of Parents and Teachers Inc., among other entities.
Purple Star schools also offer up speakers and others from the military community who provide their expertise on topics from maintaining proper study and nutrition, to front-line guidance for any student who might be thinking about enlisting after high school.
Through the partnership, there's also a wider net of experts to talk about school bullying and just the general work of going to school in a pandemic.
"Guidance, " is the watchword, said Clayton Burch, the state schools superintendent who once taught elementary school in Kuwait.
"This is about providing resources to all schools in West Virginia, for the support of all students, " he said.
West Virginia's Department of Education joined the partnership in 2013. Last month, on Dec. 7, Pearl Harbor Day, it symbolically reenlisted, as it were, signing a new compact to keep the work going.
(c)2022 The Dominion Post (Morgantown, W.Va.)
Visit The Dominion Post (Morgantown, W.Va.) at www.dominionpost.com
Distributed by Tribune Content Agency, LLC.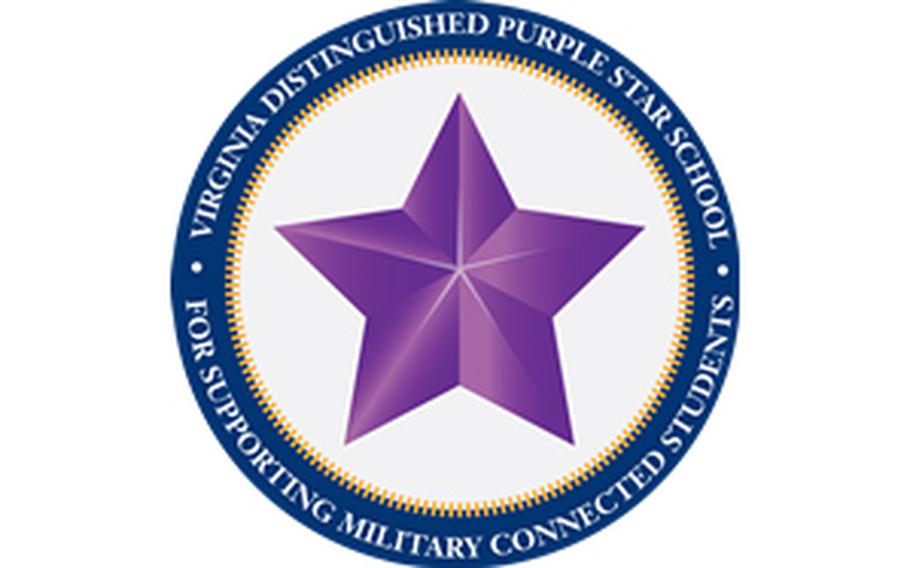 ---
---
---
---