Commanding officer of USS Paul Ignatius relieved, Navy says
by
Caitlin Doornbos
Stars and Stripes
January 6, 2022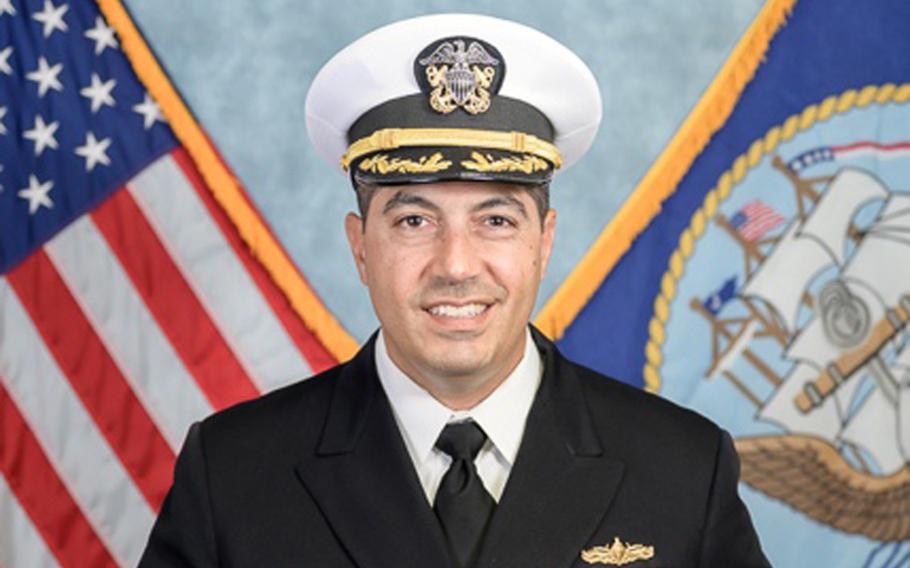 WASHINGTON – The commander of the guided-missile destroyer USS Paul Ignatius was relieved Thursday, the Naval Surface Force Atlantic said in a statement.
Cmdr. Jeffrey Servello was removed from his position after less than a year "due to a loss of confidence in his ability to command," according to the statement. Servello had commanded the Mayport, Fla.-based ship since June.
Rear Adm. Brendan McLane, the commander of Naval Surface Force Atlantic, made the decision, but Navy officials did not provide further detail behind the loss of confidence.
The Paul Ignatius is one of the Navy's newest destroyers, having been commissioned in 2019. Servello was the ship's second commanding officer after serving as its executive officer.
Servello will be temporarily replaced by Cmdr. Eric Meyers until a permanent commander is selected, according to the service.
The announcement comes eight days after the littoral combat ship USS Montgomery's commanding officer Cmdr. Richard Zamberlan and executive officer Cmdr. Phillip Lundberg were removed from their positions due to a loss of confidence in their command ability.
The Navy also has not released details behind the Montgomery dismissals.
---
---
---
---